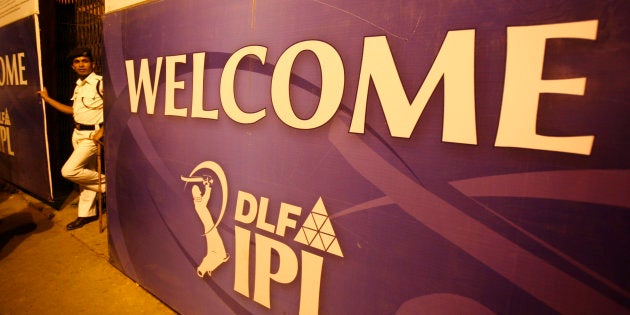 In 2015, a relatively unknown Chinese smartphone maker called Vivo bagged the title sponsorship of India's biggest cricket extravaganza, the Indian Premier League (IPL), for two years. The deal was closed with Vivo putting in ₹100 crore for each season.
The amount of money Vivo put in was by no means small but Vivo's bet seems to be seems to be paying off. According to IDC's report, it is now among the top five phonemakers in India going by market-share. Vivo's share has expanded significantly, measured both by online and offline sales, and it has launched many new models.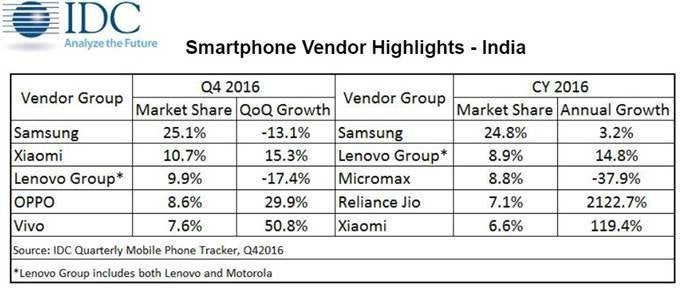 In fact, the phone company has just launched the Vivo V5 Plus IPL edition phone to celebrate 10 years of the tournament. Vivo though is not the only mobile company pumping money into Indian cricket. Vivo's competitor Oppo struck a whopping ₹1,079 crore deal with BCCI to be the title and shirt sponsor of the Indian national cricket team. The company's logo replaced that of the Star television network on the team jersey.
In an interview with Factordaily last year, Oppo's marketing team talked about the importance of cricket in India and their bi-monthly company cricket matches.
"Sky [Li, vice president of Oppo and MD of its international mobile business] said you are not here just to do business, you are here to love the country," Oppo's digital marketing head, Levi Lee, said in the interview. "I am used to sports. Football is my favourite. Cricket is very exciting, sometimes you feel your team is losing but it wins. Gradually, we will be as good as our Indian colleagues."
"In India, if you want to engage with Indian audience, one is cricket, then Bollywood," Oppo's Phillip Wu added.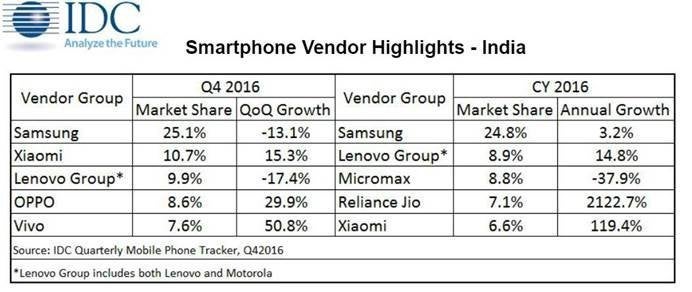 "We invested in the team for marketing purposes," Keshav Bansal, Director of Intex told HuffPost India. "The team is close to our heart and business wise there is a better brand awareness of the team."
Phonemaker Gionee, which spent ₹500 crore in marketing last year alone, is sponsoring two teams this year. Both Kolkata Knight Riders (KKR) and Royal Challengers Bangalore (RCB) will sport the company's logo on their jerseys. Gionee has also roped in Indian captain Virat Kohli as its lead brand ambassador.
India's second biggest smartphone company by marketshare, Lenovo, is investing in IPL shirt sponsorship. Rising Pune Supergiant's jersey will carry the Lenovo sub-brand Moto's logo. Motorola recently launched the Moto G5 and the Moto G5 Plus in India.
All these phonemakers are looking to promote their devices with multiple ads and social media campaigns centred around IPL. At the moment, the Indian market is among the biggest in the world for smartphone makers and among the fastest growing. Cricket and IPL are an ideal medium to reach out to potential buyers. So, the race to score the most and bag the prize is on.