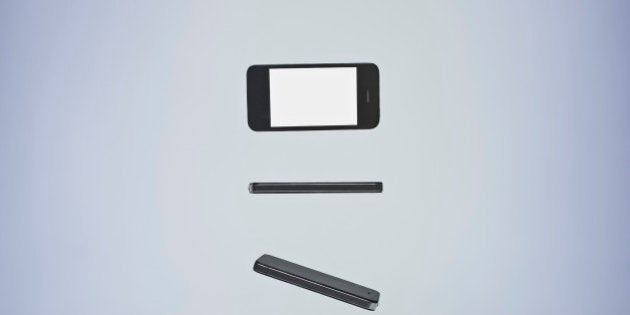 Mobile phones are now an extension of our bodies. We can't live without them. In many cases, they dominate our lives and even begin to define our personality. We become iPhone users or Galaxy users or a Nexus user. But what if we identified strongly, even passionately, with a phone called 'iBall Andi Dude'. We suspect, we would have no friends left. Here is a list of actual phones with quirky, weird and downright bizarre names.
1. Samsung has produced great phones over the years. The Samsung Galaxy S2, for instance, was loved by both consumers as well as reviewers. One of the version of the phone though, that was released in the US, was called Samsung Galaxy S II Epic 4G Touch. Was it epic to touch? We can't say.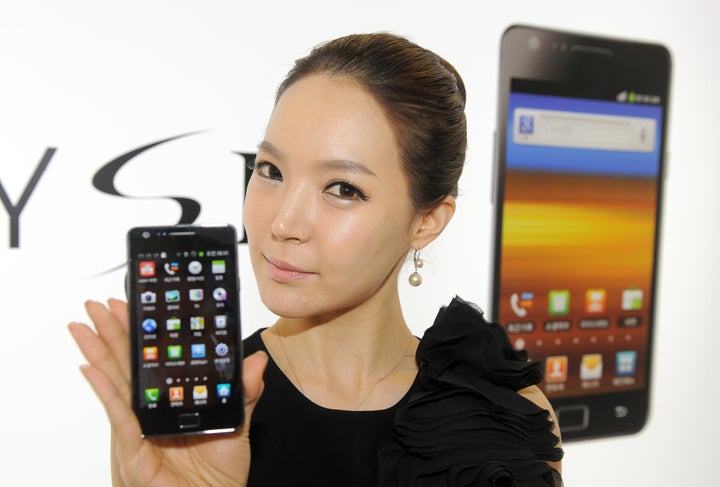 2. Casio too once tried their hand at making a phone. The phone was decent but they decided to call it Casio G'zOne Revie. Excuse us while we take classes on how to pronounce that name.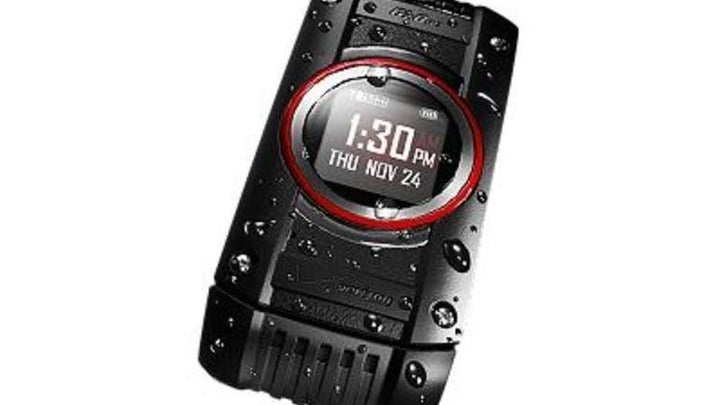 3. Sony has made some excellent phones over the years. Their Walkman series of phones were much lauded. Then they decided to make a phone and give it a name that sounded like a show on prime time TV. It was called Sony Ericsson Live with Walkman.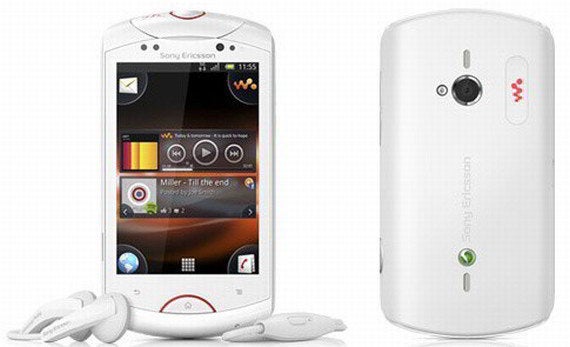 4. How can Indian companies lag behind when it comes to strange names. Micromax is the biggest Indian smartphone maker. Their Canvas series phones are pretty popular. But they decided to call one Micromax Canvas Fire 4G Plus Q412. Makes our tongue trip, and we thought we were done with algebra equations after Class 9th.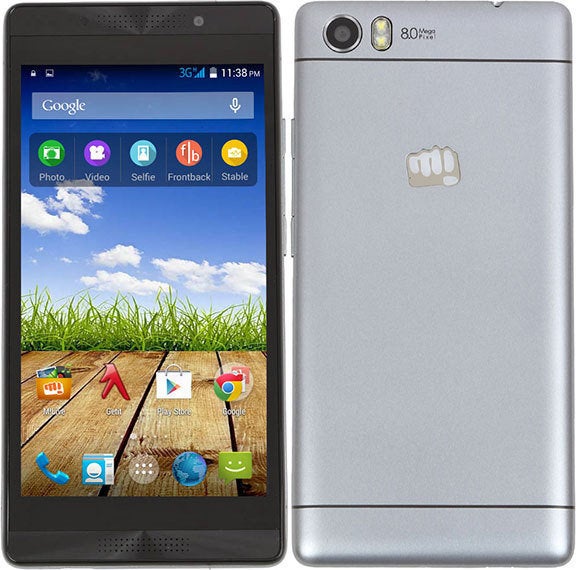 5. Some years ago, the good people at Samsung went really creative and inserted an emoticon inside a phone name. And so we had Samsung :) SGH-T359. We are all smiles.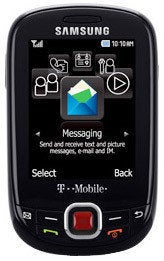 6. Nokia is synonymous with mobile nostalgia. Their phones had numbers and some, such as the 2110 and the 8210, became iconic. But no, they too could not escape the 'weird name' bug. Sample this, Nokia X3-02 Touch And Type. Will do, sir. Your command is our wish.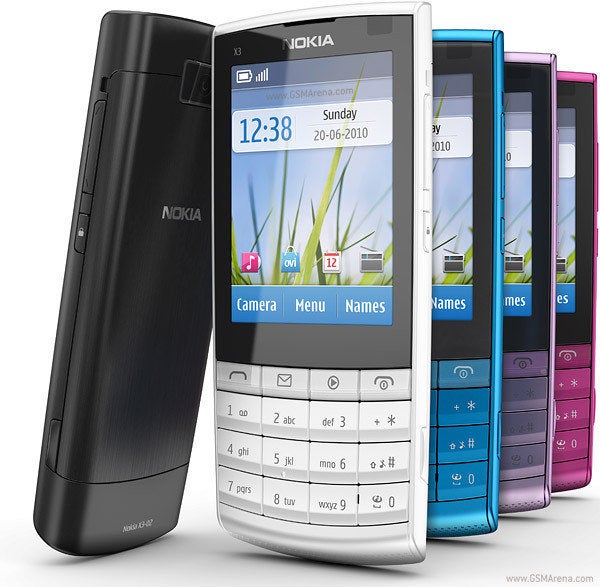 7. HTC is known for its smartphones with beautiful designs. The Taiwanese manufacturer might not be doing so well right now but it has its admirers. Last year, they released a variant of their flagship phone which was named HTC One M9+ Supreme Camera. Supreme Commander of the Mobile Republic would have worked too!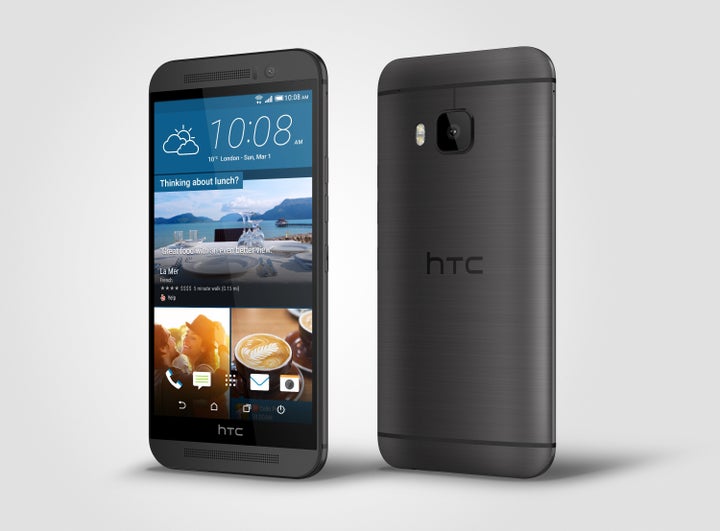 8. Lava is among India's top phone makers. They release phones in the budget range and aim for big volumes. They named a phone that sounded more like a sub-compact SUV -- the Lava Iris F1 Fuel Mini.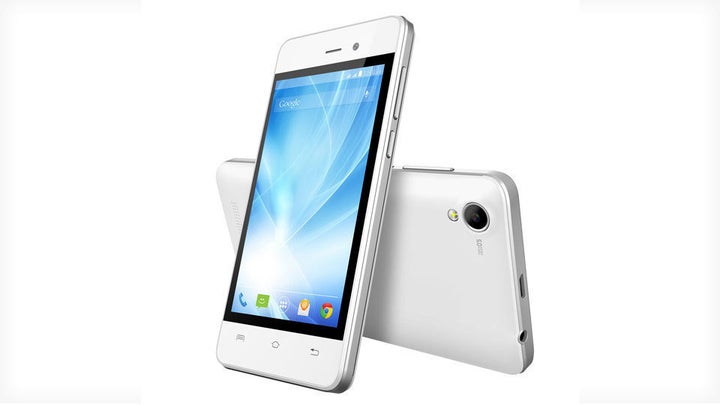 9. Today, OnePlus is a popular name in the smartphone industry. Back in 2014, they launched their first phone and called it OnePlus One. The phone was great and the elementary arithmetic question its name posed, usually met with the response, "Two!"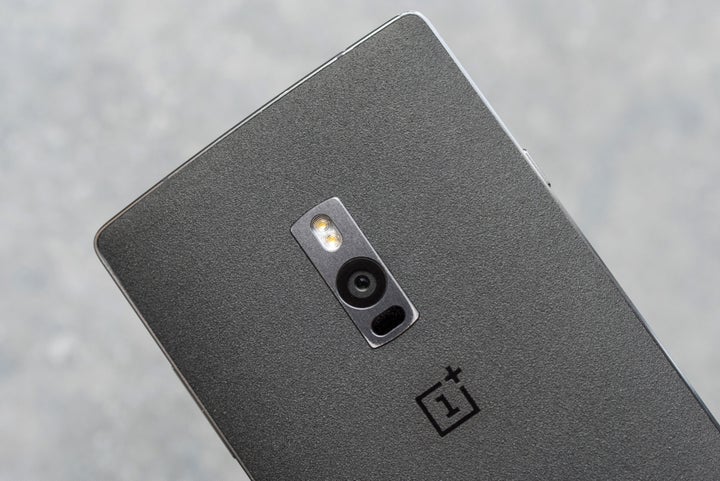 10. The language spawned by SMS has takers and detractors galore, and it has had an irrevocable effect on the English language. In homage to SMSese's influence, Cricket release a phone named that could plausibly be interpreted as a 'come-on' Cricket Txtm8. Really mate?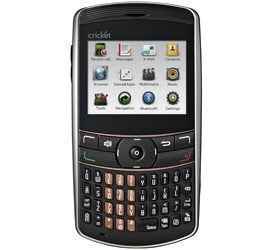 11. iBall is not a very familiar name in the smartphone world. But they just might top the list for the weirdest phone name. That would be,
iBall Andi 5N Dude. Really, dude!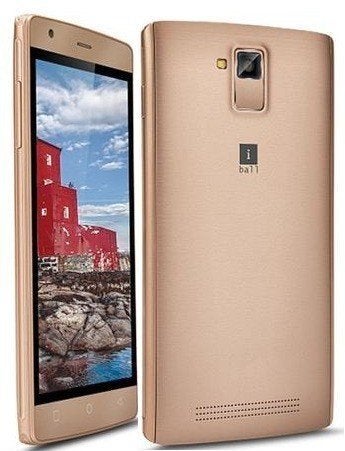 Popular in the Community