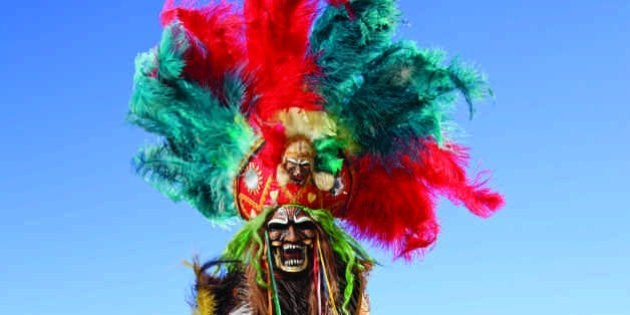 From the 25th of February to the 7th of March, The Goa Photo Fest will see the picturesque city transformed into a photographer's haven.
Over 180 specially-scaled photographic works from around the world will adorn Panjim and the Reis Magos Heritage Centre, mounted on special installations around streets, parks and other spaces.
Photography enthusiasts and other visitors can also participate in a range of talks, discussions, presentations and workshops related to photography with India's best known photographers, curators and critics. This year's theme is called "The Other", an exploration of various ways of making a portrait.
The biggest exhibition of its kind, Goa Photo is the brainchild of documentary filmmaker Nikhil Padgaonkar, director Lola Mac Dougall, photo journalist Ishan Tanka and curator Frank Kalero.
Here's a sneak peak of the festival's exhibits: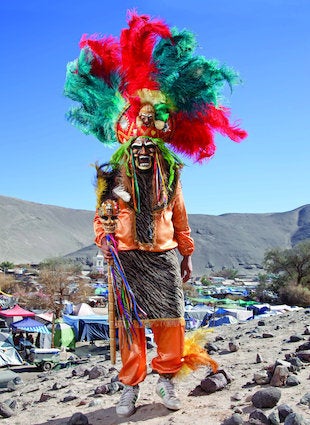 Andres Figueroa (GoaPhoto)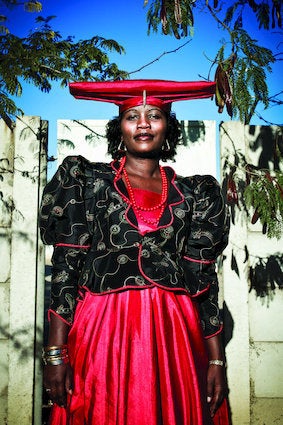 Meeri Koutanemi (GoaPhoto)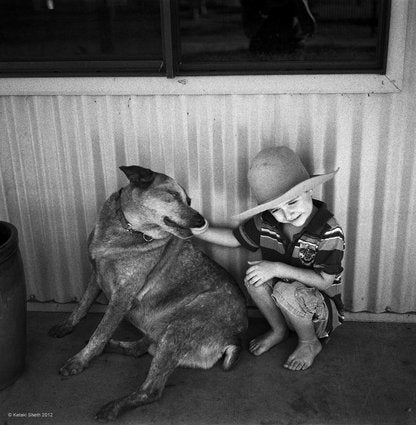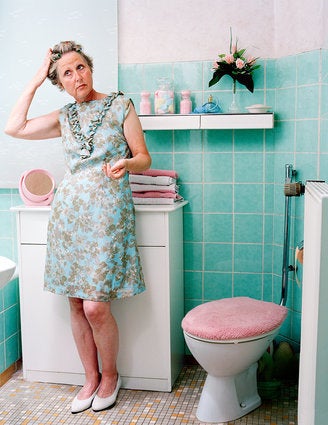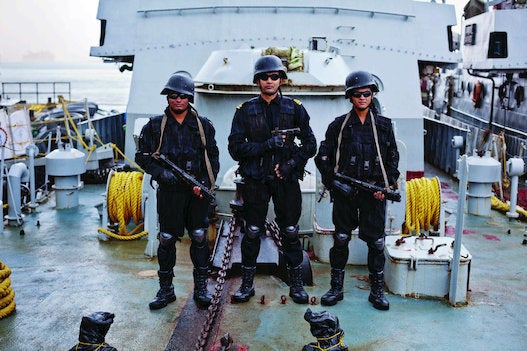 Sheetal Mallar (GoaPhoto)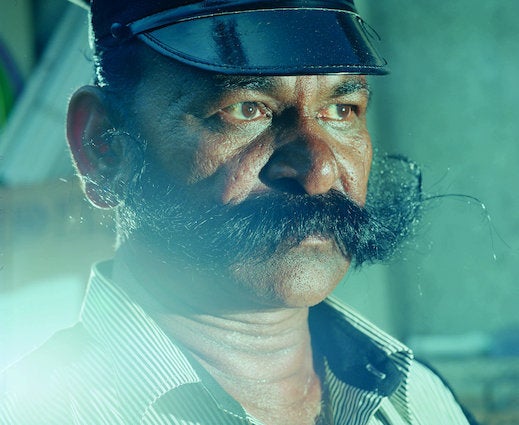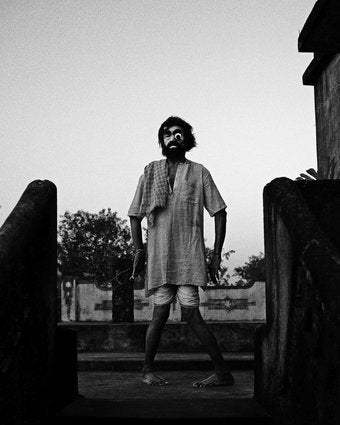 Soumnya Sankar Bose (GoaPhoto)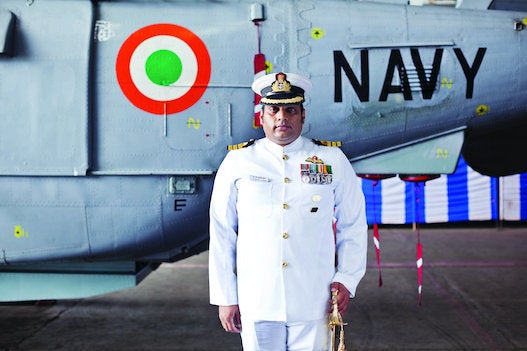 Sheetal Mallar (GoaPhoto)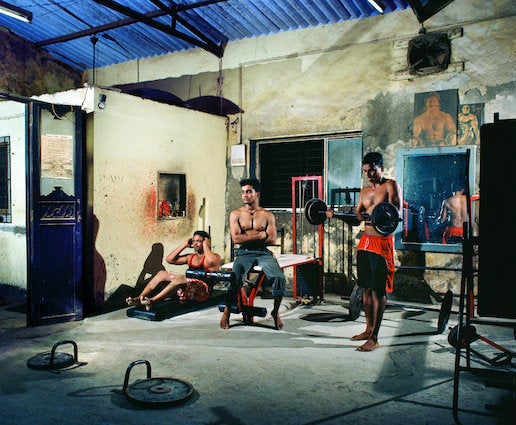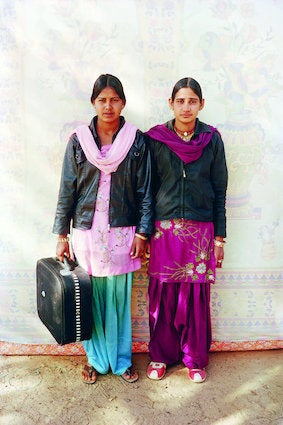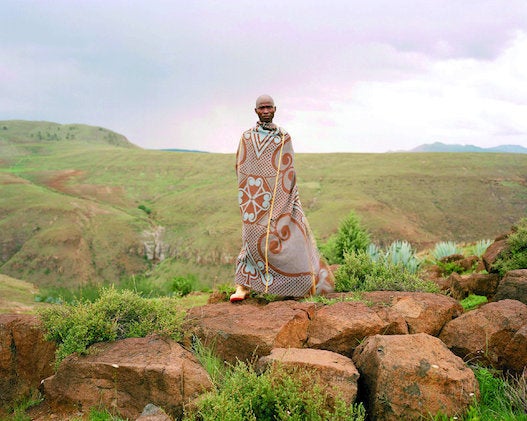 Joel Tettamanti (GoaPhoto)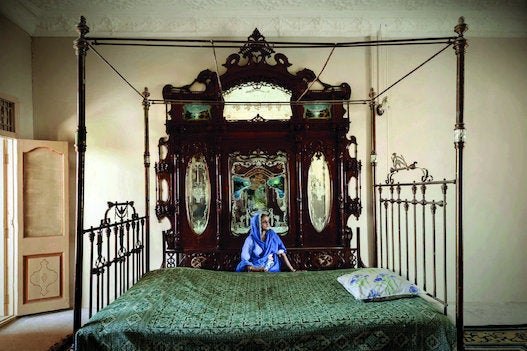 Sebastian Cortes (GoaPhoto)
Popular in the Community