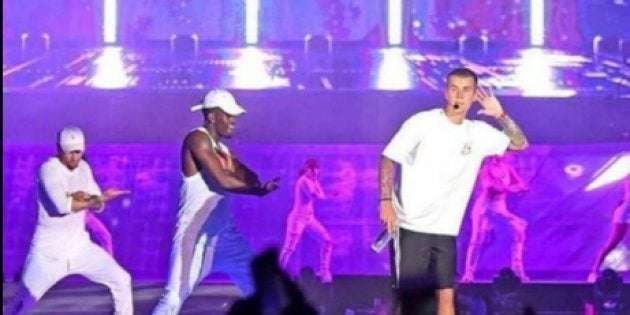 MUMBAI -- Indian 'Beliebers', who had shelled out thousands of rupees to listen to Justin Bieber, said they were appalled when they realised that the teen pop sensation was lip-syncing some of his songs at his much awaited concert in Mumbai.
The 23-year-old singer, who was in India as part of the Asia leg of his Purpose World Tour, is believed to have left the country, contrary to reports that he would visit New Delhi, Jaipur and Agra, said an organiser.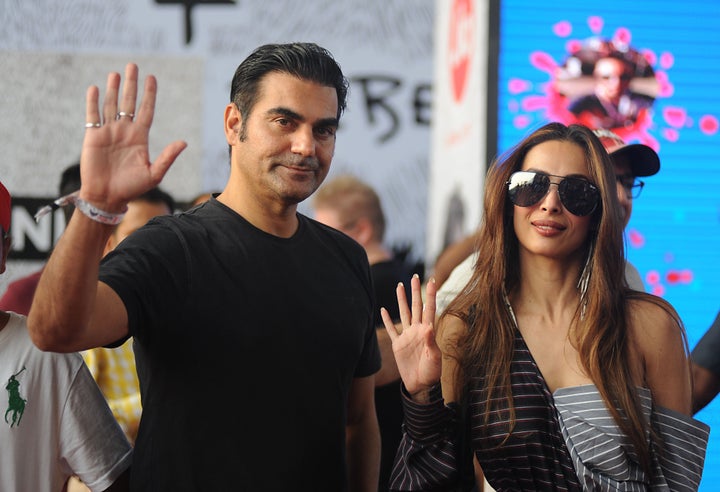 Director Anurag Basu, amongst the many thousands who packed into the D Y Patil Stadium in Navi Mumbai yesterday evening with his daughter, a huge Bieber fan, said the "Cold Water" singer was "not prepared".
"I would have been happy if he would have sung all songs live. He only sang four songs live. An artist of his calibre should sing live. He was not prepared," Basu told PTI.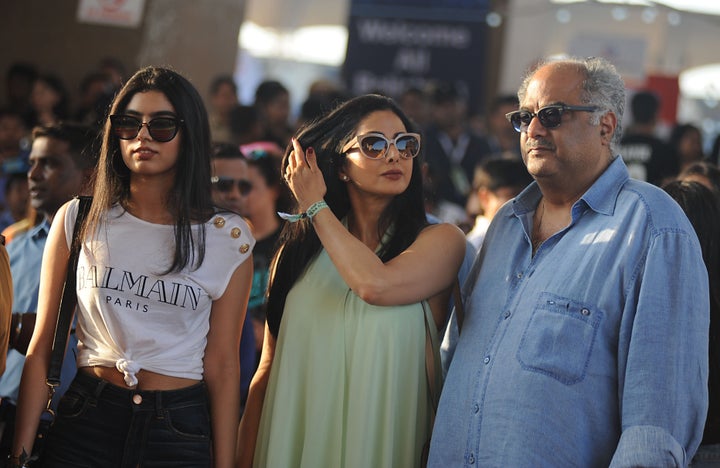 Another fan at the event said, "I attended Coldplay's concert and I think that was much better than this. Justin's performance was low on energy and the worst part was he was lip-syncing to many of his songs."
A couple who had flown in from Pune and paid ₹36,000 per pass said Bieber's lip-syncing was quite a turn-off. "It's quite clear that he is not singing these songs," the husband said.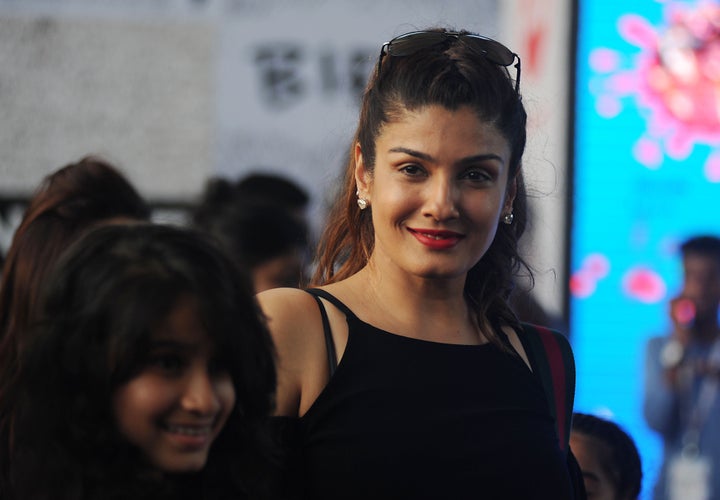 Bharti Mamgain, a banker who accompanied her 10-year-old daughter Ria to the show, was equally upset. "I wish I had not paid a bomb for this awful concert."
The Canadian singer faced huge flak on social media as well.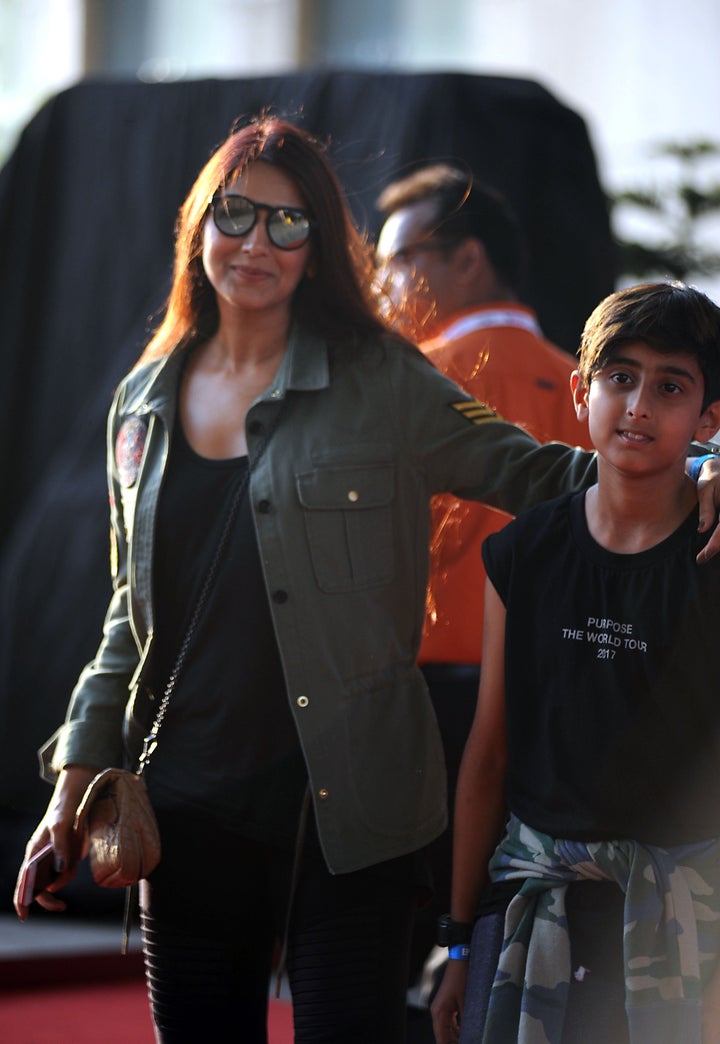 "Bieber was so bad it was hilarious. He had the stage presence of khichdi. Plus kaafi lip sync. (Lucky that my tickets were free :D)," AIB comic Ashish Shakya said on Twitter.
Bieber was so bad it was hilarious. He had the stage presence of khichdi. Plus kaafi lip sync.

(Lucky that my tickets were free :D)

— Ashish Shakya (@stupidusmaximus) May 10, 2017
Taking a jibe at Bieber's hit "Sorry", a user wrote, "So Justin Bieber was lip syncing... Is it too late to say sorry now?"
Just saw Justin Bieber's music videos on YouTube.

Can't believe he's lip syncing in them!

WTF bro?

Learn to respect your fans!

— Sapan Verma (@sapanv) May 11, 2017
"People paid 76K for seeing Justin lip sync to his own songs. Like seriously? #JustinBieberIndia #JustinBieberIndia," added another Twitter user.
Bieber's performance started around 8 pm, several hours after fans had gathered in the stadium. He was on stage for for over one-and-half hours, singing hit numbers like "Baby", "Sorry", "No Sense", "Company", "No Pressure" and "Hold Tight".
Bollywood bigwigs, including Sridevi, Boney Kapoor, Shweta Bachchan Nanda, Malaika Arora, Arbaaz Khan, Raveena Tandon and Arjun Rampal, were spotted at the venue with their children.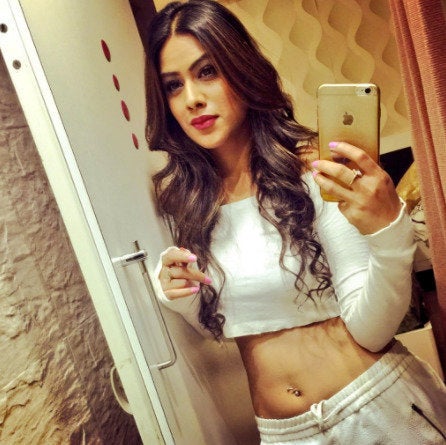 Meet Nia Sharma