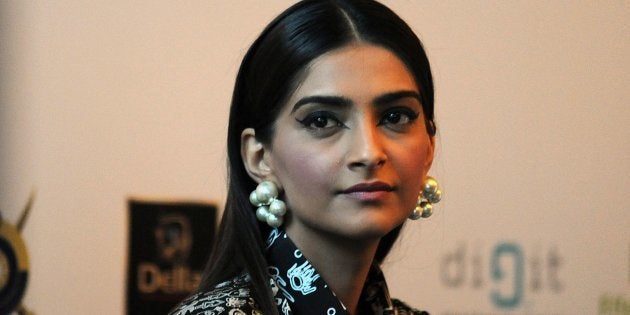 Actress Sonam Kapoor has said she was molested when she was younger. She spoke about the traumatising incident during a conversation with journalist Rajeev Masand as part of a roundtable series that also included Alia Bhatt, Radhika Apte, Anushka Sharma and Vidya Balan.
The conversation, it appears, was in the context of Balan's new film, Kahaani 2, which revolves around the theme of child molestation.
Said Kapoor, "I know I was molested when I was younger and it was traumatizing."
To which Balan said, "It's not her fault and that's the biggest problem a victim deals with," referring perhaps to the self-blame mentality that often sets in.
Anushka Sharma also added that her mother was always asking her questions about being 'inappropriately touched' which she couldn't understand as a young girl. "I thought something was wrong with her," she's heard saying.
The entire conversation cannot be heard in the clip as it's just a promo video of the feature that's expected to air later this week.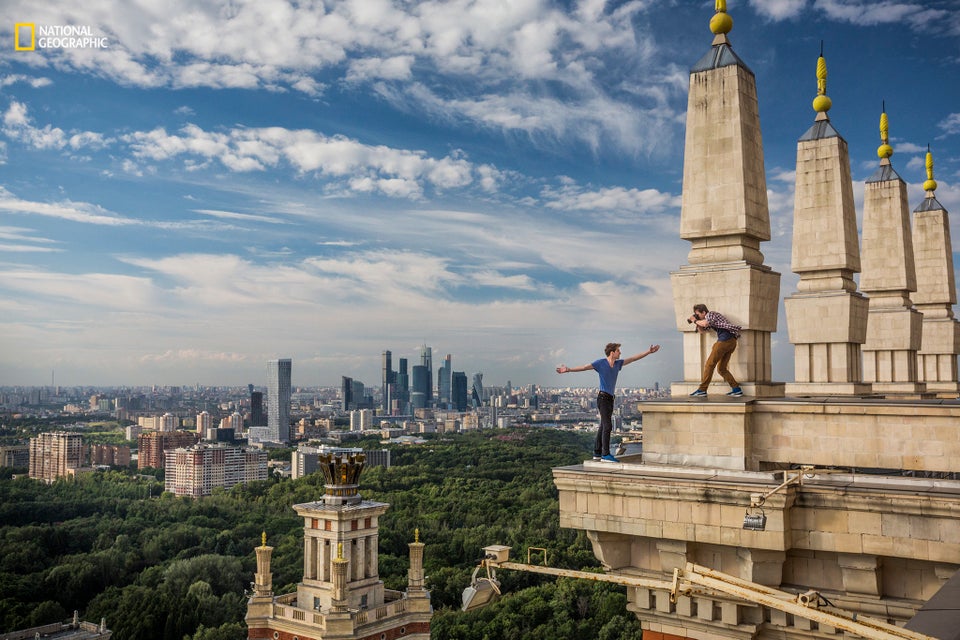 7 Incredible Pictures From National Geographic's Best Photos Of 2016