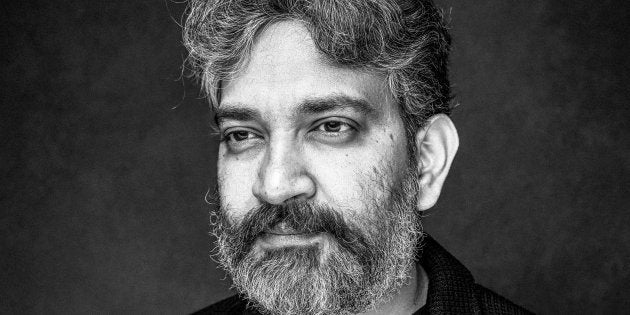 Baahubali: The Conclusion, SS Rajamouli's ambitious sequel to Baahubali: The Beginning has shattered every domestic box-office record. It's the kind of a film that has transcended linguistic barriers to become a bonafide phenomenon, imprinting its pop-culture footprint across the globe.
Nobody could have imagined that a Telugu film could break bad in such a humongous way, which is way its success is even more overwhelming to accept, both for the makers as well as the audience.
"We're still in a daze. We're still processing it. It's leapt beyond every expectation of ours so right now if you ask me, I feel surreal. It'll take another month or so for me to actually realize the scale at which the film has worked," Rajamoulli says, over a phone call from Hyderabad.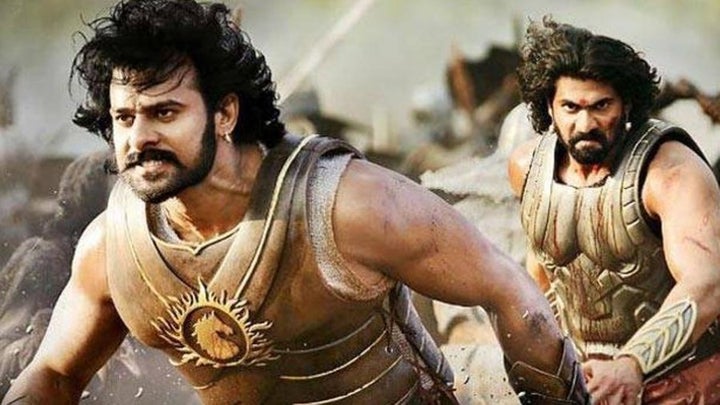 What I want to know from Rajamouli is simple. What's the hook that, according to him, got people so deeply invested in a film that is far from the usual tropes of Bollywood? Is it a combination of elements, (the VFX, the scale, the mythology) or something more singular?
"It's the emotion," he says, pausing for a couple of seconds.
"See, storytelling has been an intricate part of our culture since thousands of years. And we tend to emotionally get attached to stories that move us from within. There was an emotional connect that worked with Baahubali, it was a different kind of high. I was prepared from the start for this. I knew it'd resonate widely, but perhaps I underestimated the degree of its success," he says.
Rajamouli takes a moment to process this.
"Yes, I have seen the Lion King comparisons. But why just Lion King, there are so many stories across the world which explore the same father-son dynamic with a kingdom in the backdrop. There are many stories within our mythology where you've a son defend a throne that was wrongly taken away by someone evil. So, yes, there are undeniable similarities between the two but you can say that about a lot many films," he says.
But how does he respond to the criticism that the film is rather regressive and promotes a racist idea and also glorifies the caste system? In the first film, the 'Kalakeyas' are dark-skinned barbarians compared to the relatively light-skinned defenders. And in the second, the lead characters relentlessly identify courage and greatness with the Kshatriyas.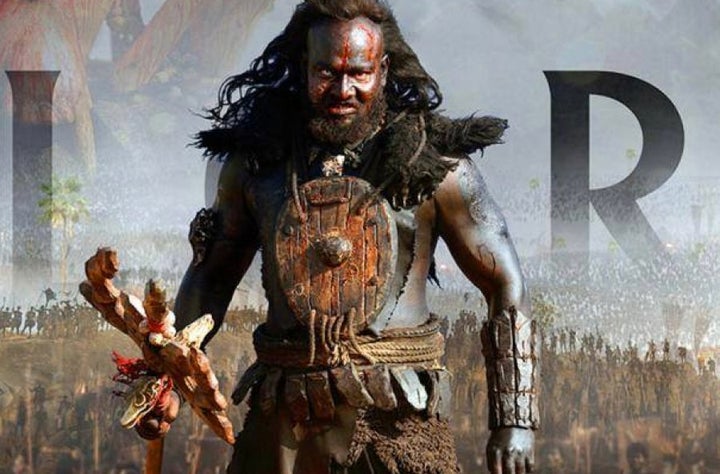 The director, however, doesn't think much about this and is rather dismissive about the criticism. He also says that he hasn't heard anyone interpreting his film in this manner. "There'll always be some people with a funny viewpoint. Their interpretation and reading of the film is such that even we didn't think about it while writing and making it," he says, giving no merit to the fact that once in the public realm, a film is open to different kinds of interpretations.
While he says that he's 'definitely' done with the Baahubali films and that there won't be any more sequels, he's currently developing an animation series for Amazon Prime Video that further dives into the Baahubali universe. "Then there are going to be graphic novels as well. We have realised that there is a lot of demand for Baahubali. So there could be spinoffs, sub-plots, and other formats that we could explore to expand this universe."
The film's success has triggered an onslaught of op-ed pieces that argue Bollywood's bubble has finally burst. And the Khans need to be really, really worried about their pull. While this obviously sounds like an emotional reaction, there's some credence to the fact that Baahubali achieved what no other Hindi film could.
Should Bollywood be seriously worried?
Rajamouli laughs. A very telling laugh.
"Not at all. This is a huge country and there's space for everyone."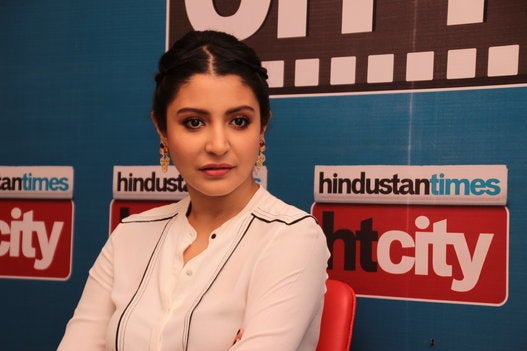 6 Times Anushka Sharma Nailed It While Speaking About Censorship