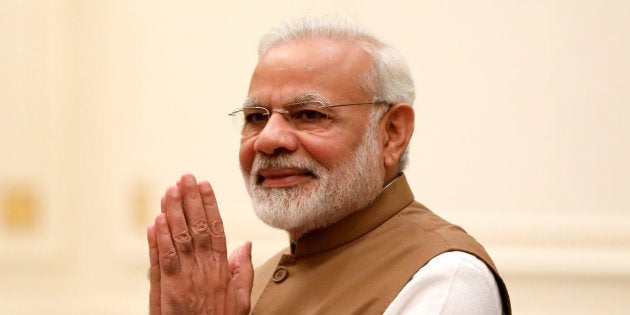 In yet another instance of fear dictating art, comedian Shyam Rangeela's mimicry of Prime Minister Narendra Modi was allegedly dropped by Star Plus as the channel felt it might incite protests across the country.
Rangeela's parody was to appear in one of the episodes of Star's comedy-based reality show, The Great Indian Laughter Challenge. A month after recording his segment, Rangeela was told by channel execs that the bit would not be aired.
In an interview with The Wire, Rangeela said, "The production team told me that the decision to not air my act was taken because the channel feared that it will offend some people and they might protest against them."
The comedian, who was specially invited by the channel after his videos went viral online, was categorically told not to submit any new material that satirised Modi.
But they were initially open to doing segments on Rahul Gandhi.
"But later they told me I can't do Rahul either," Rangeela told The Wire.
He had said, "Censorship is choking the business and that is precisely why the industry must take it up. But nobody takes up the issue! When someone talks about it, it becomes the exception than the norm."
He had further said that we're reaching a point of 'anarchy'. "This is dangerous because it's creating a culture of anarchy. The mob is taking control. And within the mob, it's the loudest member that is taking charge."
HuffPost India reached out to the channel's spokesperson, Preeti Puri Sharma, for a comment but is yet to receive a response.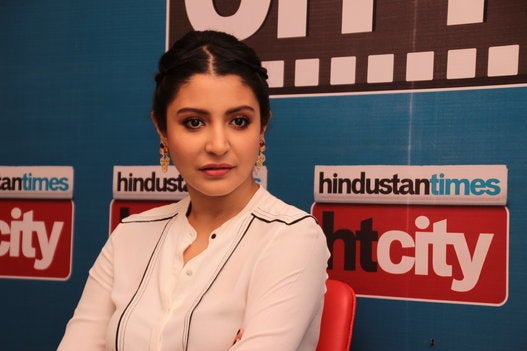 6 Times Anushka Sharma Nailed It While Speaking About Censorship
Popular in the Community