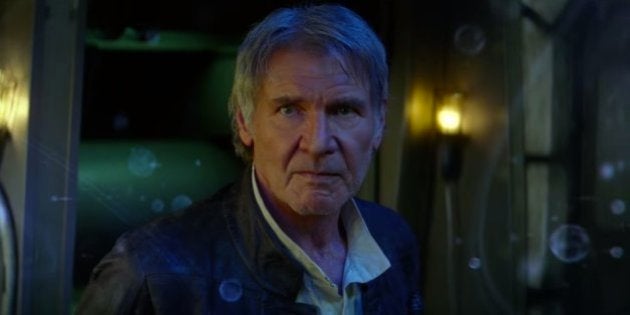 By Friday, thousands of movie-goers across various parts of the world will have watched Star Wars: The Force Awakens, the seventh installment in what is regarded as one of the greatest science fiction film franchises of all time. The JJ Abrams-directed epic releases in parts of Europe on December 16, and across most of the rest of the world on the following two days.
However, fans in India will have to wait a whole week for 'the' movie event of the year as The Force Awakens is slated to hit theatres here only on December 25.
That's one whole week of spoiler-y reviews, opinion pieces, Facebook statuses from friends abroad, feverishly-written blog-posts, and general Twitter mayhem that potential viewers here will have to weather before they finally get around to watching the first Star Wars movie in a decade.
The reason for this release date, according to the Wall Street Journal, is the double dhamaka of Rohit Shetty's Dilwale and Sanjay Leela Bhansali's Bajirao Mastani, both of which release this Friday, thereby reducing the availability of screens and show-times for The Force Awakens.
Both films feature big stars, big directors, and arrive in theatres after months of hype. Dilwale reunites Shah Rukh Khan and Kajol on screen after five years and has been helmed by a director, Shetty, who has an enviable track record of delivering blockbusters. Bajirao Mastani, starring Ranveer Singh, Deepika Padukone, and Priyanka Chopra, has been making waves for its larger-than-life trailer and music, as well as director Bhansali's famed attention to detail (or lack thereof).
This weekend is already being seen by industry experts as a "zero sum game", where the two films might end up splitting audiences and therefore underperform at the box-office. Anil Thadani, a leading distributor, recently told Variety: "They are both big films and since they are releasing on the same day, one week is not enough to do them justice at the box office."
This, he added, will affect the opening Star Wars: The Force Awakens takes in, since the performances of Dilwale and Bajirao Mastani will determine how many screens the sci-fi epic will get in theatres across the country. This is further complicated by the fact that India, for a country that loves movies so much, has abysmal theatre penetration: 10-12 screens per million people, as opposed to 125 in the United States, as told by Eros International's Jyoti Deshpande to WSJ.
Cheer up, fans. It could be worse. People in China, for instance, will first get to watch Star Wars: The Force Awakens only on January 9, 2016.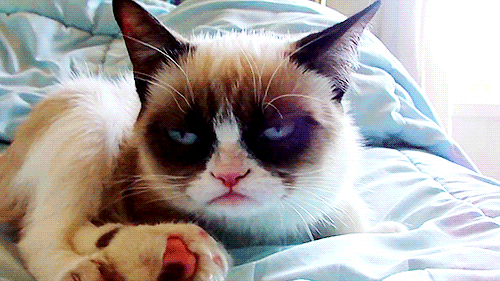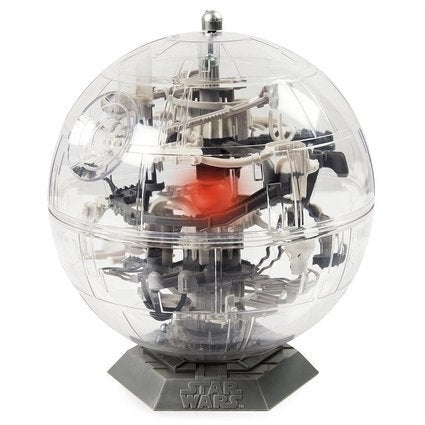 "Star Wars" Toys To Buy Your Kids This Christmas
Popular in the Community