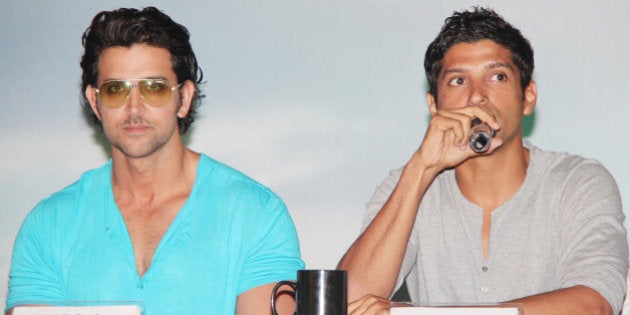 Shakun Batra's Kapoor and Sons, produced by one of Bollywood's most sought-after banner, Dharma Productions, has been one of the biggest hits from this year. The film also drew abundant critical acclaim for its sensitive portrayal of a wildly dysfunctional family which included a homosexual son, a role that was essayed wonderfully by Pakistani actor Fawad Khan.
However, not many are aware that some of Hindi film industry's top-stars were offered the same role, and they said 'no' to the film because they had 'reservations' about playing gay.
Yes, it's 2016 and some of our industry's brightest talents are so protective about the heterosexual alpha male personality of their screen avatars, that they won't accept a role that marks a departure from it.
Among the actors who were given a narration of the film are Farhan Akhtar, Saif Ali Khan, Hrithik Roshan, Aditya Roy Kapur and Shahid Kapoor, film-critic and journalist Rajeev Masand has revealed in a column for Open Magazine.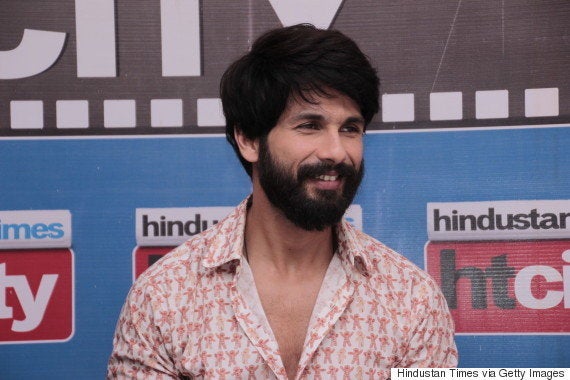 Karan Johar had previously said that he had a tough time trying to cast for Fawad Khan's character. In an interview with Bombay Times, he said "It was a tough film to cast. There was a point when we almost didn't make it. We kept it on the back-burner for over a year. No one was willing to do Fawad Khan's role. We went to six actors and after six rejections, I told Shakun that we should drop the idea and he started developing another screenplay. Later, in a flash of thought Fawad came to my mind. I sent him the script, he loved it and said he would do it."
It's especially disappointing to find Akhtar in the list as he was one of the first Bollywood A-lister to laud Kapoor and Sons publicly. He is also known for his 'liberal' politics and has often made his opposition to the Section 377 of the Indian Penal Code known. In fact, he had said that the law that criminalises homosexuality is 'primitive'. "I feel it is a primitive law and does not have any place in today's society. People have the freedom to choose who they want to be with. As long as they are consenting adults, they have the right to do what they want and I don't think we should be peeping inside people's bedrooms and telling them what to do," he had told Hindustan Timesin an interview.

Yet, he is believed to have had 'reservations' about playing a gay character. One can only wonder about the reason he got cold feet. Was it the assumption that a money-spinning, traditional Bollywood hero could be a crook, a violent loafer, a sociopath, a corrupt man, a womaniser, but never a gay man on screen? After all, these are characters routinely essayed by Bollywood's heroes for the industry's biggest hits.
It is saddening also because Akhtar is the guy who is credited with bringing in the so-called 'Bollywood New Wave' with Dil Chahta Hai, a film that challenged existing norms in the industry and the society. At a time when we need our writers, actors and other artistes to disrupt the status quo, the alleged reason for Akhtar backing out of the film is disheartening.
Same holds true for Saif Ali Khan, an actor who hasn't shied away from experimenting and whose film-palette include movies as wide-ranging in genres as Being Cyrus (2005) , Omkara (2006), and even a Humshakals (2014). It is quite strange that Saif Ali Khan had no problem signing up for a stupid, sexist movie such as Humshakals and decided to reject Kapoor And Sons.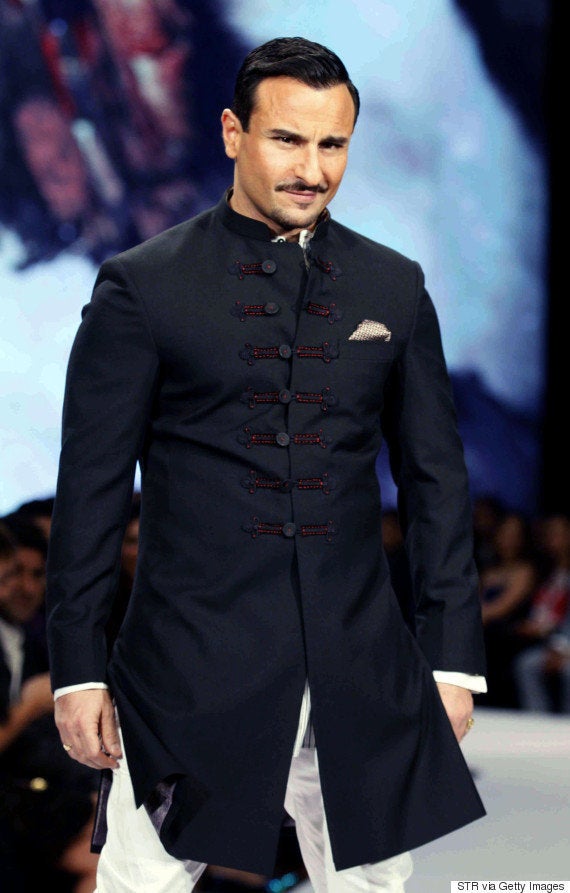 Why Roshan was not inclined to take up this role is best-known to himself but one would imagine that he wouldn't get into something that would question his alpha screen hero image, carefully cultivated with his screen characters and biceps. This, despite having authored a heartfelt essay for The Times Of India wherein he wrote about how 'homosexuality is not a disease' and that 'discrimination against homosexuals is wrong.'
The most disappointing bit here is, all the men mentioned in the list are competitive actors and may have pulled off the role had they showed a little more gumption. After all, why would they lose out on a chance to experiment with a character that allows them to demonstrate their acting prowess?
Top Hollywood stars (all major box-office draws) like Marlon Brando, Robert Redford, Al Pacino, Tom Hanks, Will Smith, Leonardo DiCaprio, Matt Damon, have essayed the role of a homosexual character at some point in their careers, but unlike them, Bollywood stars are a reluctant, image-obsessed lot in an industry that begs for more maturity.
If in today's day and age, a top producer has to run pillar-to-post to cast for the role of a gay man, there is something seriously rotten in the way Bollywood's leading men look at homosexuality. For all its inclusiveness, this instance stands out, and is a horrid reminder of the film industry's regressive attitudes.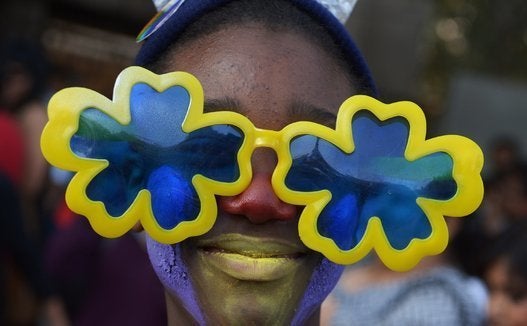 India's LGBT Movement: A Timeline