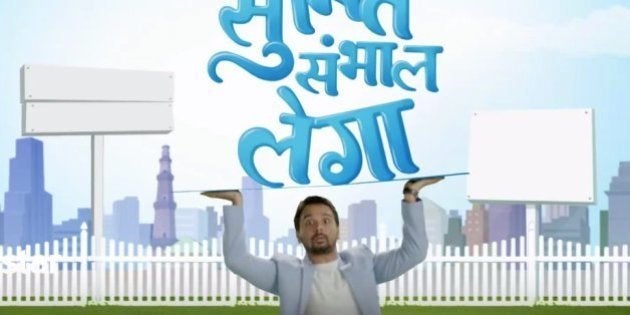 If you've missed the promos of Sumit Sambhal Lega doing the rounds on television, here's a reason to grab a sneak peek: The comedy sitcom is a remake of the 1990's cult American series Everybody Loves Raymond, starring Namit Das, Manasi Parekh Gohil, Bharati Achrekar, and Satish Kaushik.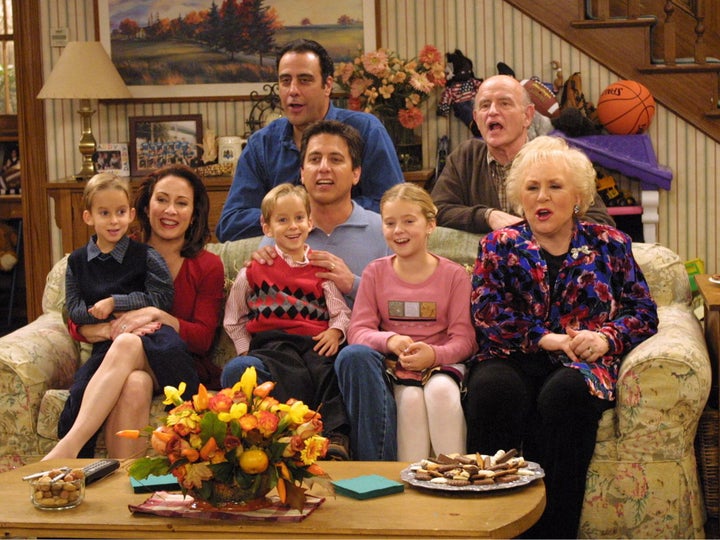 Recently, Star Plus officially procured the rights to introduce ELR in its Indian avatar. Moreover, Steve Skroyan, the original ELR screenwriter has officially come on board to oversee the creative process on the show, according to a report in Mid-Day.
In an interview with Indian Express, Das (who plays the desi version of Raymond Barone) said that his character Sumit is a "smart alec" as opposed to the original easy-going and funny character. He also pointed out that a major difference was the setting: while Raymond was based in the mid-90s, Sumit was a modern character straight out of 2015.
"A wife who seems to win all arguments, an overprotective mother — I have lived this and more. Now, are you ready to see what I go through every day? Welcome to the Desi Raymond – Sumit Sambhal Lega," Das told PTI.