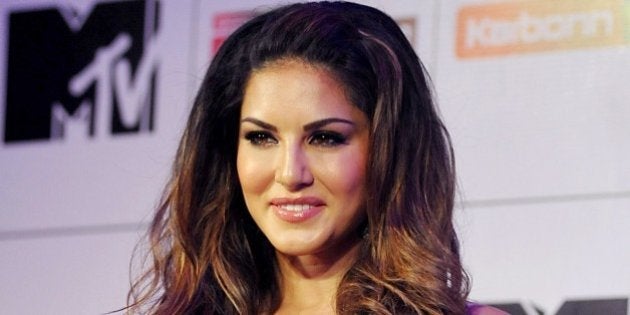 New Delhi — Former Delhi Commission for Women chief, Barkha Shukla Singh on Friday urged the government to ban the "anti-moral and anti-women" advertisement of condoms featuring Sunny Leone.
"While expressing my serious concerns, protest and condemnation for this highly anti-moral, anti-women and objectionable advertisement being telecast in TV channels, I urge you to immediately withdraw this advertisement," Singh said in a letter to the Information and Broadcasting Minister.
She described the advertisement as "extremely shabby and provocative" in her letter.
"There should be condom ads, but there shouldn't be provocation of sex. That's what we are objecting. While watching TV, such ads make the family uncomfortable and they should be pulled off," Singh told ANI.
Yesterday, national secretary of the Communist Party of India, Atul Anjan had also condemned the advertisement.