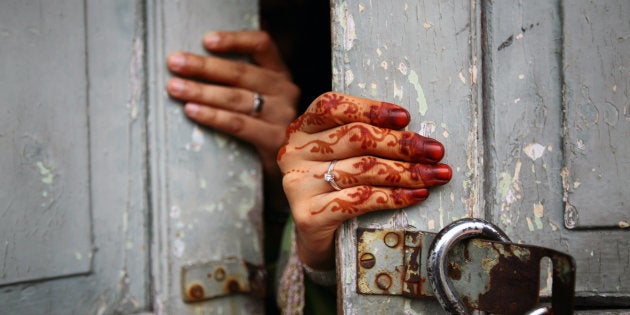 The Supreme Court today sought response of the NIA and the Kerala government on a plea of a Muslim man challenging a high court order annulling his marriage with a Hindu woman who had converted to Islam.
Terming the case as "serious" and "sensitive", a bench of Chief Justice J S Khehar and Justice D Y Chandrachud asked the father of the woman to bring material on record in support of his claims on the alleged marriage of his daughter and that there was a "well-oiled systematic mechanism" for conversion and Islamic radicalisation.
"Issue notice. Madhvi Divan, advocate... on behalf of respondent number one (father) seeks a week's time, so as to enable her to place material on the record of this case. Prayer is allowed. Needful be done within one week from today," the bench said.
The bench asked father Ashokan K M to ensure the presence of the woman within 24 hours, if it arrives at the conclusion that her appearance was needed to ascertain facts of the case.
Senior lawyers Kapil Sibal and Indira Jaising appeared for 27-year-old Shafin Jahan and insisted that the wife of their client be produced before the court. They refuted the allegation that it was a case of 'love jihad'.
Sibal said that the woman had converted to Islam long before she met Jahan through a matrimonial site and the high court gravely erred in annulling their marriage.
The case took an interesting turn when the court asked Additional Solicitor General Maninder Singh, present in the courtroom, to accept notice for the National Investigation Agency (NIA) and fixed the matter for hearing on August 16.
The NIA has recently conducted probes into some cases of 'love jihad,' in which some women were allegedly being sent to Syria to join ISIS.
Jahan, who had married the woman in last December, had moved the apex court after the Kerala Hight Court annulled his marriage saying that it was an insult to the women's independence in the country.
The woman, a Hindu, had converted to Islam and later married Jahan.
It was alleged that the woman was recruited by Islamic State's mission in Syria and Jahan was only a stooge.
The high court, while declaring the marriage as "null and void", had described the case as an instance of 'love jihad' and ordered the state police to conduct probe into such cases.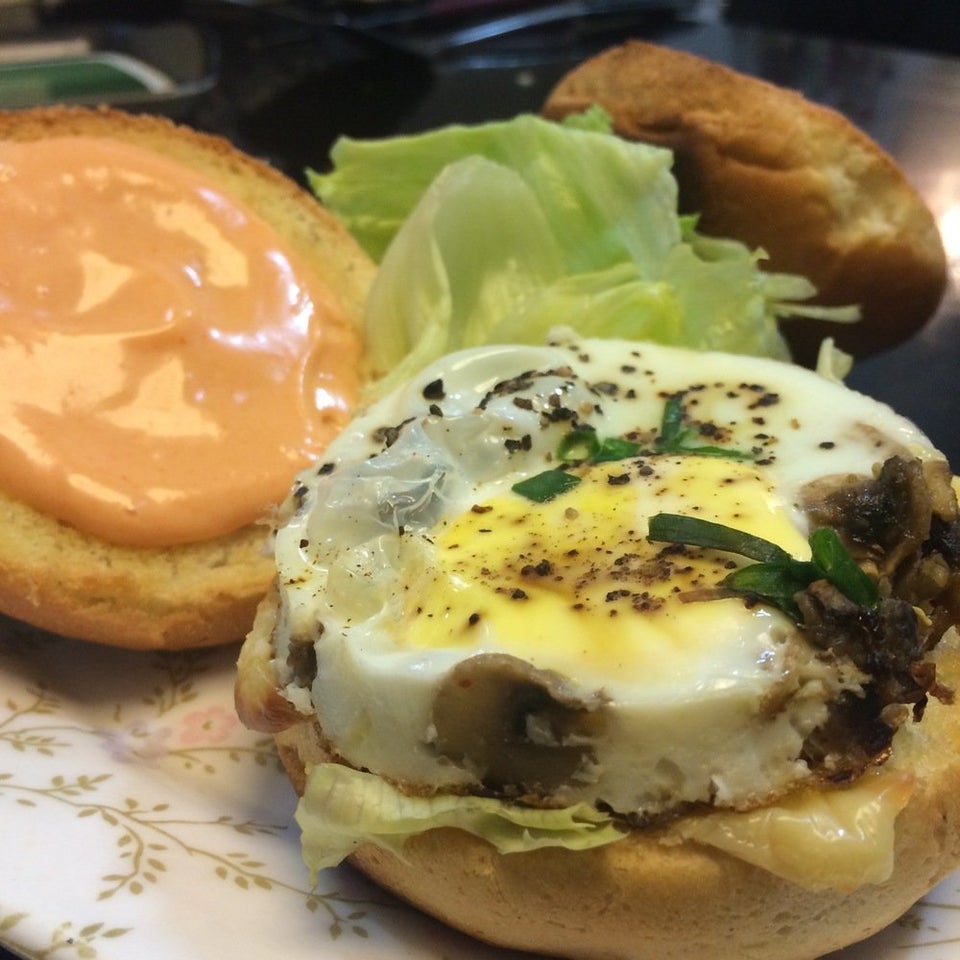 10 Cooking Tips For Indian Bachelors By Saransh Goila
Popular in the Community