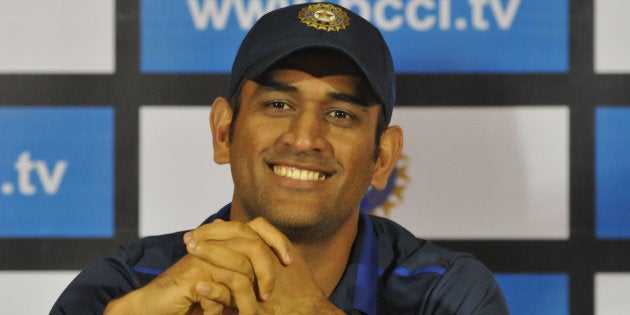 NEW DELHI -- Ace cricketer M S Dhoni on Thursday got relief from the Supreme Court which quashed a criminal case lodged against him for allegedly hurting religious sentiments by depicting himself as Lord Vishnu on a magazine cover.
A bench of Justices Dipak Misra, A M Khanwilkar and M M Shantanagoudar said, "it would be a travesty of justice" if Dhoni and the editor are prosecuted as they did not do the alleged act "deliberately" or with "malicious" intent to hurt religious sentiments.
The bench referred to the ingredients of section 295A (deliberate and malicious acts, intended to outrage religious feelings of any class) of the IPC, under which Dhoni was booked and a judgement of the five-judge constitution bench on the issue.
"On a perusal of allegations mentioned in the complaint in entirety, it is discernible that the requirement for constituting an offence under section 295A of the IPC has not been made out," it said.
"To satisfy ourselves, we have scrutinised allegations and we have no hesitation in our mind that the allegations do not remotely constitute the offence. We quash the complaint proceedings initiated against the petitioner (Dhoni)," the bench said.
The editor, who had not approached the apex court for quashing of proceedings against him before a trial court at Anantpur in Andhra Pradesh, also got the same relief as the court said that the case, in its entirety, has been quashed.
The court was hearing the appeal of Dhoni against the proceedings initiated by one Yerraguntla Shayamsundar against him at the trial court at Anantpur.
The apex court, on 29 January, 2016, had issued notice on Dhoni's plea and had stayed of the trial court proceedings in the case.
On 5 September last year, it had quashed a similar case lodged against Dhoni and others in Karnataka and set aside the High Court order which had refused to stall the proceedings against them.
It had also said the trial court in Karnataka did not follow due procedure in summoning the cricketer and others in the case. Dhoni had filed the Special Leave Petition challenging the Karnataka HC order.
The complaint had alleged that Dhoni was seen on the cover of the magazine as Vishnu, holding several things including a shoe in his hands.
Taking cognisance of the complaint, the trial court in Karnataka had directed registration of a case against Dhoni under section 295 (injuring or defiling place of worship with intent to insult the religion of any class) along with 34 (common intention) of the IPC.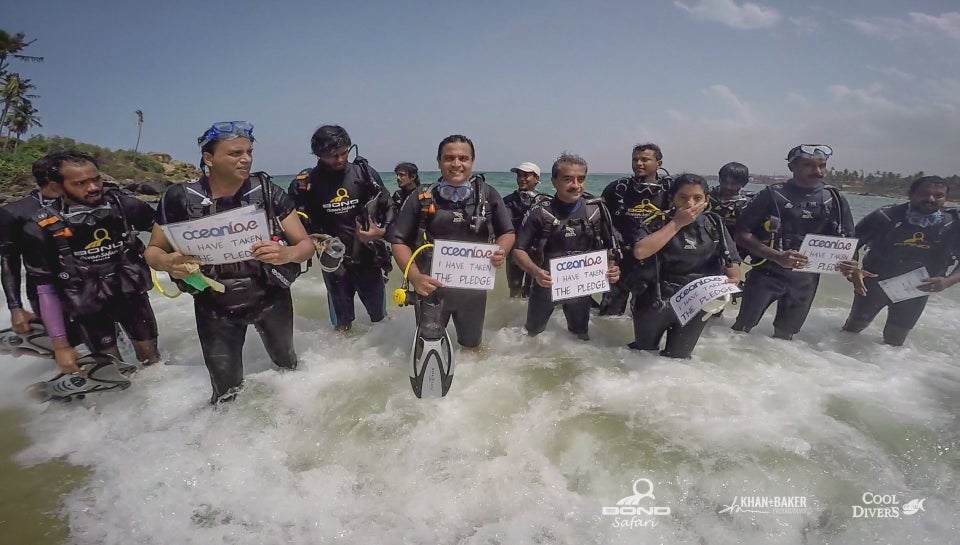 Kovalam CEOs Conduct Conference Underwater