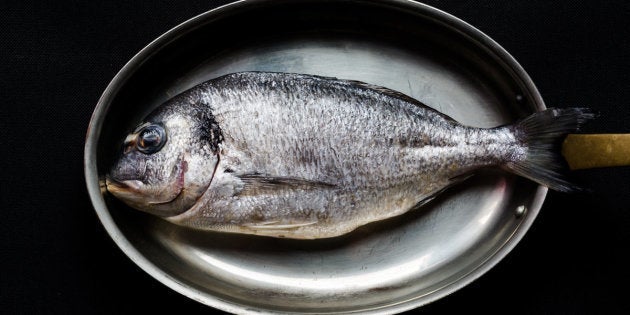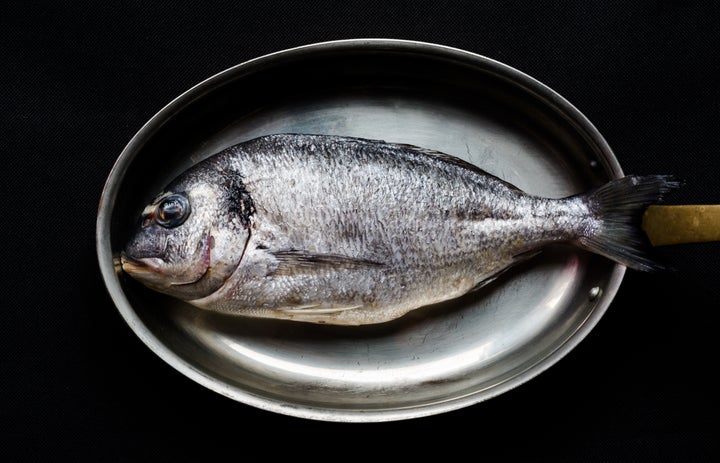 Summer is a time for seafood. People flock to the beach in droves, and seafood shacks pop up along the road by the hundreds. But before you start indulging in your favorite lobster roll or basket of fish and chips, you should know what your menu order means. Are you making a sustainable choice?
The Monterey Aquarium Seafood Watch has a guide listing the best and worst seafood options out there. You might not be able to guarantee that all of your choices are the most sustainable options, but you can at least make sure you're not supporting fishing of the least sustainable seafoods on the market.
Here it is, the seafood you should be steering clear of this summer:
Abalone (from China and Japan)
Basa/Pangasius/Swai Cod: Atlantic (from Canada and U.S.)
Cod: Pacific (from Japan and Russia)
Crab (from Asia and Russia)
Atlantic Halibut (wild)
Lobster: Spiny (from Belize, Brazil, Honduras and Nicaragua)
Mahi Mahi (any imported)
Orange Roughy Pollock (from Canada trawl)
Atlantic Salmon (farmed)
Atlantic Sardines (from the Mediterranean)
Shark
Shrimp (imported)
Squid (from China, India and Thailand)
Swordfish (imported longline)
Albacore Tuna (except troll, U.S. longline, and pole and line)
Bluefin Tuna: Skipjack (imported purse seine)
Yellowfin Tuna (if Atlantic troll or pole and line)
If you're just whipping up a tuna sandwich at home, you should think sustainably, too. Some brands are vastly better than others.
Eat smarter.