Tata Sky has proven that it doesn't take a white Christmas to really get in the spirit of things. The television service provider recently launched a touching Christmas commercial that features classical Muslim sufi artists strumming the more popular Christmas carols on their sitars. From 'Silent Night' to 'Rudolph The Red-Nosed Reindeer,' and aptly ending with 'We Wish You A Merry Christmas', the beautiful strains of music that dance around the hundreds of candles in the video are bound to bring a smile on anybody's face.
What's even more stunning is the potent message the service provider has listed as the initiative for this video:
The world could really use some love and hope right now. And this video is just that - a message of hope. It's a gentle reminder that, though all seems dark right now, there is light still left in this world. And it's time we let it in.
Merry Christmas, everyone!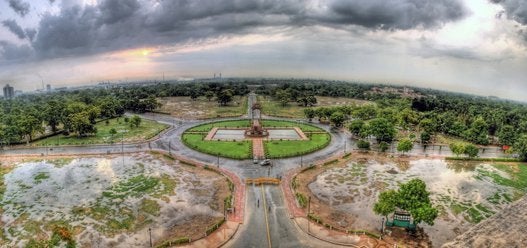 Never Before Seen Images Of India Gate