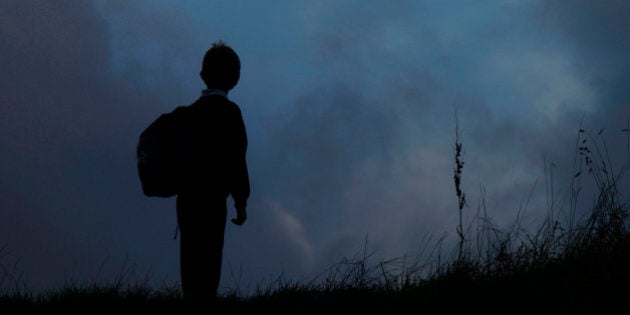 A crush on an 11-year-old girl proved to be deadly for 12-year-old Binay Mahato, whose badly injured body was found last week near the teachers' residential flats of Sapphire International School, Ranchi.
According to the Times of India, the police arrested Hindi teacher Nezma Khatoon on Wednesday for killing the Class VII student. The alleged motive: Binay Mahato was in 'love' with the teacher's 11-year-old daughter. Ranchi SSP Kuldeep Dwivedi said Khatoon, her husband and her two children have been arrested on the basis of evidence gathered during investigations.
According to DNA, the doctor who conducted the post-mortem said that the boy was beaten up brutally because of which his liver suffered injuries. He also had severe injuries on his head and stomach.
According to a recent report by Times of India, Dwivedi revealed that the teacher's son invited Binay for dinner at the teachers quarters (confirmed by the footage). Over dinner, an argument broke out when Binay refused to break all relations with the teacher's daughter. Her son "suddenly covered Binay's mouth with one hand and punched him several times on his stomach. He pushed him to the wall and banged his head on the wall. Vinay collapsed due to the injuries," SSP Dwivedi said.
The noise woke the teacher and her daughter sleeping in one of rooms. They thought that the boy was already dead. In panic, they dragged the body to the corridor and threw it off their first floor balcony," Dwivedi said.
Earlier on Wednesday, chilling CCTV footage emerged of the boy walking unknowingly to his death. The footage, shared by Times Now on their Twitter feed, clearly shows Binay heading out of his hostel at Sapphire International School after midnight towards the teachers' quarters. He can be seen walking casually, moving his right hand as if he was humming to himself.
Soon afterwards, Binay was found lying unconscious with severe head injuries in the lobby of the teachers' residential flats lobby. He died later in the day.
On 30 January, a six-year-old student in New Delhi was found dead on the school campus. The boy, identified as one Devansh Kakrora, was reported missing from class and was found inside the pit which served as a refill tank in his school. The Indian Express reports that Devansh's parents have now have sought Union HRD Minister Smriti Irani's intervention for a CBI probe into their child's death.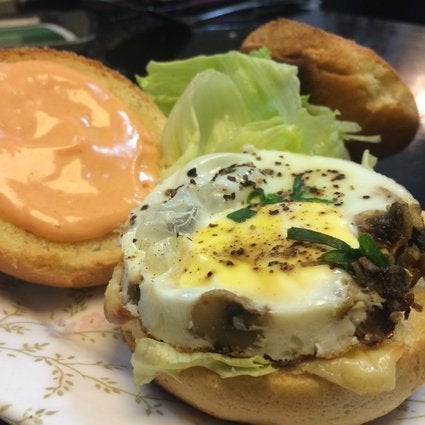 10 Cooking Tips For Indian Bachelors By Saransh Goila
Popular in the Community