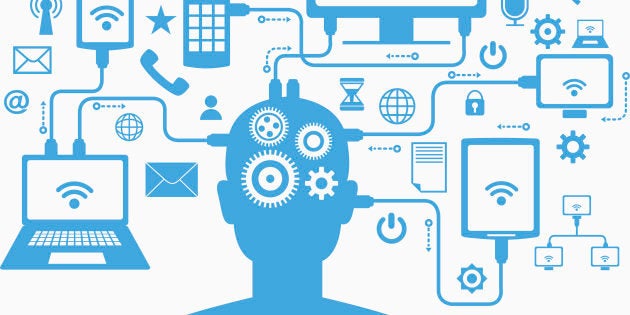 The Karnataka State Human Rights Commission (KSHRC) is hearing from people who fear that they are being watched or that their thoughts are being hacked, The Times of Indiareported today.
One complainant believes that the Tamil Nadu Police is controlling her thoughts, while another is scared that KPS Gill, the former police chief in Punjab, has inserted a chip into his brain.
The phone calls and pleas of help regarding such cases are getting too much for the KSHRC, TOI reported, and the human rights body is planning to to ask the National Institute of Mental health & Neuro Sciences for assistance.
IR Rajkumar, a Vadodara based-psychiatrist, told HuffPost India that paranoia has been around for generations, but the things that people fear keep changing.
"A particular type of mind, a mind that is already a little insecure, is a perfect breeding ground for paranoia. It has been with us for generations — people in this day and age think that their brains are hacked or a chip has been inserted to retrieve the information, whereas, in the olden times, our ancestor thought God was taking to them, or they were possessed by the devil," he said.
Rajkumar added that exposure to such ideas through films, TV shows and the internet, also makes people doubt their own safety.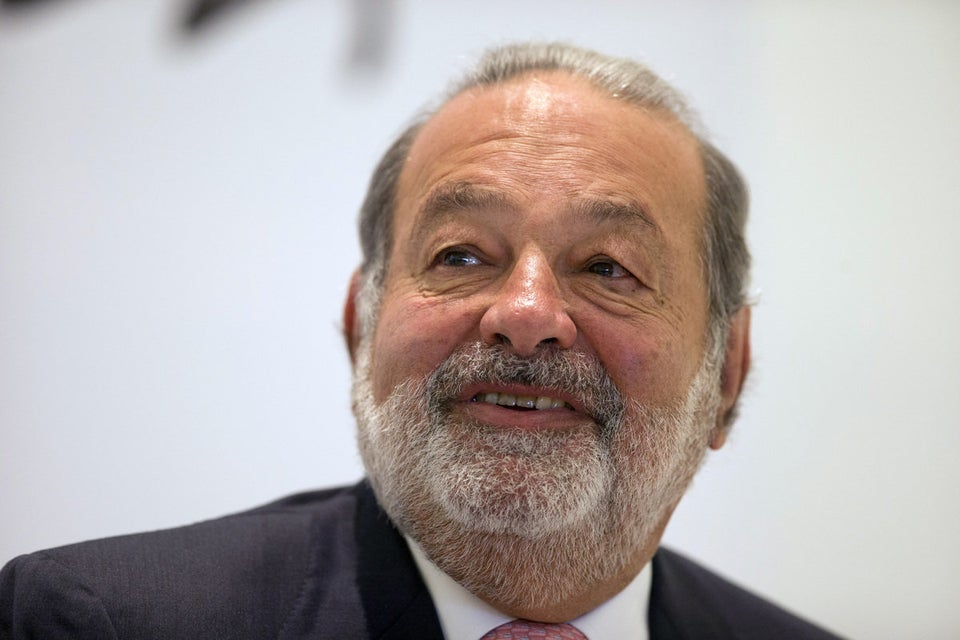 12 Super Successful People Who Shun Technology