The advent of smartphones, a little over a decade ago, completely changed the way we live. When we think about transformation, we mostly think about apps, from Uber or Ola, which allowed people to get around easily, Airbnb, which made renting a cheap room possible, or Netflix which has changed the way films are watched, and even made.
But there have been a number of iconic gadgets made in this decade that have also transformed the world. Here are our top ten picks, in chronological order.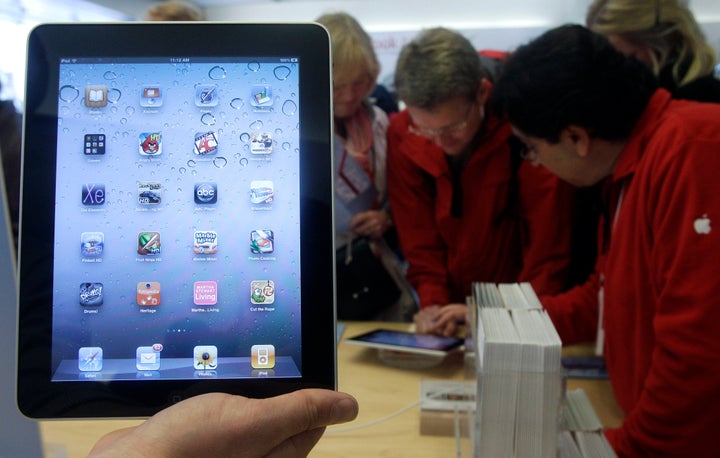 1. iPad (2010)
The oldest pick on this like, the iPad, which came out in 2010, introduced a new type of computer, that changed the way we read, watch movies, and consumed content. Although the tablet did not kill off the computer (there are still plenty of jobs that really require the use of a full fledged PC), it has over the years evolved significantly, and for most people, will serve as a replacement.
With a new wave of phones that expand into tablets, we could see this device finally become the standard form factor in the coming decade, as it's clear people want large screens but don't want to tote a laptop at all times.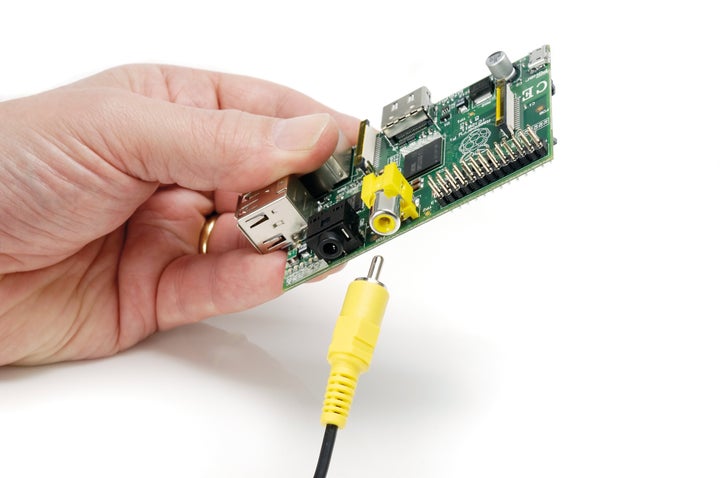 2. Raspberry Pi (2012)
The cheap, credit card-sized computer changed the world, allowing all kinds of DIY projects and innovative ideas. It's turned people into engineers and hackers, and actual businesses are built around hacks using this tiny computer. The Raspberry Pi allowed everyone to ask the question — "how would this thing change if I put a computer in it," and in this way it is a symbol of the larger Internet of Things (IoT) revolution of Internet-connected devices, which is changing the world.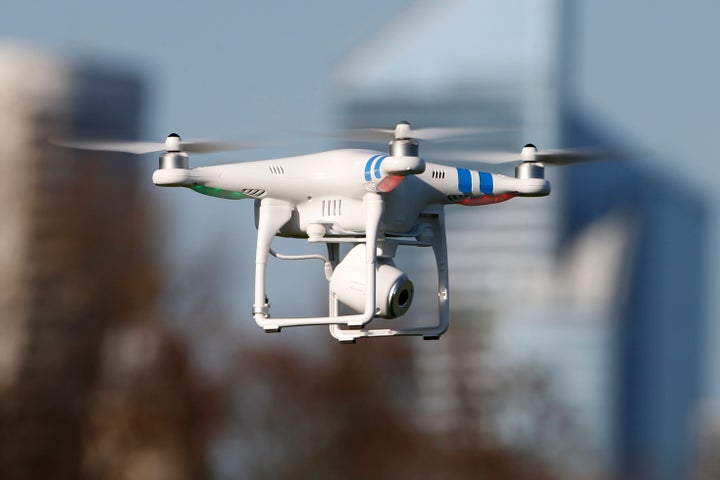 3. DJI Phantom (2013)
Although drones with cameras had been around for a while before this one, it was the first one that was actually 'good enough' for professional use, but still affordable for hobbyists. Subsequent generations have seen improvements to stability, flight time, range, the results are amazing. From filmmakers to environmentalists to the military, everyone has found innovative uses for these (relatively) cheap and tough drones.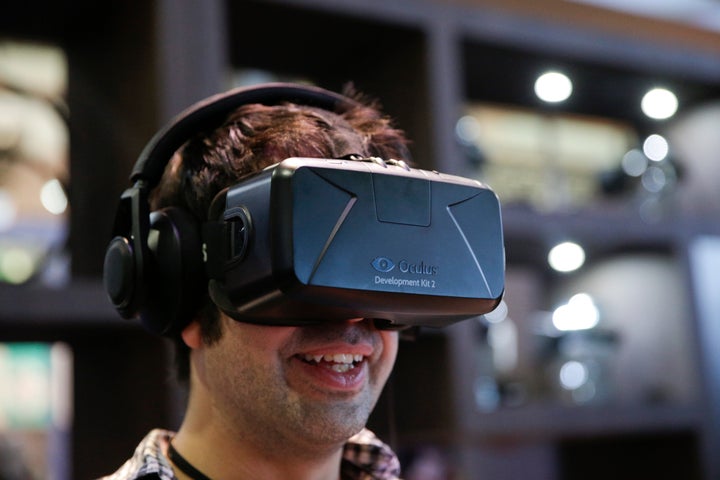 4. Oculus Rift (2013)
Virtual Reality still hasn't taken off so far, but between headsets from brands like Oculus and HTC, and Augmented Reality on our smartphones, the lines between the digital and the real world keep blurring, with the Oculus Quest (launched earlier this year) being the the first full-fledged VR system that can be taken on the go, the Quest is possibly the last generation of XR that will be for nerds. The next generation looms set for mass-use, transforming the way we use technology. And the Oculus Rift is the device that made it all possible — the Dev Kit 1, launched in 2013, was the headset that finally showed why people should take VR seriously.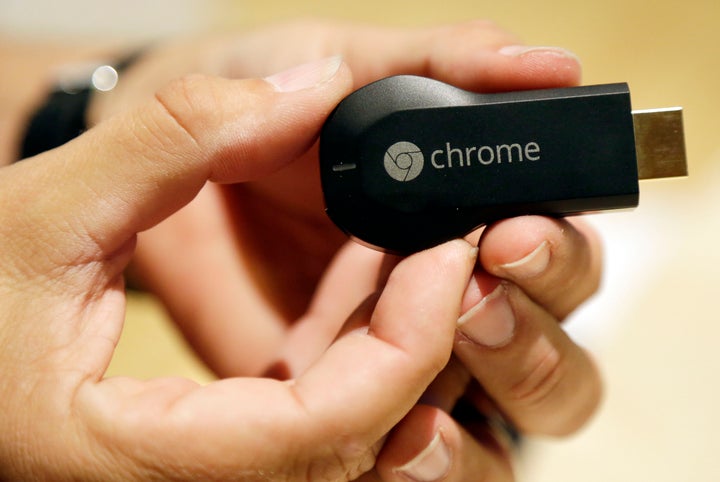 5. Chromecast (2013)
Google's streaming dongle wasn't the first device to let you take content from the Internet and watch it on your TV, but it was the cheapest and easiest out there. If companies like Hotstar and Netflix have grown into household names in India, the humble Chromecast has played an important part in that journey. Since then, options such as the Fire TV Stick as well as more full-sized alternatives like Apple TV have gained traction as well, but this small and inexpensive dongle got most people started on this path.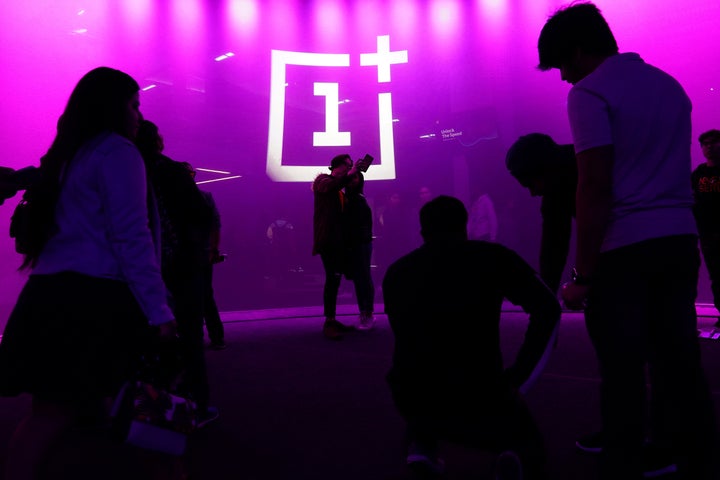 6. OnePlus One (2014)
Although OnePlus has evolved into a premium brand by now, it's possibly the most successful example of bringing high quality devices at low prices — Xiaomi kicked off the trend, but the OnePlus One cemented it, and along the way helped a handful of Chinese companies to take over the majority of the global smartphone market.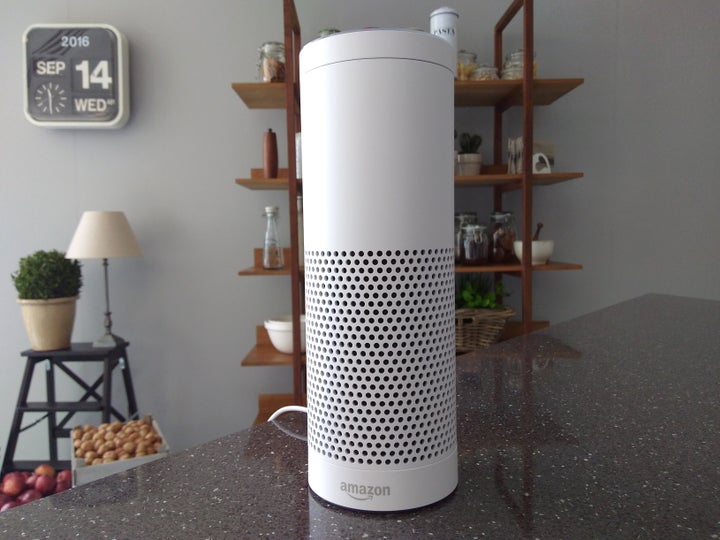 7. Amazon Echo (2014)
Smart assistants really started in the mainstream with Siri on the iPhone, but it was mostly invisible. People would access Siri on their phones, which was a private interaction. And while we heard stories about Siri making a real impact on people's lives, (and even a movie — Her — exploring the idea much further), it remained something that just stayed in the background.
Then came the Echo, which changed the way we interact with the Internet, bringing it into our physical spaces like never before. Families would talk to Alexa (Amazon's smart assistant) and ask it questions in their kitchens or living rooms. It was the perfect device for managing a smart home, and answering your kid's questions and calling you a cab. Along the way it also raised a number of questions about privacy and just how much access to our lives we should be giving Silicon Valley, but that's another story.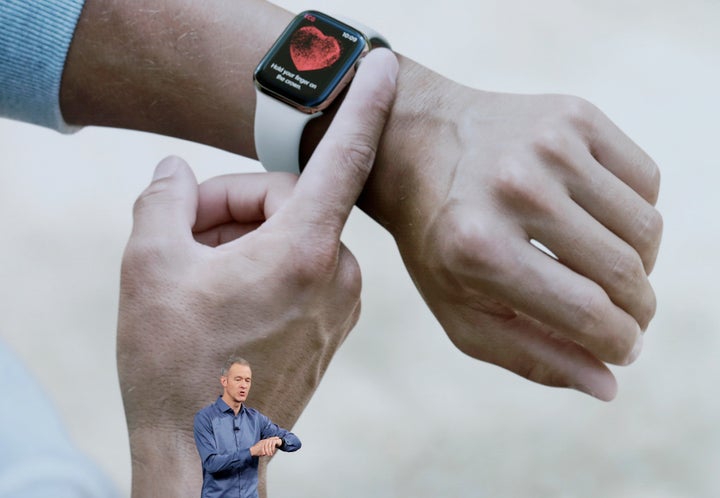 8. Apple Watch (2016)
The Apple Watch released in 2015, but it was the second generation which added what is perhaps the most remarkable feature of the device, heartrate sensing. Others like FitBit got there first, but the Apple Watch is the device that really brought this feature to the masses.
In some cases, the Apple Watch's heart rate sensor could literally save your life. Although wearables are still a nascent category, it's something that seems to be growing slowly, and making a real impact.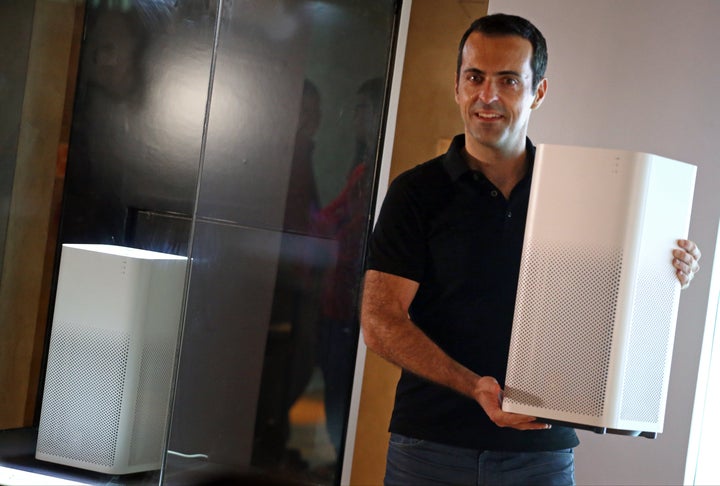 9. Mi Air Purifier (2016)
Air purifiers are not a new invention in any way, but the Mi Air Purifier 2 (which launched in India in 2016) is remarkable because in typical Xiaomi fashion, it hugely undercut the prices of air purifiers on the market, while offering a stylish device that didn't have any particular drawbacks either. At a time when air pollution issues were coming to the fore in India, the relatively cheap purifier was a breath of fresh air, and helped popularise the category in the country.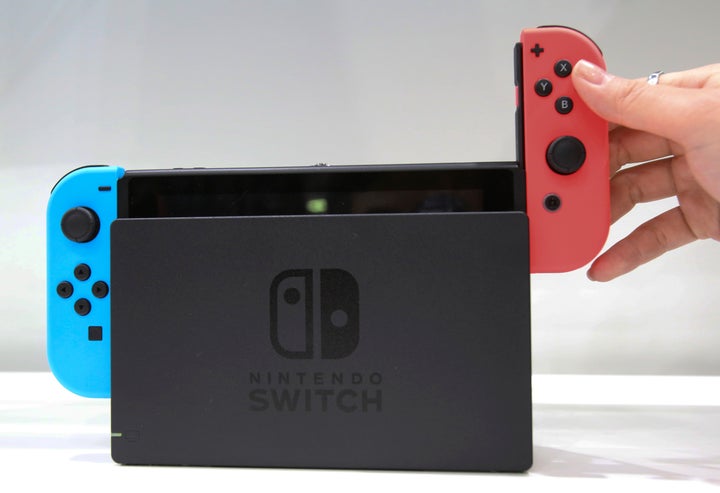 10. Nintendo Switch (2017)
The Nintendo Switch is a literal transformer, able to go from home console to handheld gaming device without any sacrifice in quality. It doesn't sound like much, but the ability to play a game like The Legend of Zelda: Breath of the Wild while sitting in a bus is mind-blowing, and the explosive sales of the Switch show how many people cared about this idea. Gaming has become the biggest form of entertainment today, and the Switch completely redefined the category, erasing the line between consoles and mobile gaming, and deserves mention for that reason.
There have been some other devices which have released even more recently, but they didn't make the cut because it's still too soon to say how much of an impact they made. Then again, some things like Google Glass, or the Makerbot, seem like obvious choices to add to this list, but in the end we held off on them because were just a little ahead of their time, although we're fairly confident that in the future there will be more polished and affordable versions, though they might not come from the same companies.