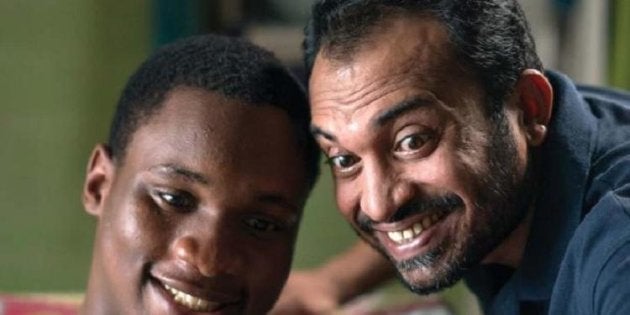 Kerala's film industry is going through what can be described as a renaissance—after a long lull in which mediocre comedies and star vehicles with no discernible plot ruled the box office, lovers of Malayalam cinema are being spoiled by bold experiments and slice-of-life comedies. If you missed these movies when they were in theatres, head over to streaming platform Netflix to discover why, in spite of some very real problems, you should keep an eye on Malayalam movies.
1) Sudani from Nigeria (2018): Director Zakariya's debut is a warm, feel-good film set in a football-crazy town in North Kerala. The characters are immediately endearing—two elderly mothers (played by two veteran theatre actors who also make their debut) who make you fall in love with them and their bond with their temporary houseguest, a Nigerian footballer (Samuel Robinson) who easily understands the language of love, his team manager (the brilliant Soubin Sahir) who surprisingly carries a rather bruised heart with him as a result of his mother's remarriage, and an endearing bunch of friends. Add Shyju Khalid's cinematography and that football anthem and you get a winner.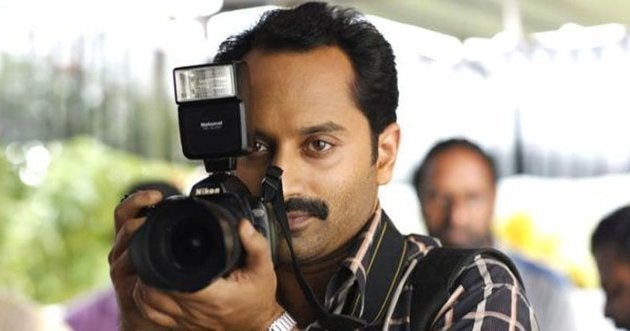 2) Maheshinte Prathikaram (2016): Director Dileesh Pothan made an understated debut with this film which heralded the surge of realism in Malayalam cinema, putting a decisive lid on the earlier trend of superstar-driven films. Set in small-town Idukki, it's the coming-of-age story of photographer Mahesh (a superbly nuanced performance by Fahadh Faasil). Over the course of the movie, Mahesh changes from a man who just clicks his camera mechanically to one who learns to anticipate and capture moments with his heart. The film, with its array of quirky characters, is about the seemingly endless but rewarding wait for the right moment, the right opportunity and the right person. Special mention for Khalid's frames again, which bring out the beauty of Idukki.
3) Ottaal (2014): Director Jayaraj tells this poignant story (an adaptation of Anton Chekhov's short story Vanka) of a little boy and his grandfather in the backdrop of picturesque Kuttanad. When the old man realises that he is about to die, he sends his grandson to a friend's factory to work. The little boy, unaware of his grandfather's death, continues to sent him long, distressing handwritten letters, hopeful that one day he can go back. Widely hailed as one of the National Award-winning director's best films, Ottaal has won several awards at film festivals as well as national and awards.
4) Annayum Rasoolum (2013): Directed by Rajiv Ravi and set in Fort Kochi, this retelling of Romeo and Juliet portrays a love story between a Muslim boy (Fahadh Faasil) and an orthodox Christian girl (Andrea Jeremiah) and employs a stark narrative that realistically captures different communities in that part of the world. Madhu Neelakandan won the Kerala State Award for best cinematographer for capturing the essence of the city and the people in the film.
5) Ozhivudivasathe Kali (2015): Sanal Kumar Sasidharan's award-winning film, based on a short story by Unni R., narrates the story of five friends who, on an election day in Kerala, escape from their usual routines to have some fun inside a forest. The story politics of gender, libido, caste and colour unfolds against the backdrop of the Aruvikkara by-election of 2015. Not only does the film's narrative structure defy our cinema-viewing conventions, it also shatters our comfortable assumptions about equity and tolerance.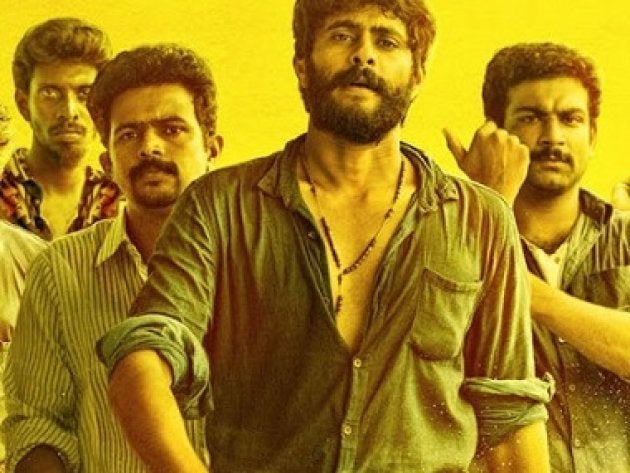 6) Angamaly Diaries (2017): An unlikely gangster tale set in the backdrop of food (mostly pork), impromptu fight sequences, characters entrenched in the terrain, organic humour and an unusual romance, all soaked in vintage Angamaly flavour. Vincent Pepe (Antony Varghese) steers the narrative along with his riotous gang of friends who equate love with a plate of spicy pork. Don't miss the single-take 11-minute long climax sequence featuring around 1,000 artists. Director Lijo Jose Pellissery once again showed us what a fine craftsman he is with this film that was a festival favourite last year. The film also starred around 82 fresh faces, a record of sorts.
7) Shavam (2015): This is directed by debutant Don Palathara, who had earlier made a documentary on the 'Cinemavandi' (cinema vehicle), a minivan launched by the Kazhcha Film Society to tour Kerala, screening films. Shavam is laced with black humour and realism as it follows the journey of the dead to the graveyard. Filmed in black and white, it's a satire on death.
8) Minnaminungu (2017): Surabhi Lakshmi won the National Award for Best Actress (2017) for her titular (nameless) role in this film directed by Anil Thomas. It's a poignant tale of a widow struggling to take care of her elderly father and running from pillar to post to find the money to send her daughter to Canada for higher studies. In the end, she gets a rude awakening from the very person she lives for.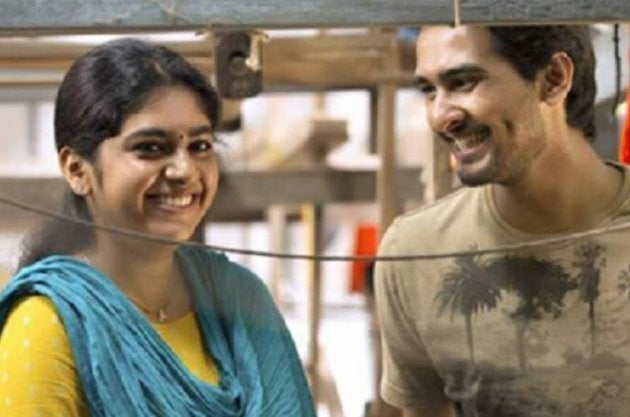 9) Eeda (2018): Editor-turned-director B. Ajith Kumar spins his version of Romeo and Juliet in strife-ridden Kannur. Anand (Shane Nigam) and Aishwarya (Nimisha Sajayan) belong to families that follow different political ideologies. Though the seeds of love are first sown in Kannur, the relationship blossoms in another city far removed from the prying eyes of their families. How they bolster the love story in the middle of a raging political storm forms the crux of Eeda. Will their love survive all the hatred?
10) Kanyaka Talkies (2013): This film, based on PV Shajikumar's story and directed by KR Manoj, is about a zealous young priest who takes charge of a church that was previously a theatre that screened soft porn films. Murali Gopy plays the priest—he delivers a nuanced performance, and do watch out for his sessions with the psychiatrist. The film premiered at the 15th Mumbai Film Festival and was screened as the opening film of the Indian Panorama at the 44th International Film Festival of India and was showed at many major Indian film festivals. It also won three Kerala State Awards.