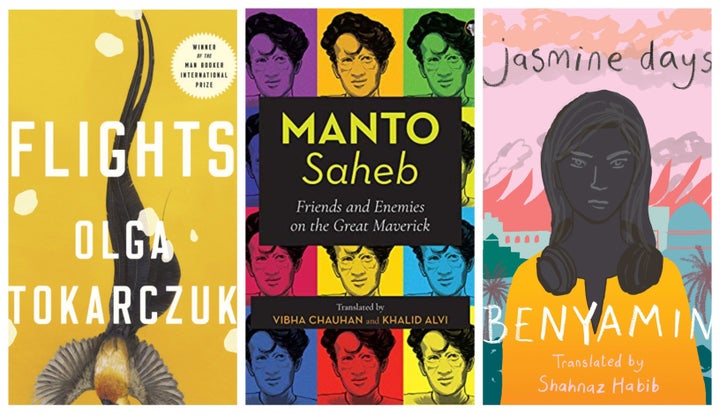 Over the past few years, I've been hooked to novels in translation, or just books in translation for that matter. There is a world out there, waiting to be explored and I am mighty happy that translators make us see the world, or as readers we would sure be missing out on a lot of great literature.
2018 has been a great year of reading translated literature for me and here are some of the books that I have loved this year in languages, other than English. Might I also add that this is a very personal list and I have not included all translated literature I have loved. It would have otherwise extended into pages.
1. Jasmine Days by Benyamin; translated from Malayalam by Shahnaz Habib: I read this book before it won the JCB Prize 2018 and I was riveted by the prose. The protagonist, Sameera Parvin, moves to an unnamed Middle Eastern city to live with her father and relatives, and all is well till a revolution happens in the city. Life will never be the same for her. Benyamin draws on the religious and socio-political structure so well and without any bias, that it is a treat to read Jasmine Days. You, sometimes, will find yourself swinging from one opinion to another, and to me that's what great literature is all about anyway. Read it! Read it now!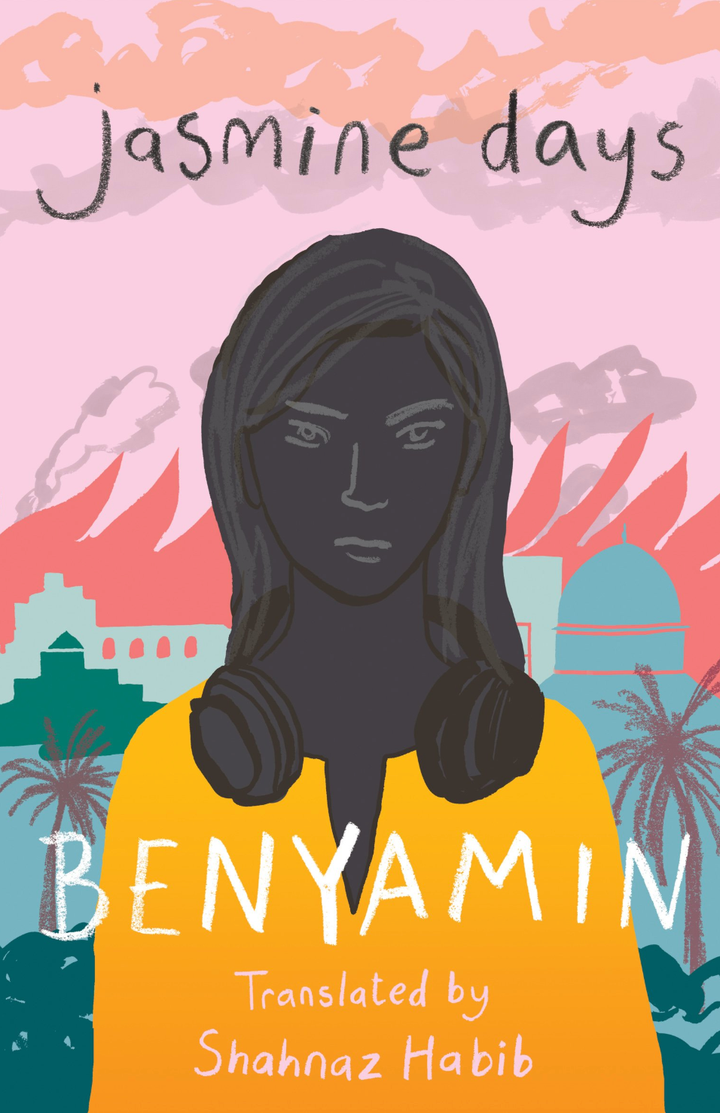 2. Flights by Olga Tokarczuk; translated from Polish by Jennifer Croft. Again, it is a pure coincidence that this one is also an award-winning book. Flights is so much and more that it is very difficult for me to describe it. I shall try. It begins in the seventeenth century, starting with the story of the Dutch anatomist, Philip Verheyen, who dissected and drew pictures of his own legs. It comes to the present time where we are witness to the trials of a young wife as she accompanies her husband on a cruise ship in the Greek Islands. Tokarczuk has written this book with such grace and Croft's translation seems spot on – conveying every single emotion.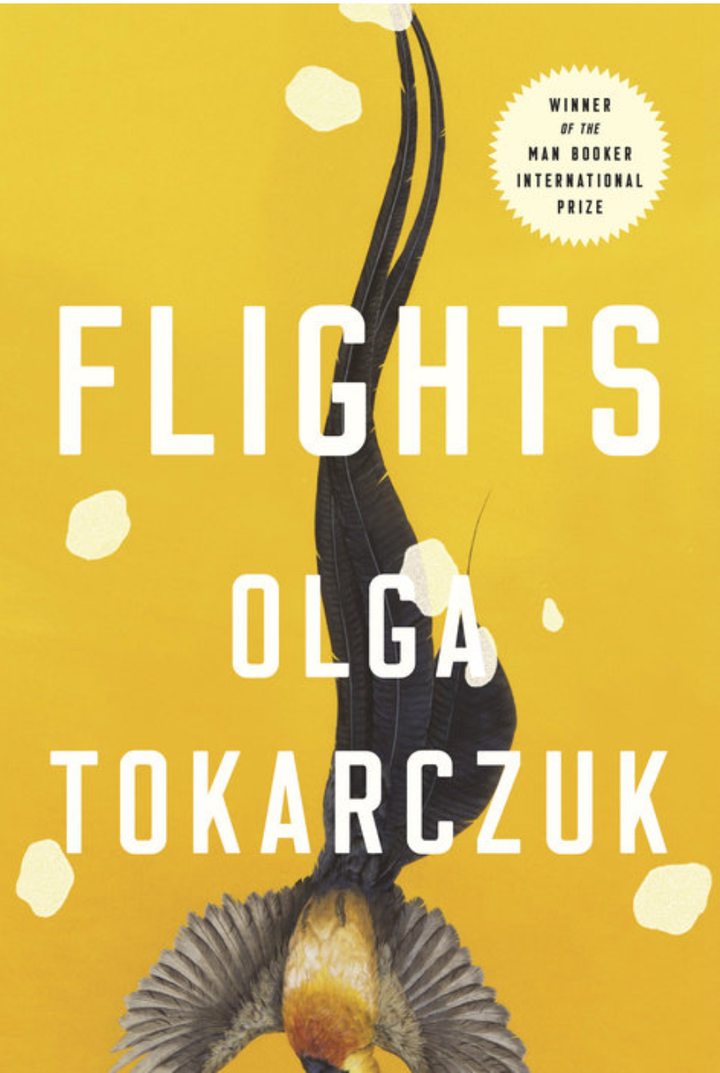 3. Killing Commendatore by Haruki Murakami; translated from Japanese by Philip Gabriel and Ted Goossen: Let it be known that Murakami is back and how! It may not be his best, according to me (most readers think otherwise), but it does pack and punch and everything that you expect from a Murakami novel – surrealism, disappearances, cats, lonely protagonists, and plots that are so intertwined, that it takes you days to unravel every single plot point.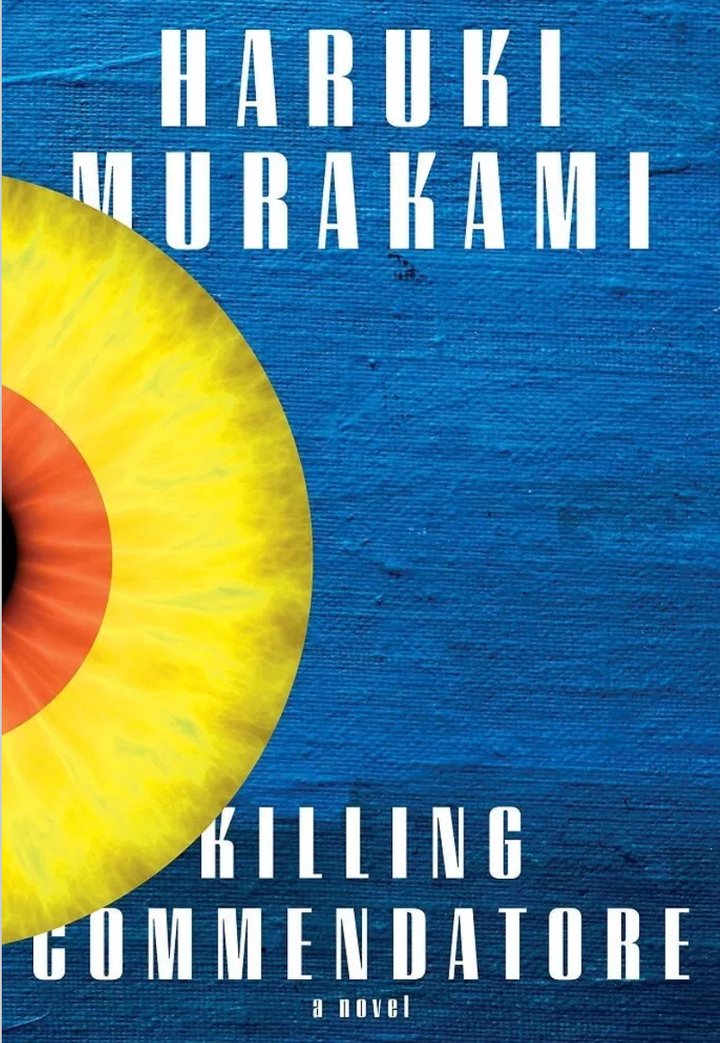 4. Lullaby by Leïla Slimani; translated from French by Sam Taylor: You know at the start of the novel that the baby is dead. We also know that Myriam's child is killed by the nanny, Louise, while she was at work. What made the nanny kill the child? What transpired? The book is about Myriam and Louise's relationship, told with empathy and with great human psychology — nit-picked, layer by layer, not leaving out any detail. Lullaby is also not for the weak-hearted reader. Slimani doesn't spare you the details. It is there for all to see, and wounds do heal in the book as well. Eventually.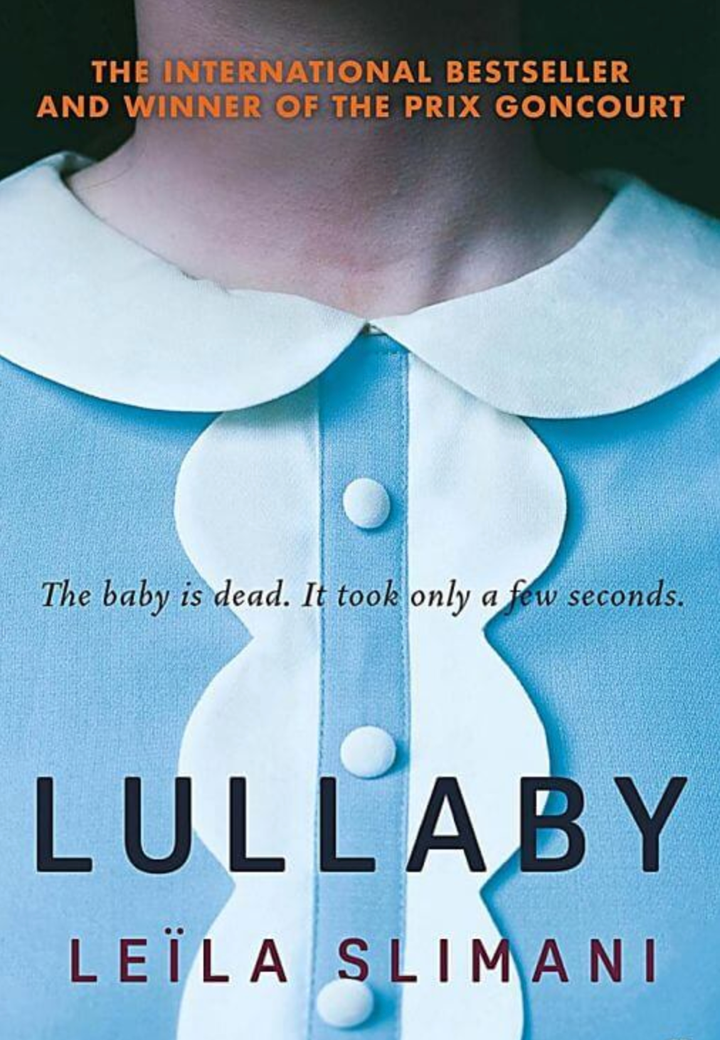 5. When I Hid My Caste: Stories by Baburao Bagul; translated from Marathi by Jerry Pinto: I am yet to come across someone as prolific as Pinto when it comes to translations. I am just very happy that he picked a collection of stories by Baburao Bagul this time. This collection is about the Dalits. These stories empower and almost give strength to Dalits to carry on — to live amidst all adversity. It is about bringing in social change and that too through fiction, which of course doesn't read fiction to them. Pinto's translation is not only empathetic, but real and haunting.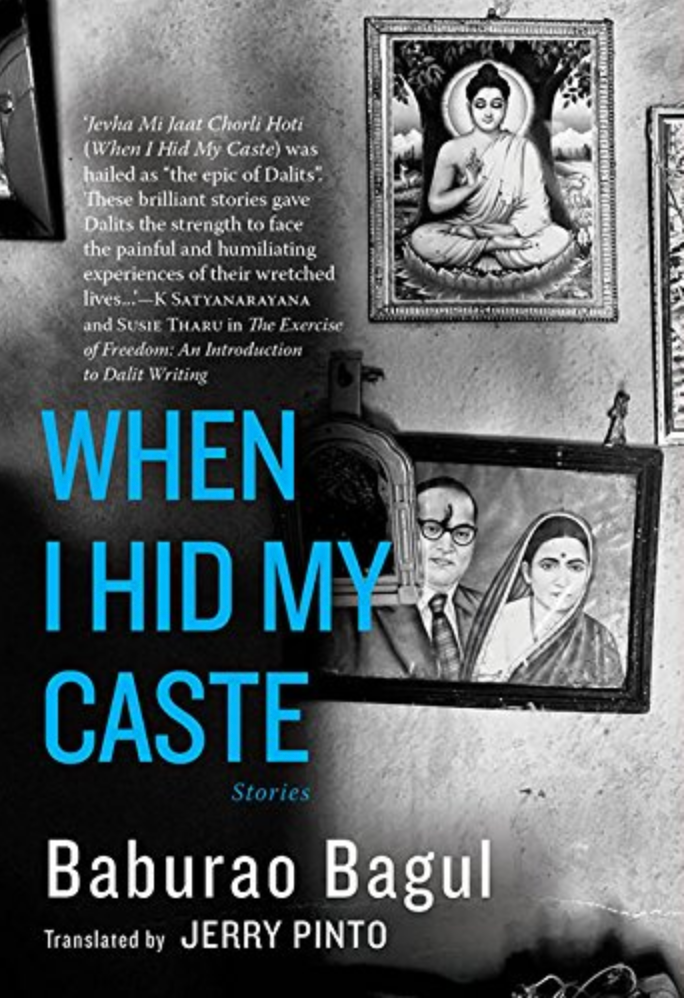 6. Mahuldiha Days by Anita Agnihotri; translated from Bengali by Kalpana Bardhan: This book is the story of a young civil servant caught between her love and commitment to the tribal communities of Northern Odisha and the state, that just wants to do what it wants to. Mahuldiha Days isn't an easy read (the translation is pitch perfect). Agnihotri has captured the emotional and mental trauma perfectly. It is a read that will keep you thinking long after you have finished it.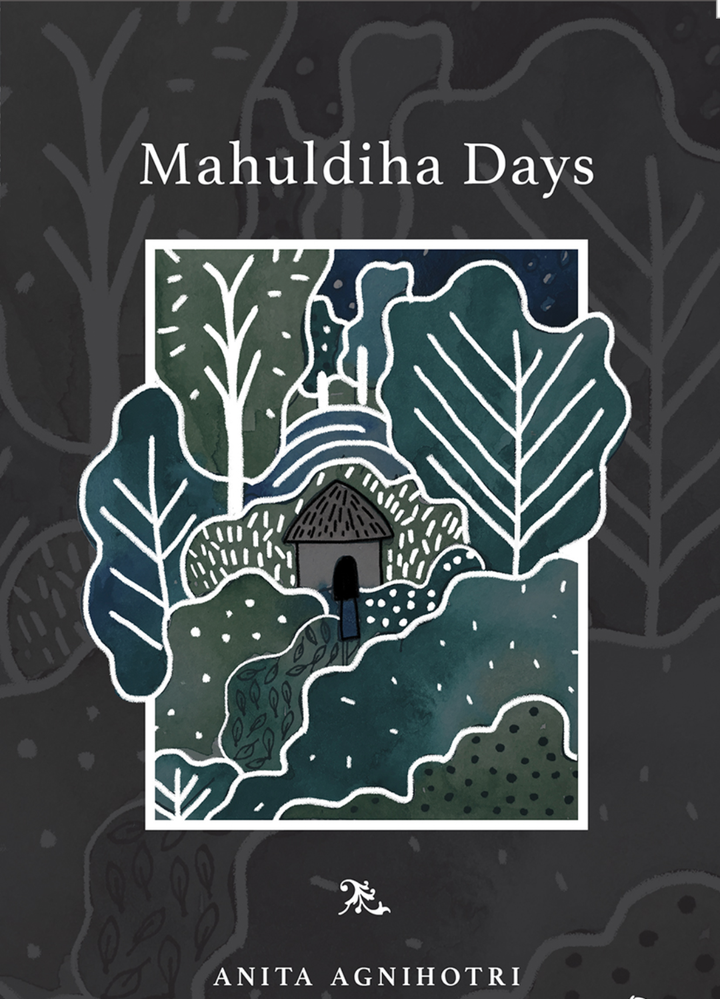 7. The Unseeing Idol of Light by K. Meera; translated from Malayalam by Ministhy S: Deepti has vanished mysteriously. There is no trace of her. Consumed with grief, her husband, Prakash, loses his eyesight. The pain is even more since Deepti was pregnant with their child. Then enters Rajani, a woman with a tormented and brutal past. She is attracted to Prakash and though he is drawn to her as well, he is unable to love her the way he loves Deepti. This is where the story begins. It is about the missing Deepti, the lovelorn Prakash and the hungry-for-love Rajani. This is the kind of book that needs deep thought and contemplation. Ministhy S' translation is pitch perfect, and even though I don't know Malayalam, the emotions of the book came through.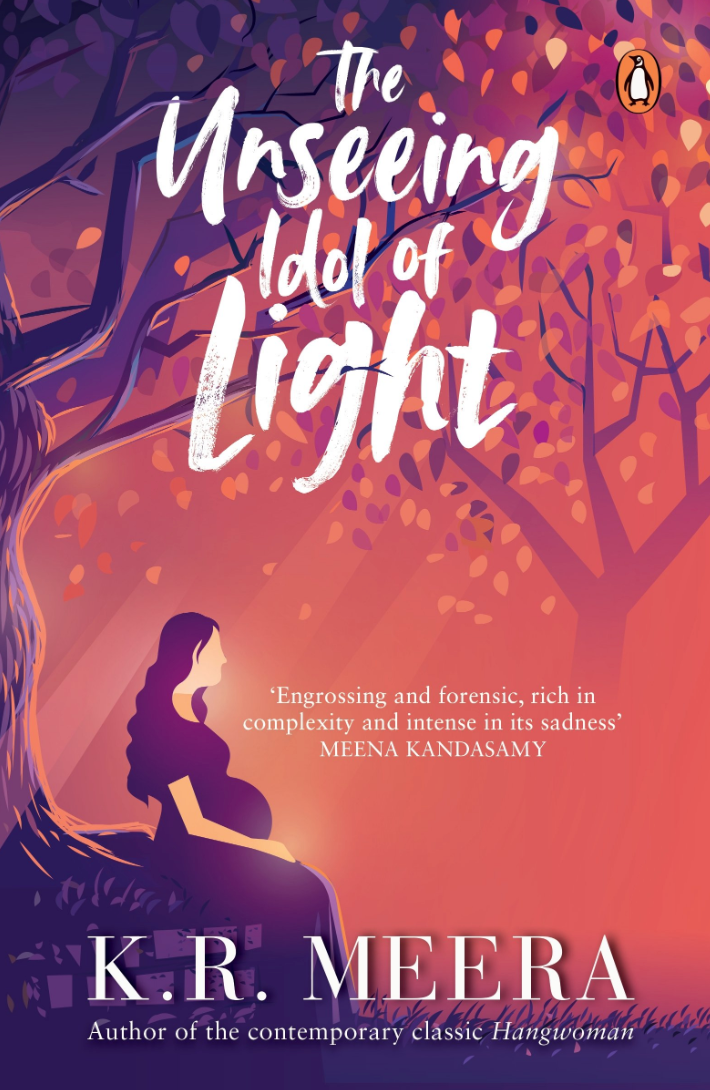 8. Farewell, My Orange by Iwaki Kei; translated from Japanese by Meredith McKinney: Salimah and Sayuri belong to different worlds. Both are immigrants in Australia. One is Nigerian. The other, Japanese. It is highly unlikely that their worlds will ever collide. However, they do and it's through English-speaking classes (ESL). How a bond is formed over tragic incidents in their lives is the crux of Farewell, My Orange. It is the kind of book that is hopeful and yet sometimes full of despair, owing to circumstances. It is the kind of book that will make you see the lives of other people, or at least manage to get a glimpse of it.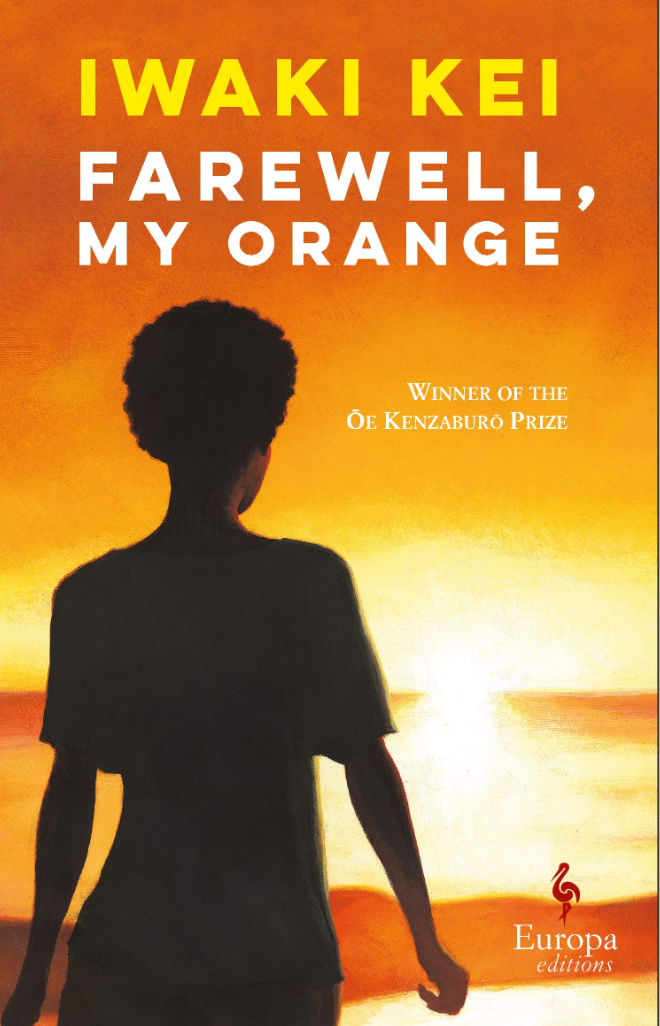 9. History of Violence by Édouard Louis; translated from French by Lorin Stein: "History of Novel" is a meta non-fiction novel. Yes, it is a genre that I got to know when I started reading this book. The review isn't about the genre. The book is about rape and its aftermath. Louis was raped in December 2012 on Christmas Eve. History of Violence charts the incident in the author's voice, his sister's voice (in some chapters) and the way life goes on or doesn't sometimes. Stein has encapsulated it all brilliantly while translating from French to English. Stein understands every emotion, every scar, every memory and is able to seamlessly bring us this read in a language we understand.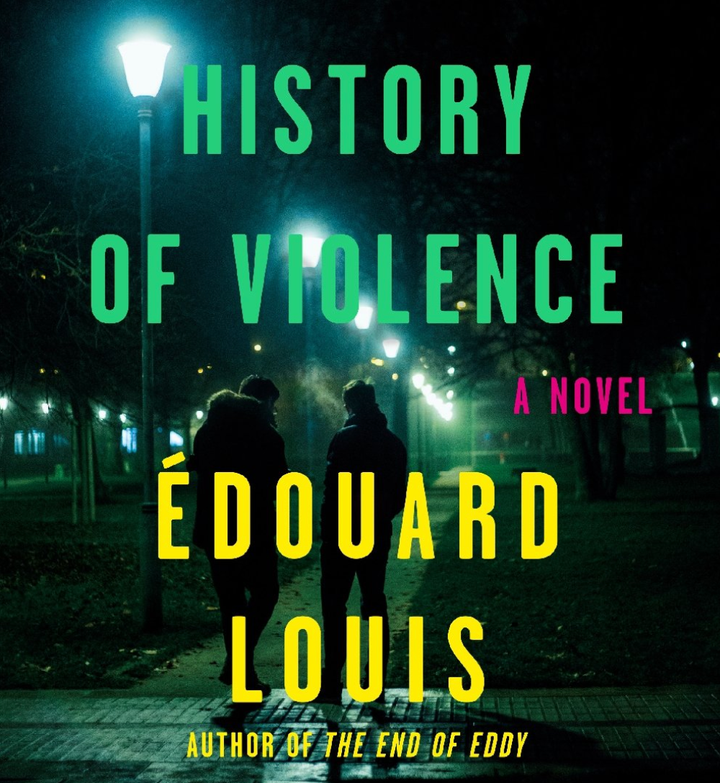 10. Go, Went, Gone by Jenny Erpenbeck; translated from German by Susan Bernofsky: Richard has spent his life as a university professor, immersed in books and ideas, and has now retired with nothing to do. He steps into the streets of Berlin and discovers a new community on Alexanderplatz — a tent city of sorts, established by African asylum seekers. He is confused. On one hand, he wants to get to know these new people and on the other, he hesitates. I loved the simplicity with which the plot is unravelled and yet there is so much going on — the complex layers of race, class, community and prejudice.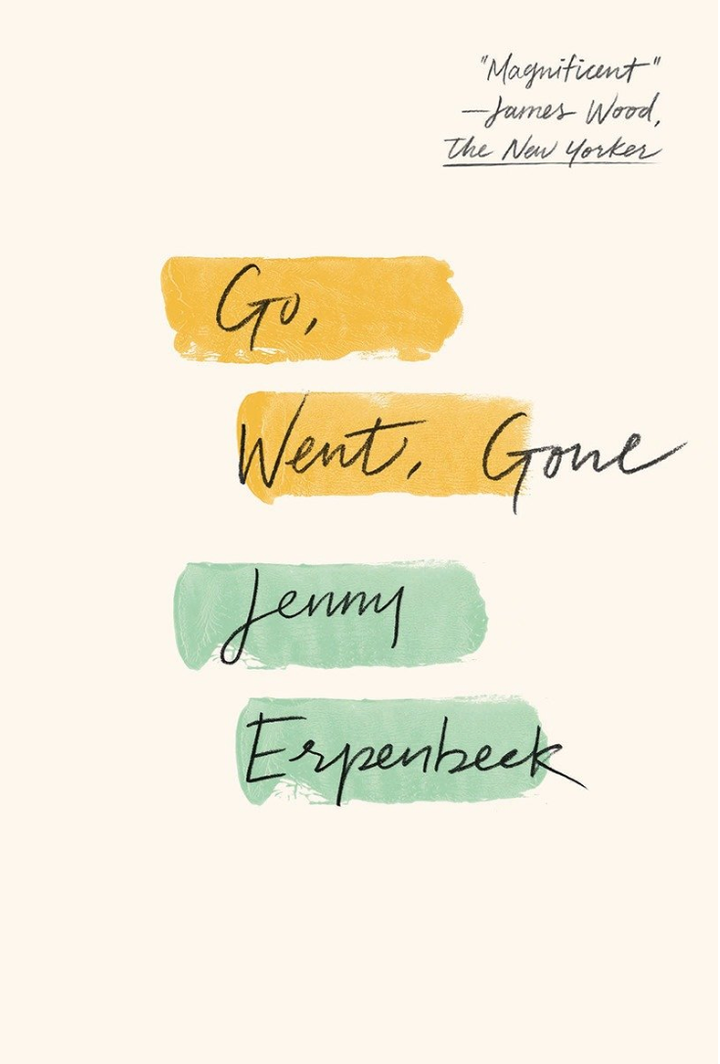 11. Ummath by Sharmila Seyyid; translated from Tamil by Gita Subramanian: Three decades of the Sri Lankan civil war and how women and children get embroiled in all of it. Seyyid's book is about three women — Thawakkul, Yoga, and Theivanai — each struggling during the war and after it. The book is extremely gut-wrenching and shows society for what it is. Please read it. You will not be disappointed at all. If anything, it will perhaps make you a better person.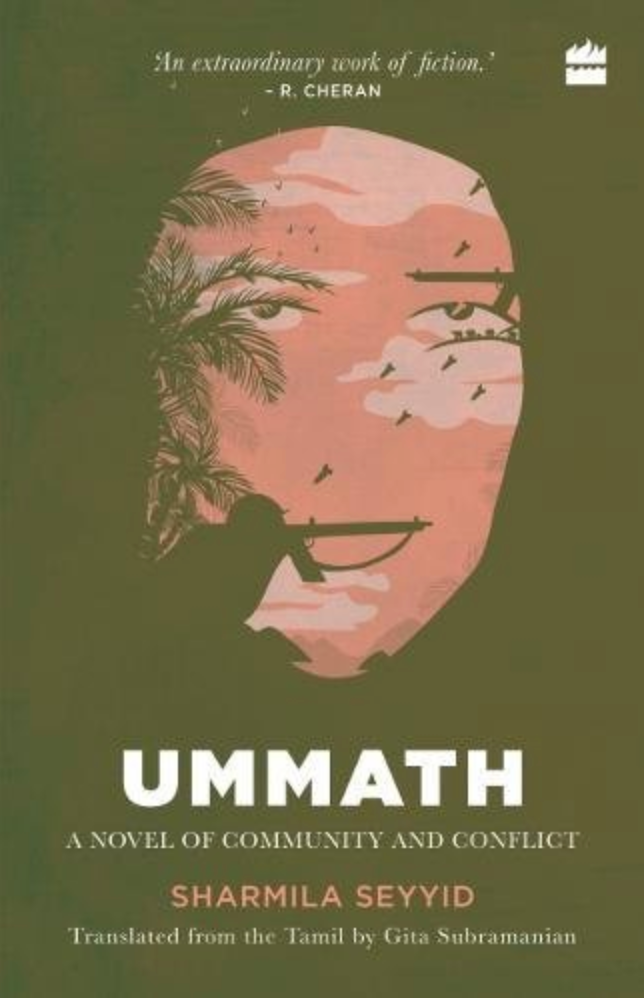 12. Manto Saheb: Friends and Enemies on the Great Maverick; translated by Vibha Chauhan and Khalid Alvi: This anthology shows Manto at his candid and gossipy best. He is one who never believed in taking things the way they were and the one who sometimes also gave up too easily. The different facets and shades of Manto, so to say, are brilliantly revealed, layer by layer in this collection by his friends, family and rivals — from Chughtai to Upendranath Ashk (one of his well-known rivals), to Krishan Chander (his ever-loyal friend), his daughter Nuzhat and even his nephew Hamid Jalal.