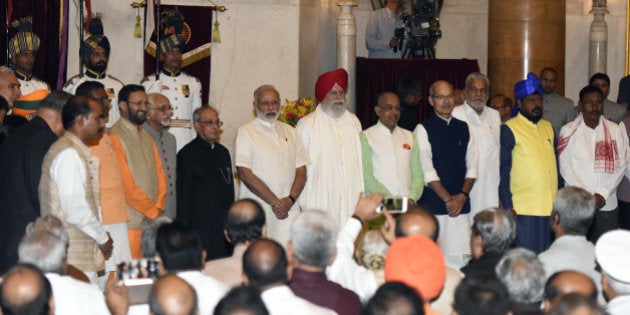 The real news was left for late evening. The Modi government's electorally-minded cabinet expansion yesterday was eclipsed by the portfolio re-allocation in the evening. Human Resources and Development minister Smriti Irani was given textiles ministry, a clear demotion. Finance Minister Arun Jaitley was relieved of his additional charge of Information and Broadcasting.
HRD and I&B are two ministries, in particular, where the Rashtriya Swayamsewak Sangh, wanted its own people. Unhappy with Irani and Jaitley for not taking orders from the RSS, the BJP's ideological mentor saw both ministers as serving Modi's agenda but not that of the RSS.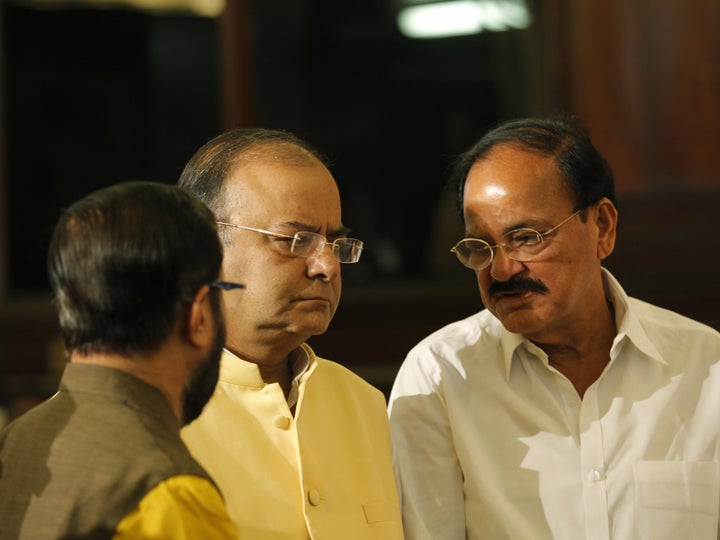 There are three ministries most crucial to the RSS. The third one is the culture ministry, which is already headed by a RSS man, Mahesh Sharma. The RSS wants these three ministries to spread the Sangh's ideology and values, and place Sangh-aligned people in key positions.
Not surprisingly, the new I&B minister, Venkaiah Naidu, and the new HRD minister, Prakash Javadekar, are both from the Akhil Bhartiya Vidyarthi Parishad, the student wing of the RSS.
HRD and I&B are two ministries where the Rashtriya Swayamsewak Sangh wanted its own people.
The RSS would like the I&B ministry to virtually become a propaganda vehicle for Sangh ideology and its icons, from Swami Vivekanada to SP Mukherji. As for the HRD ministry, the RSS is learnt to have been quite unhappy with the slow pace of saffronising the textbooks published by the National Council for Educational Research and Training. The RSS also felt that key appointments by the HRD ministry, where it wanted RSS men appointed, were not being made or made after prolonged delays and lobbying.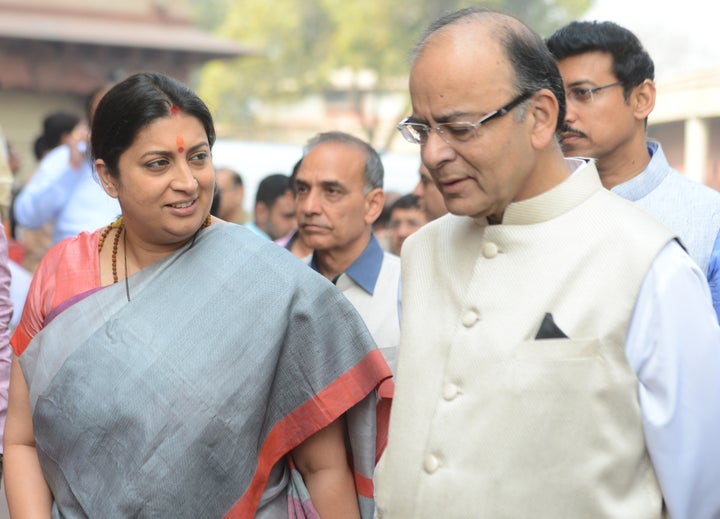 BJP president Amit Shah had yesterday visited the RSS office in Delhi to seek its stamp of approval on the cabinet expansion and reshuffle.
The BJP needs the RSS as an election campaign army on the ground.
Having HRD and I&B ministries manned by people from the RSS fold was a major demand of the RSS before prime minister Modi. The BJP needs the RSS as an election campaign army on the ground. It is crucial that this change comes months before the Uttar Pradesh assembly election, as the RSS was perceived to not have done its best for the BJP in Bihar and Delhi in 2015, both states where the BJP lost.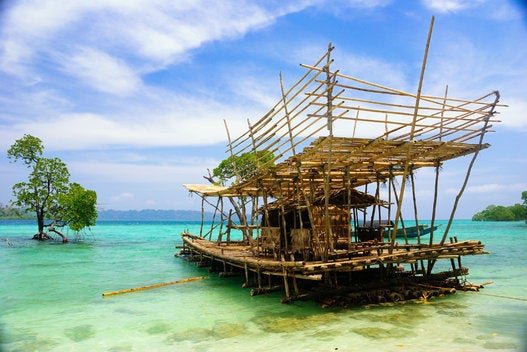 Chasing The Monsoon In India
Popular in the Community