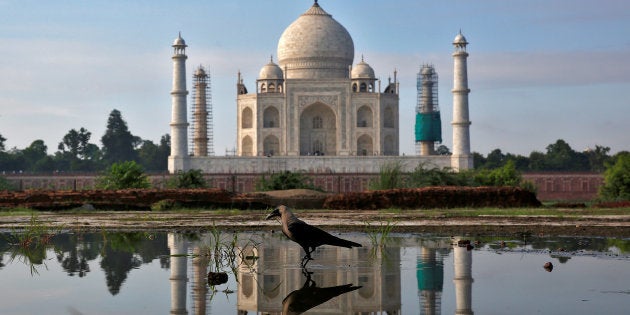 The Morning Wrap is HuffPost India's selection of interesting news and opinion from the day's newspapers. Subscribe here to receive it in your inbox each weekday morning.
BJP MLA Sangeet Som stirred yet another pot of controversy by declaring that the Taj Mahal was built by the "traitors" and that it is a "blot" on Indian culture. While ridiculous and best avoided, his comments have an ominous ring to them, writes Sandip Roy.
In Gorakhpur, in Uttar Pradesh, dying of Japanese encephalitis is as bad as surviving it. Betwa Sharma visits the survivors of the disease who have been left mentally disabled, physically crippled and at the mercy of a state machinery that simply doesn't care.
Kabir Khan, who has made mainstream entertainers with political themes, feels that it's time cultural institutions like the film industry came together to register dissent. Speaking to Ankur Pathak on the sidelines of the Mumbai Movie Festival, he expressed concern over the frayed social fabric of India.
According to a survey conducted by Pew Research, 85% of Indians trust the current government and 27% are in favour of a "strong leader". About 63% support a government with an elite team of technical experts and 53% believe military rule is good for the country.
The Election Commission's decision not to announce simultaneous assembly polls in Gujarat and Himachal Pradesh was an "avoidable controversy", former Chief Election Commissioner TS Krishnamurthy told The Indian Express.
West Bengal chief minister Mamata Banerjee lashed out against BJP leader Sangeet Som's comments on the Taj Mahal, saying it was "a manifestation of the BJP's political agenda" and said the day was not far when the party will try to change the country's name as well.
The ruling BJP is the richest among India's seven national parties, having declared assets worth nearly Rs 894 crore in 2015-16, said a report released by the Association of Democratic Reforms (ADR) on Monday.
North Korea's deputy UN ambassador has warned that the situation on the Korean peninsula "has reached the touch-and-go point and a nuclear war may break out any moment".
Returning home after several years in jail, Rajesh and Nupur Talwar said they wanted to clear the name of Arushi Talwar, their daughter, from the slander that was heaped on her after she was found murdered.
In The Indian Express, social scientist Kancha Ilaiah Shepherd calls out the silence of India's left liberals when it comes to caste, especially since he was threatened for writing a book against the bania capitalist community.
As Saudi Arabia implements its strategy of women's empowerment, Saudi women will no doubt continue with their magnificent achievements, and further their leading role in the advancement of the country, Saud Mohammad Al-Sati writes in the Hindustan Times.
The Rashtriya Swayamsevak Sangh wants the ruling Bharatiya Janata Party-led government to rejig India's Constitution. Faizan Mustafa outlines in The Hindu why such an idea is dangerous and should be avoided at all costs.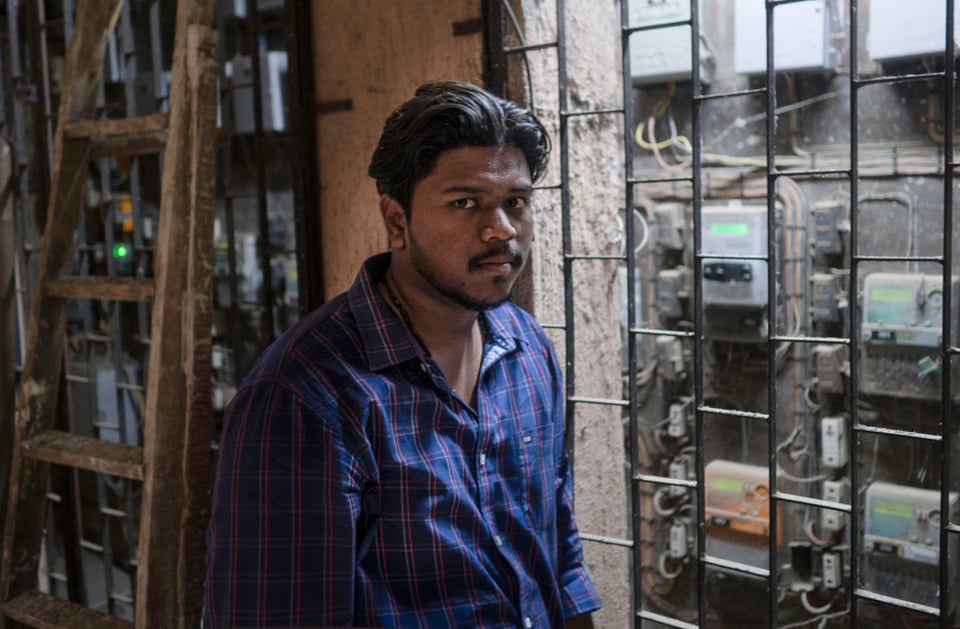 Male Child Abuse Survivors