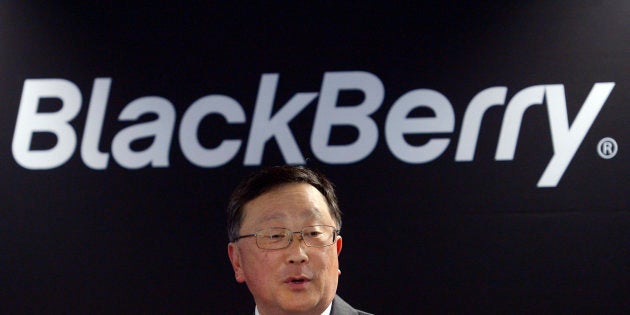 Some days ago, Blackberry announced that it is stopping all production of hardware related to smartphones. Another big company that once dominated the globe with its iconic products, bit the dust.
Ten years ago, in 2006, no one would have dreamt that the titans of the phone world, Blackberry and Nokia, would become extinct. In today's world of Apple and Google, we can barely register their presence.
One reason for the eventual demise of Blackberry and Nokia was the launch of the iPhone in 2007. In one fell swoop, the iconic smartphone made the phone industry look obsolete. Google quickly realized this and re-oriented the course of its Android program.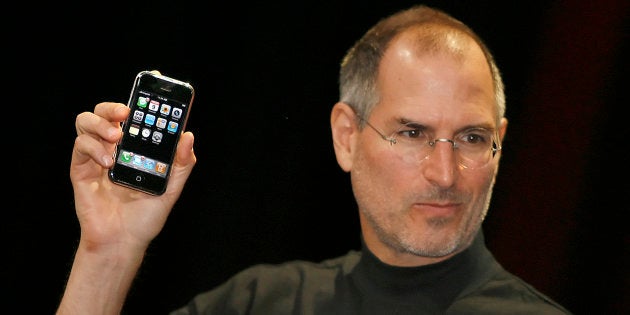 Companies such as Nokia and Blackberry, on the other hand, weren't as agile and kept relying on their strong brands. The strategy was effective for a couple of years, keeping them afloat, and they sold a lot of smartphones.
But after 2010, it became harder to convince customers, as these companies had ignored a critical aspect of the smartphone ecosystem -- apps.
The phones in the first decade of this century were measured for their hardware prowess and inbuilt capabilities.
In 2008, Apple launched the App Store, inviting developers to build applications for iPhones. Similarly, for Android, Google announced its Play Store in 2008 and opened it to developers. These decisions proved to be pivotal to the whole smartphone ecosystem. Going forward, apps expanded the capabilities of the smartphone and created incredible solutions for everyday problems.
There were no proper distribution channels for developers to host their apps and earn money by, either putting a price on the apps or by displaying ads in them. But these app stores gave them a great incentive to develop solutions.
Nokia stuck to its Symbian OS. It kept developing smartphones based on that platform with enhancements but there was not much incentive and support for developers on the Ovi Store that it had launched. By the end of 2014, the platform was discontinued. The Finnish company continued to experiment with platforms such as Maemo and MeeGo.
On the other hand, Blackberry was still selling a healthy number of phones built with its BlackBerryOS. It even tried to bring Android apps to its BB10 platform. But the OS released in 2013 couldn't catch up with Android and iOS.
Meanwhile, in 2011, Nokia entered into a strategic partnership with Microsoft to produce phones based on the Windows 7 platform. But users of the platform dipped in the first few years of usage. In 2014, Microsoft completed the acquisition of Nokia for $7.2 billion and started producing phones themselves.
The company had high hopes for the Lumia line of phones, along with the phones produced by its partners. But customers didn't quite respond, even after the company introduced the new Windows 10 mobile platform for all the devices. It also unsuccessfully tried to import iOS and Android apps to the platform, but the lack of apps such as Snapchat always made customers wary of buying a Windows phone.
Other platforms, such as Samsung's Tizen, are skating on thin ice too and are on the verge of extinction because of the lack of an app ecosystem. For any new operating system to thrive, it simply has to tackle the app problem in an innovative manner.
Popular in the Community