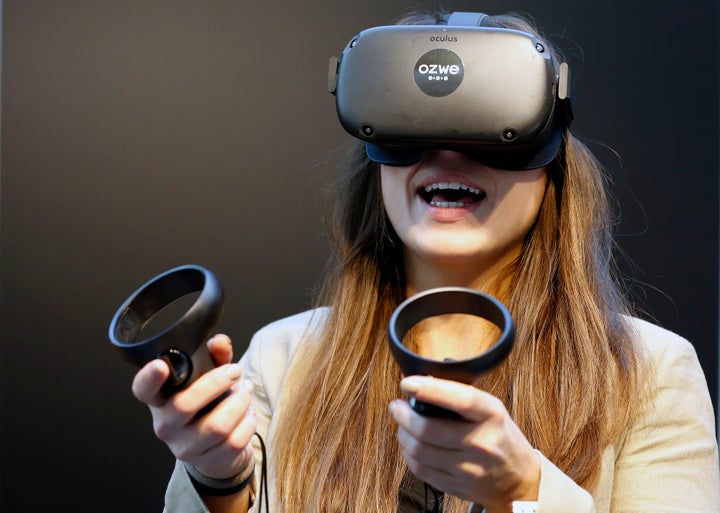 As the year draws to a close and companies settle into the holiday launch lull, it's time to sit back and reflect on the year 2019 has been. With new smartphone form factors that invigorated the tired smartphone segment, to exciting and extremely refined launches in the personal entertainment space, and even a smarter speaker or two, we had our hands full covering the space this year.
What really stood out, though? Here's our pick of the top seven cool things we saw in consumer tech this year—if you're looking to stuff some Christmas stockings or treat yourself to a year-end extravagance, this is a great place to start.
Samsung Galaxy Fold
After its initial hiccups and missteps, the Samsung Galaxy Fold arrived as the first ready-for-market foldable and quite honestly, forced a relook at how we've been using our smartphones all along. In a sea of me-too candy bar devices, the Fold stands alone, and wins big just by the sheer ambition and the ridiculous cool of it all.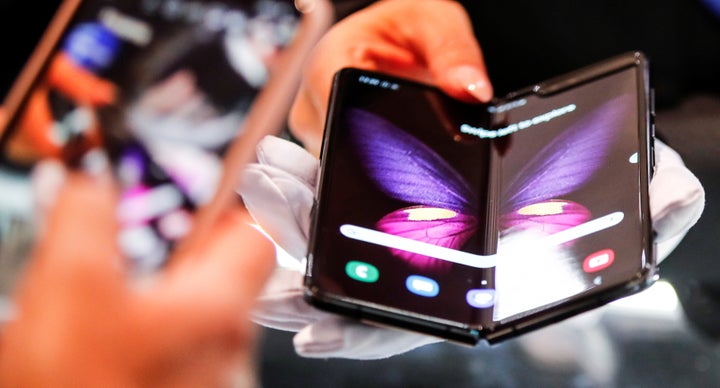 For the first time in a very long time, a device inspired gadget lust, and it zooms past the iPhones and the Samsung Note series as the flagship to be seen with this year.
Sony WF-1000XM3
The AirPods Pro may have scored big with a bump up in audio quality, active noise cancellation, and the ease of use for iOS-toting folks, but it's Sony's WF-1000XM3 truly wireless earbuds that close the year on top, thanks to an overall better sound signature, better battery life and of course, broader appeal to folks with Android smartphones.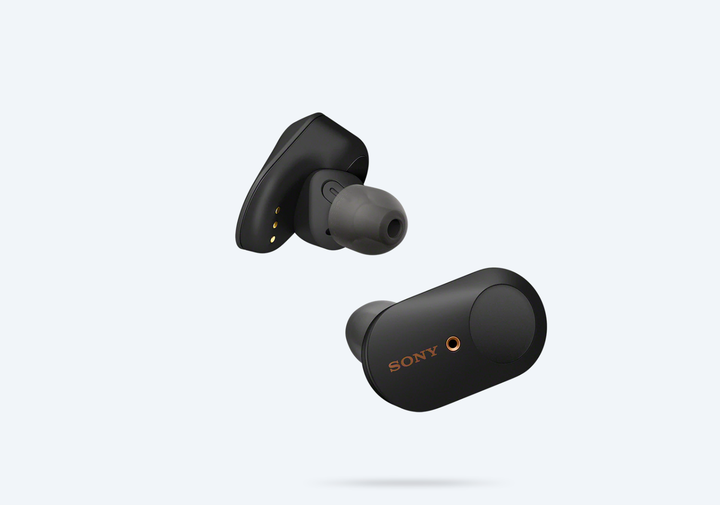 A caveat—Sony's taken interminably long to launch the earbuds in India, so you're going to have to import these ($229.99) from one of the launch countries.
DJI Mavic Mini
Flying a drone in India is legal, but the amount of paperwork and running around you have to do before your drone can legally lift off is enough to put off all but the most serious drone enthusiasts. Enter the Mavic Mini, the latest drone from DJI.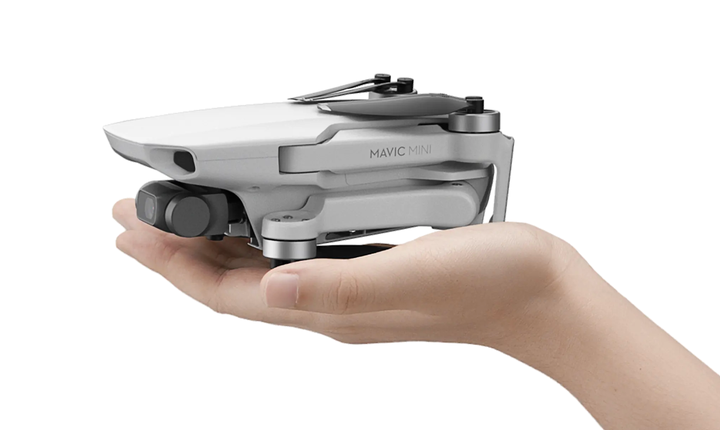 It may not shoot in 4K resolution, but it can fly up to 30 minutes while still remaining small enough to fit onto the palm of your hand when folded. Here's the killer bit – the Mavic Mini weighs less than 250 grams, placing it in the ultralight-weight category which doesn't require a license, as long as you're cool with flying it under 15 meters. If you're looking for a great entry-level drone that flies easily and lets you get your hands dirty in amateur drone flying, this is it.
Sony A9G OLED TV
While the big trend this year has been increasingly affordable TV segment (led by the likes of Xiaomi), the one TV that stood out this year was Sony's A9G Master Series 4K HDR OLED TV.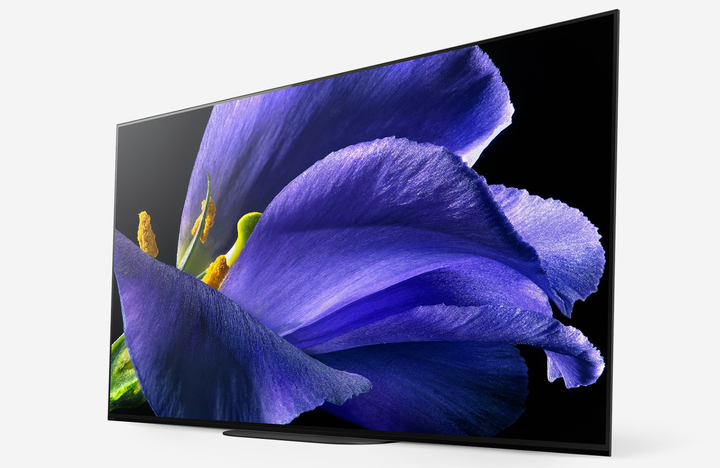 This is a TV that blends blacker-than-black levels and brilliant color and HDR performance in a gorgeous form factor replete with barely there bezels and a surprisingly good sounding speaker system hidden within the screen.
Dell XPS 13
Still sold on the level of refinement and polish Apple laptops deliver? Try the Dell XPS 13 for size. The 2019 Dell XPS 13 is a step up on every discernible element—class-leading performance, a 4K touch display with the thinnest of bezels that fits in a form factor made for the most cramped of economy airline seats, stellar battery life and a fantastic typing experience. It's pricey, but is by far the best Windows laptop you can buy right now.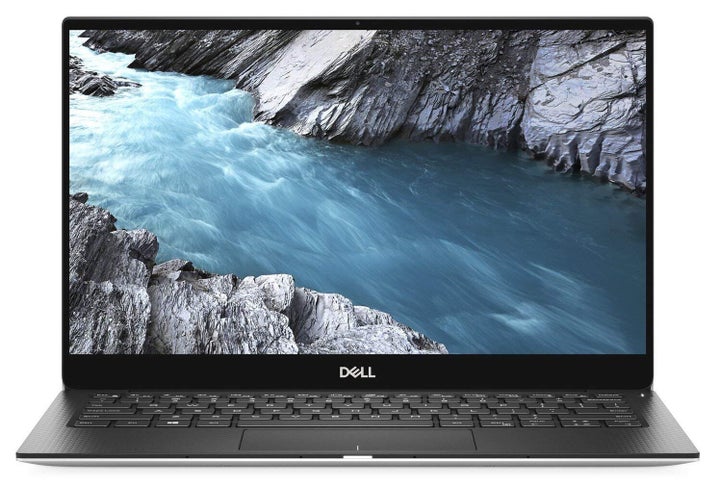 Sonos Move
For folks who swear by Sonos' fantastic multi-room speaker system, the Move, its first battery powered portable, has been a long time coming. Inside the home, the Move ($399) connects to your Sonos setup and sounds incredible.
But unlike its wired brethren, you can open out the neat carry handle and take it out for the picnic or the party with its Bluetooth-compatibility, ten-hour battery life and weather-resistant design. If you're more homebound, consider the Amazon Echo Studio (Rs. 22,999) for the best sounding smart speaker on the market.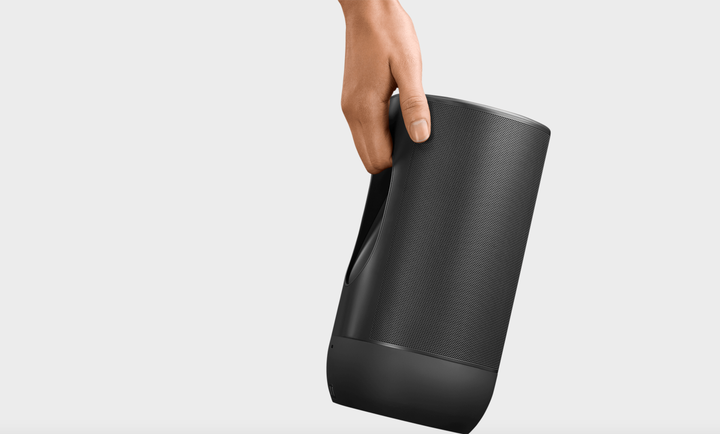 Nintendo Switch Lite
It may not dock in and play nice with your TV and the Joy-Cons are permanently attached to the device, but the Nintendo Switch Lite feels more like a genuinely portable console, one that can fit into large pockets without having to stretch your pocket as much (at $199, it's 100 USD cheaper than the Switch), plus better battery life and a whole range of new colors. But deep down, it's still the same Switch owners have loved over the past few years.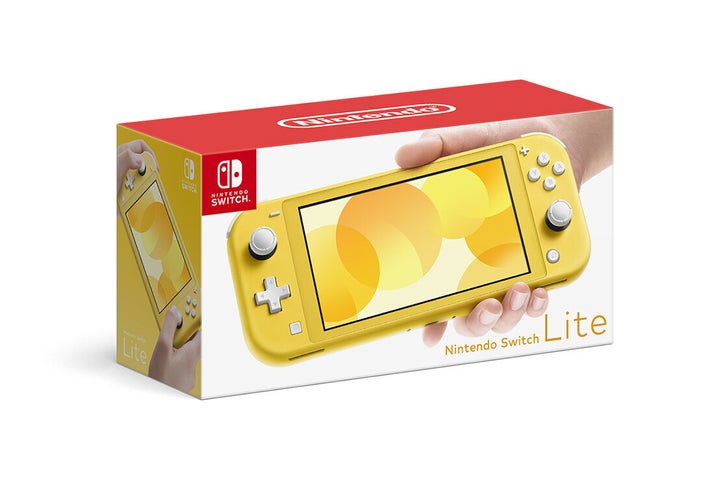 And one more thing
Although we saw a number of really cool products this year, it would be remiss not to mention Apple's entire 2019 lineup. It's not on the list since we aren't highlighting just one gadget, but Apple had a great year.
We got an iPhone that's not only a performance beast but also delivers in the camera department; a refined, always-on smartwatch that's the unchallenged king of the wearable space; and a laptop that finally undoes years of questionable keyboard changes—Apple's 2019 has been a year of making the already slick slicker and more refined and… dare we say, a sign of Apple finally listening to its users? Whichever way you paint it, we like what the firm has pushed out this year!