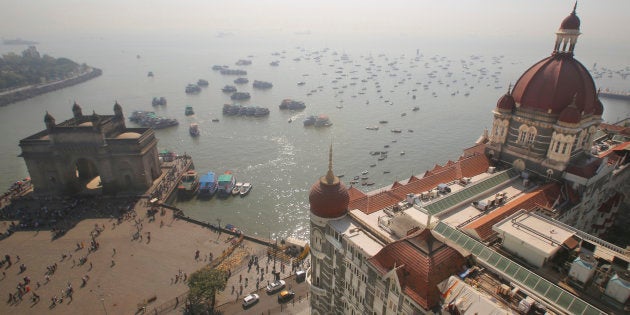 I have always had a love-hate relationship with my city, Mumbai. I was born and grew up here and when I am away, I miss it like a child misses its mother. When I am here, I am tired of it, and need my space. There is something about this city—its nooks and corners, the places to eat at, the places to avoid, the shady bars that play only music from the '90s, the slums that stand beside glitzy apartments.
From the riots and bomb blasts of the early '90s to the 26 November 2008 attacks to the floods every year, this city has lived through a lot.
I remember when I was away from home for some time and would jump at any mention of the city by the sea. I would defend it to the hilt and tear up when I came across a Mumbai reference. Sometimes I would consciously pick up books written about Mumbai. Here are some of my favourites.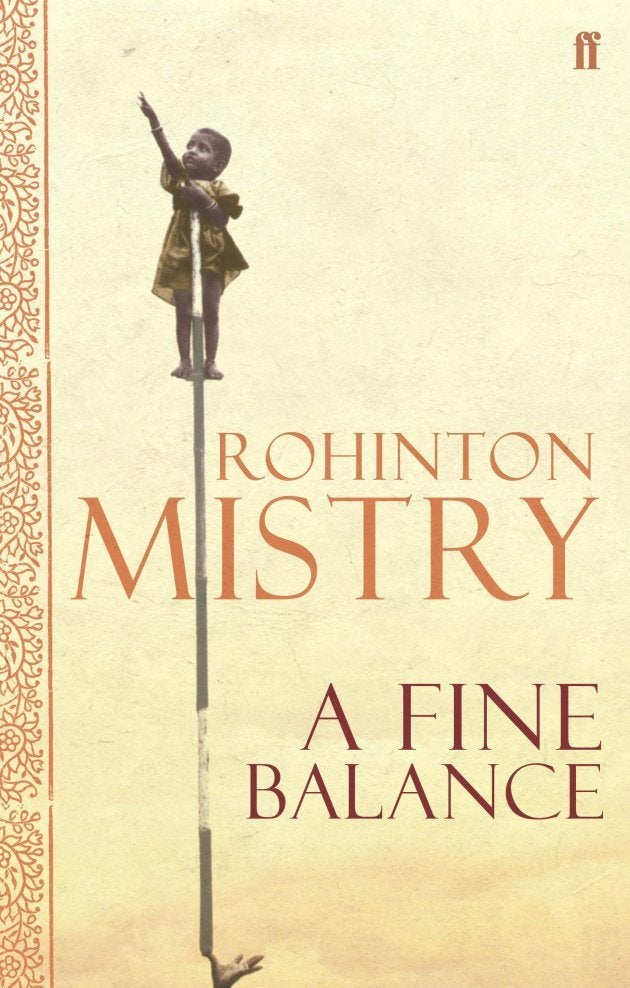 1. A Fine Balance by Rohinton Mistry: Mumbai in the '70s and early 80s. No writer has come close to capturing the trials and tribulations of living in this city—the migrants' experience, the melting pot of cultures and the empathetic eye towards different people brought together by chance—like Rohinton Mistry. A Fine Balance captures the city as if it were human—breathing, pulsating, spewing anger and love and just there, waiting for you to come home. This story of the widowed Dina, two tailors and a student is a must-read.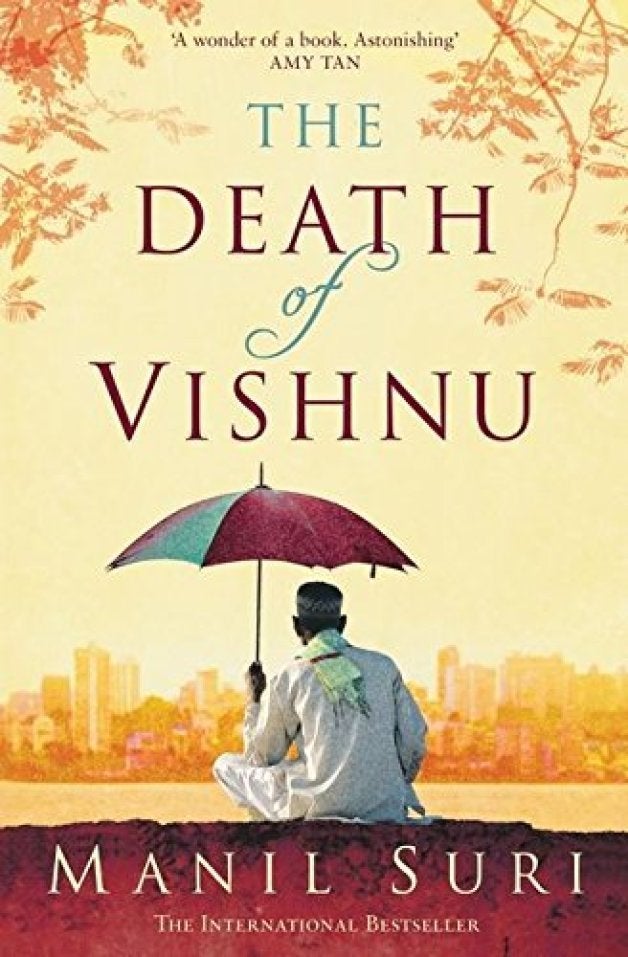 2. The Death of Vishnu by Manil Suri: Just like the title, the narrative also comes directly to the point—Vishnu, an odd-job man, is lying dead on the first floor of an apartment in Mumbai. What happens next? Suri writes with obvious affection about a Bombay that is perhaps already lost, evoking its moods, attitudes and smells easily. One can almost feel the heavy evening sea breeze, taste the roasted peanuts sold in paper cones along the sea wall, or see the Maharaja looking down from the Air India hoarding. A Bombay that rings true with its Irani Cafe, cigarettewalla and radiowalla. Suri's sharp eye for detail and ability to create a strong sense of place and time define his considerable talent.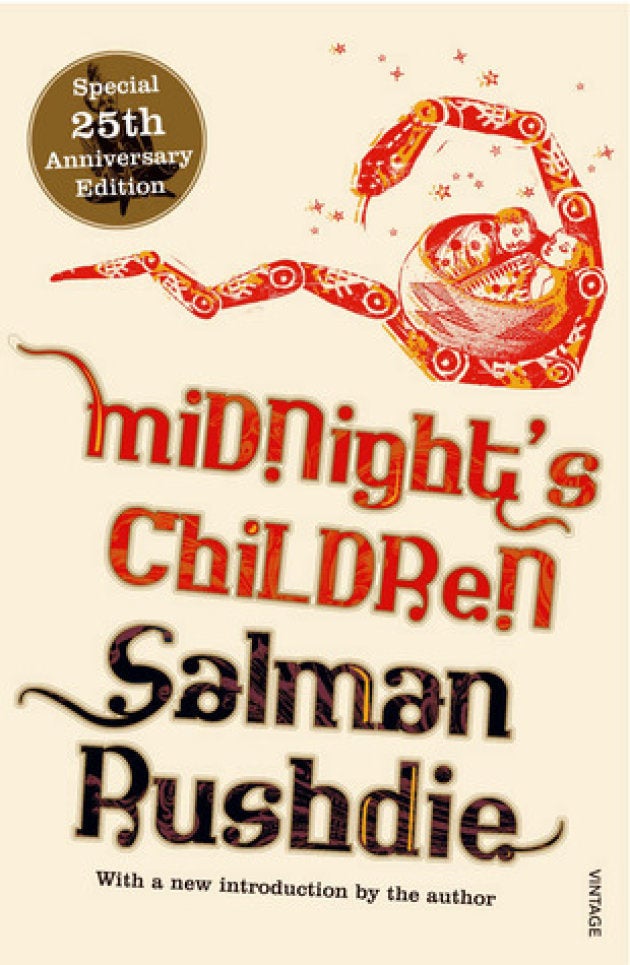 3. Midnight's Children by Salman Rushdie: A bunch of kids born at the same time, when India attained Independence, with different super powers. Add to this the landscape of Bombay, pop culture references galore, geographical quirks that perhaps only a true Mumbaikar can recognise and a lot of South Bombay. Only Rushdie could serve up this bhelpuri for us.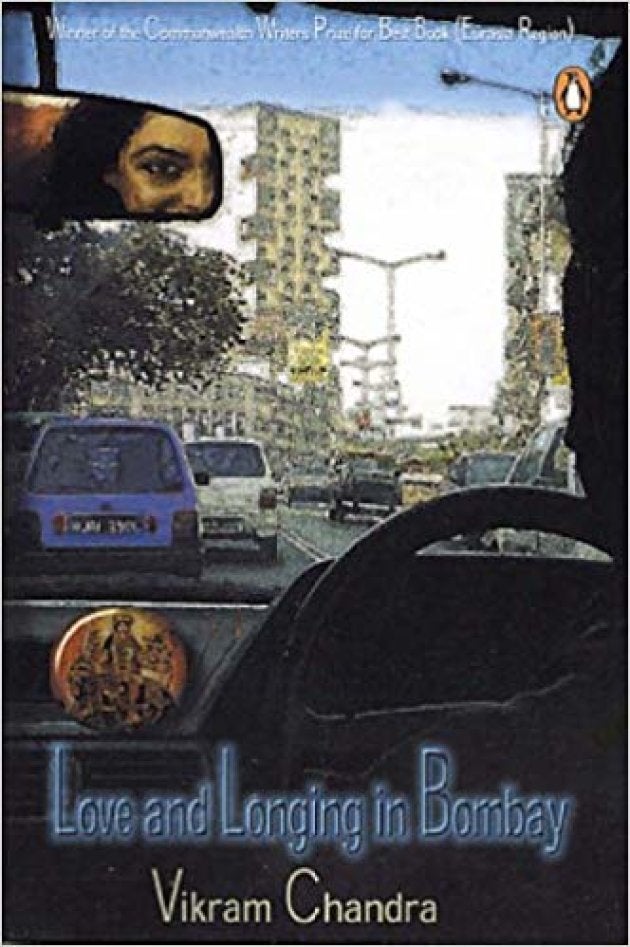 4. Love and Longing in Bombay by Vikram Chandra: Though it may be better known now as the book that came before Sacred Games, I think Love and Longing in Bombay is a better choice. A book of short stories, each unique, each bringing out an aspect of the city—connected to either the elite, the underbelly or the struggle of the middle-class person. This is a treat that brought out the city for what it is—human.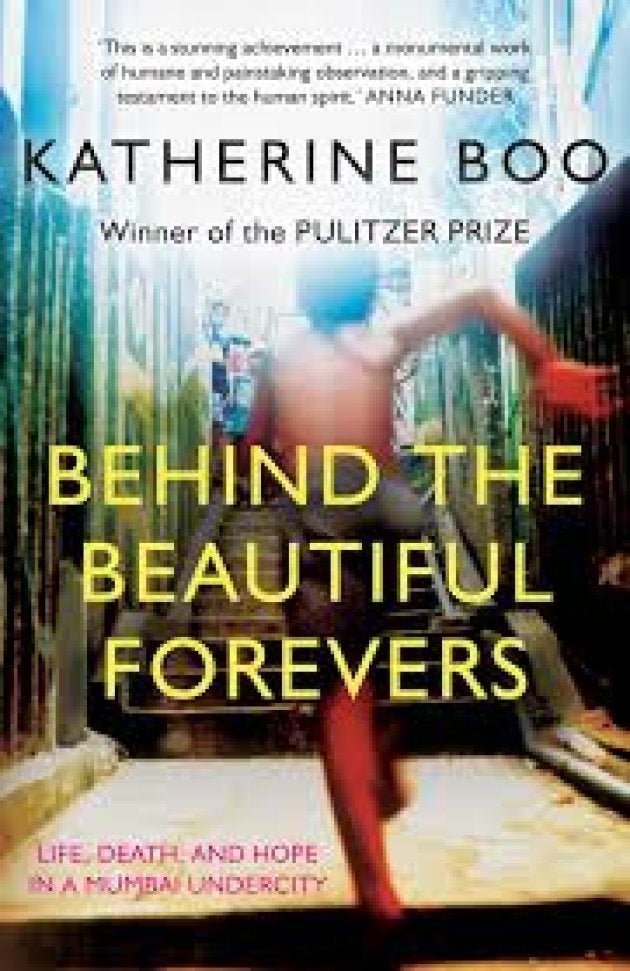 5. Behind the Beautiful Forevers by Katherine Boo: I thought I had read everything about Mumbai until this book entered my life. Boo's gritty book, about the time she spent in Mumbai's Annawadi, speaks of Mumbai's discrimination. The stark differences between the rich and the poor, coupled with Boo's keen powers of observation, make for an enriching reading experience.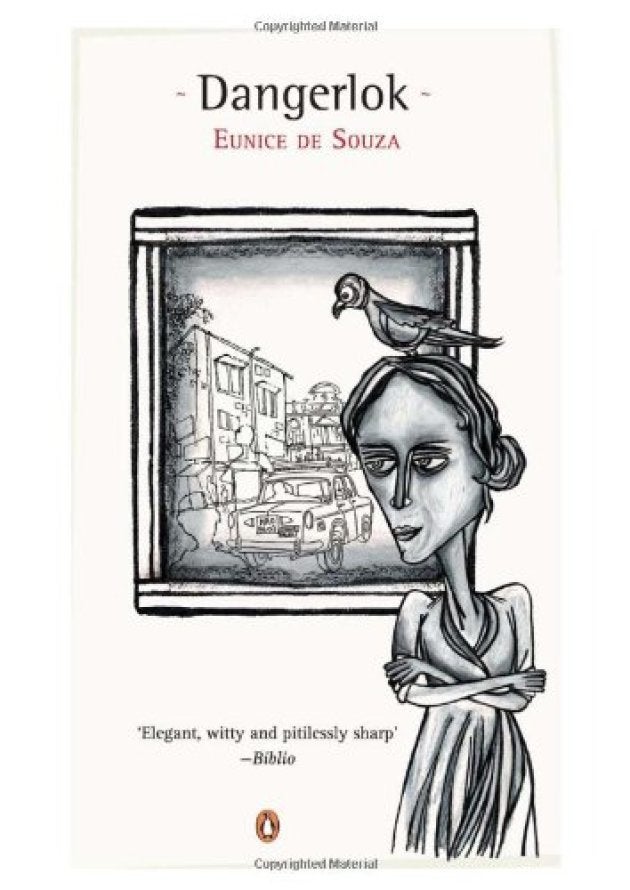 6. Dangerlokby Eunice de Souza: Rina Ferreira is a single, middle-aged English lecturer who lives in a small apartment in Bombay. The book is about the people she encounters and what she makes of them. Told in Ferreira's acerbic yet engaging voice, Dangerlok is about her observations and experiences and how she views the city through its people. After all, what is a city without its people?