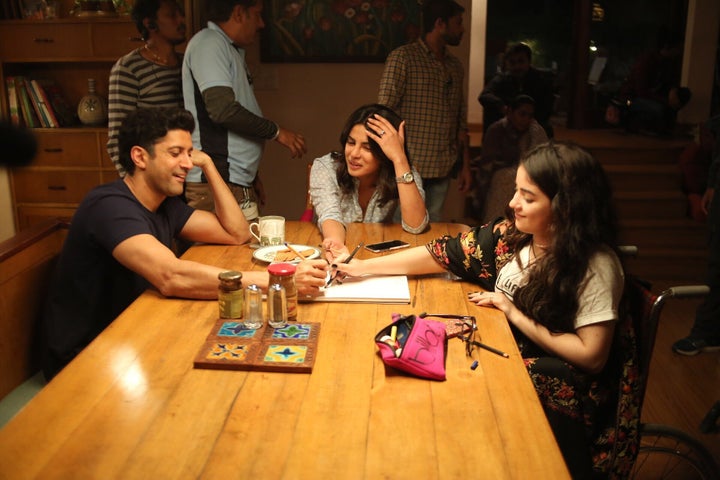 The trailer of Shonali Bose's The Sky is Pink dropped earlier today. Starring Priyanka Chopra, Farhan Akhtar, Zahira Wasim, the film is one of the most anticipated dramas of 2019.
Bose earlier directed the critically-acclaimed, Margarita, With A Straw.
Talking about the film, in an interview to Deadline, Chopra said that The Sky Is Pink is about what happens, "when you have children, and then if you have a child who's sick, you become caretakers, and what happens to a relationship, and how you have to nourish a relationship, take care of it when it's broken, because it will be, what loss and grief does to you."
Produced by Roy Kapur films and RSVP, The Sky is Pink is set to open in theatres on October 11.