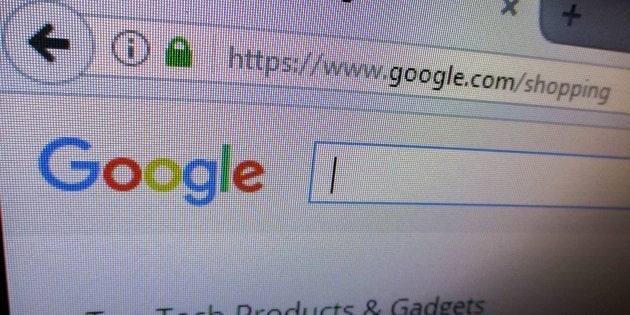 When Google hires from India, especially paying someone as young as 16 an amount as high as ₹1.44 crore a year, be assured, there will be enough hue and cry — including television and print interviews and an affirmation from the search giant about the hire.
So when the Department of Public Relations, Chandigarh Administration, sent out a small press release on 29 July claiming Harshit Sharma, who completed his Standard XII from the Government Model Senior Secondary School (GMSSS)this year, has been selected for graphic designing by Google, the astonishing news was picked up by several local and national media outlets.
There was one problem though — there was nothing known beyond what the UT administration mentioned in the vague press release. It had his salary breakup — he will be trained in graphic designing for one year and receive a stipend of ₹4 lakh per month, after which his salary will go up to ₹12 lakh every month.
"He went for online interview through video conferencing and was selected on the basis of posters designed by him while doing class 12th under the supervision of his teachers. His achievements will act as a morale booster for other students and they will be inspired to make forays into this field," the press release said. His school principal congratulated him and held him up as an inspiration for others in the school.
However, a Google representative told The Indian Express that the company did not "have any information on our records with respect to Harshit Sharma's candidacy." The government realised something wasn't right and started scrambling to distance itself from the story.
BL Sharma, Education Secretary, told the paper that "the official statement issued by the education department was not in my notice. I have asked Director, School Education to look thoroughly into the matter".
UT Director, School Education, Rubinderjit Singh Brar said he will discuss the matter with the school principal and comment on the issue. The Chandigarh administration meanwhile has ordered a probe into the statement released by its Education Department.
Surprisingly, before making an announcement of this nature, the school principal, Indra Beniwal, had actually not seen any proof of employment from the boy.
She was quoted by Hindustan Times as saying ,"He came to me informing that Google has called him about the offer." However, she denied having seen the letter. The boy had claimed he had the offer letter but could not send it as he was travelling, according to the report.
"I never expected to get selected for Google. Since the age of 10, I used to do graphic design as I was inspired and trained by my uncle Rohit Sharma. Slowly, it became my passion and I always aimed for a job in Google. Whatever I am is because of my uncle and I owe my selection to him as I never joined any professional institute for training," Harshit told the paper.
From the look of it, it seems Sharma will have to wait for a while for his turn to get into Google.