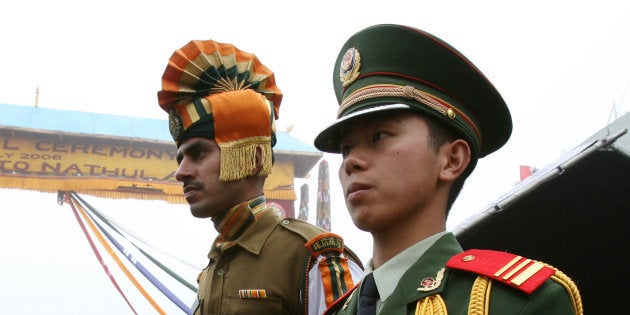 If China was hoping for tea and sympathy from the US for its weeks-long territorial standoff with India in Doklam, it was in for a rude surprise.
At a meeting in Washington, at the US-China Annual Strategic Economic Dialogue, the US told China in so many words that it was unhappy with its dumping of steel and endeavour to creating adverse trade deficit.
Under the circumstances it is ever more difficult for China to convince the US, which is not a natural ally in any case, that it is the victim in the ongoing border dispute in Sikkim, while India is the aggressor.
According to The Times of India, the US commerce secretary Wilbur Ross has said that China's $347 billion trade deficit with his country was not the result of organic market forces but rather the absence of "fair, equitable and reciprocal" relationship between the two countries.
However, PTI reports that the Pentagon has encouraged India and China to engage in a direct dialogue free of any "coercive aspects".
"We encourage India and China to engage in direct dialogue aimed at reducing tensions and free of any coercive aspects," Gary Ross, a Defence Department spokesman told PTI.
Over the past week, the US State Department too have been making similar statements, but Pentagon has sought direct dialogue between India and China on reducing tension "free of any coercive aspects".
Notably, in recent past few years, almost all the Chinese neighbours have been accusing Beijing of coercive tactics to settle border disputes.
The month-long India-China border standoff in the Sikkim sector is seen as part of same Chinese coercive tactics to change the status quo. India has taken a strong stand against such a Chinese move.
National Security Advisor Ajit Doval heads to Beijing to attend a meeting of BRICS later this month. During his visit, Doval is expected to talk with his Chinese counterpart on this issue.
In other reports, Pakistani envoy Abdul Basit met the ambassadors of Bhutan and China respectively in New Delhi. While the meetings were dismissed by all three parties as routine encounters mong diplomats, South Block is keenly observing these developments in the light of the Doklam controversy.
On the sidelines of these meetings, Pranay Verma was appointed the new joint secretary responsible for China. Fluent in Mandarin and an interpreter for Atal Bihari Vajpayee between 2000-04, he is expected to lead India's diplomatic negotiations.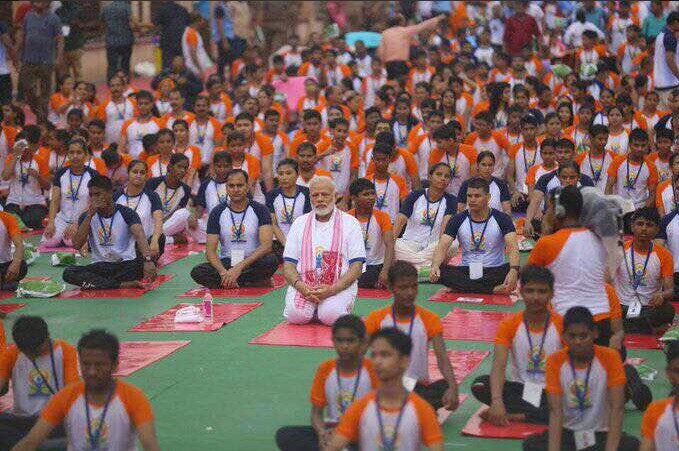 Bend It Like Our Netas
Popular in the Community