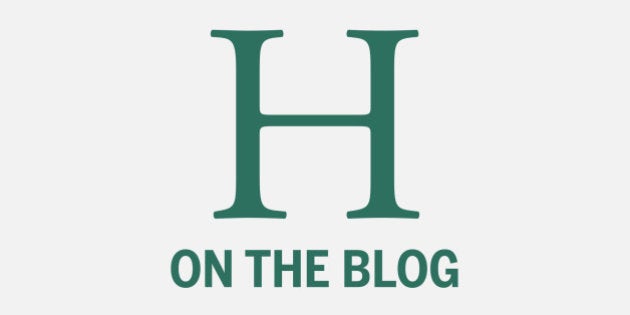 After an early morning stroll at Cubbon Park with my camera, I drove along KG road which was relatively free. The signal turned red on BVK Iyengar road-KG road junction. I stopped my car and gazed at the demolished Sagar theatre building. For a moment, nostalgia hit me hard. All the good times I had watching so many movies in there with family and friends stood in front of my eyes. If you're a movie buff and you're a proud namma Bengaluru resident for the past 20+ years, then you'll have a fair idea on what our city has lost on the entertainment front.
If you think Bangalore has turned multi-ethnic after the IT uprising, then you're off beam. Bangalore's cosmopolitan culture dates back to early and late 80s. While Hyderabad and Chennai plays vernacular movies to a greater extent even today, Bangalore has been offering a rich, diverse and extravagant movie experience for ages. Hindi, English, Tamil, Telugu, even Bengali and Malayalam movie fans have cherished their moments inside a Bangalore cinema hall. And, unlike today, those were the days when the Kannada movie industry was at its peak. Those were the days when Kannada movies were made in all other Indian languages.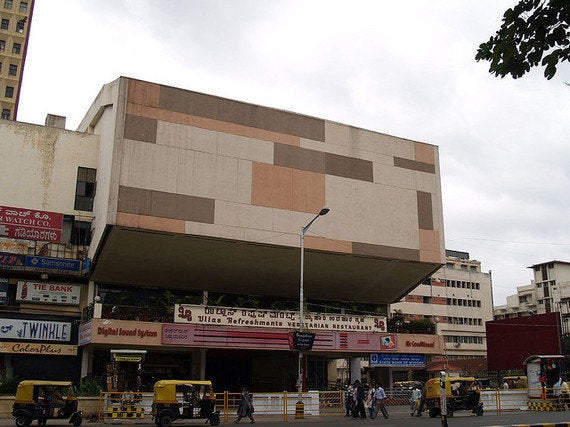 Along with movies, our movie going experience has also seen a radical makeover. All thanks to technology! Those were the days when movie going was merriment. The reason was very simple: It was the ultimate sort of entertainment for us. There was no internet, no IPL and no 200+ entertainment channels on television. I still remember the ecstasy of watching English movies like Jurassic park, Jumanji and many others in theatres.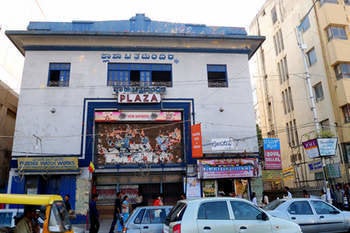 Plaza theater - Now MG Road metro station Pic credits: Amoghavarsha
Just like movies, the movie theatres were also equally special. Not just because of movies, it would also mean a bunch of other things following the movie. For me, a good movie in the KG road/Majestic area would be followed by Lunch @ Kamat, if it was Urvashi, it would mean, lunch at MTR and a movie in Navrang would always be accompanied by a visit to uncle's place in Rajajinagar. My favourites were Galaxy and Symphony because they mostly screened English movies. This would be followed by ice cream at LakeView and a chance to play in the lifts at dad's office. I still recall those movie going experiences because of such small pleasures. This is one of the reasons why I still remember watching movies in Puttanna in Jayanagar, Geetanjali in Malleswaram or Uma theatre than today's multiplexes.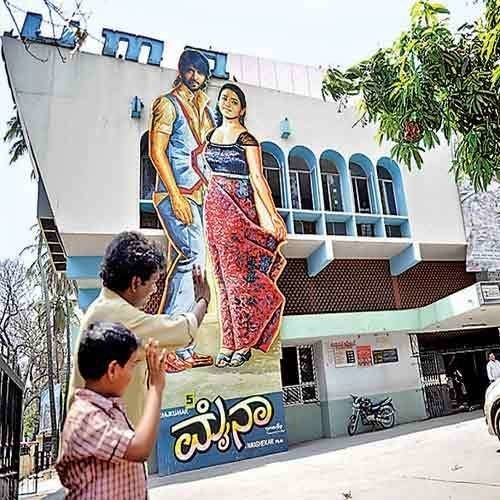 Uma theater in Chamarajpet Pic credits: DNA
They say simplicity is the ultimate sophistication. For me, walking back home at 1am after the 2nd show was more fun than paying heavy parking fee at Orion. A torino (Remember: The 'Only' soft drink of yesteryears?) shared between me and my sister was far more enjoyable compared to today's nachos and popcorn combos in PVR. My dad getting tickets after having purchased it at the counter was more exciting than today's booking tickets online and taking a printout. Even today, I enjoy audience's satirical comments in an individual theatre more than our corporate audiences' silence in multiplexes.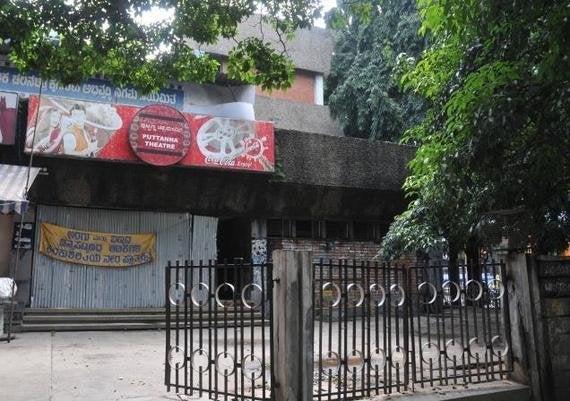 Puttanna, demolished for Shopping Complex Pic credits: The Hindu
Even today, from the window seat of a bmtc bus that zips through the busy KG road, I recall bunking classes and watching movies in Majestic and Kalpana. Plaza, Adarsha, Swagath, Lido, Shanti, Pallavi, Pushpanjali, Kino, Nanda and so many other theatres where I've watched movies of all languages, appear in front of my eyes . While some have given way to multiplexes and malls, some have succumbed to the real estate roar to be converted to huge concrete structures. I read on newspaper that efforts are being made to demolish Uma theatre on Bull Temple Road to make way for a commercial complex. How can I forget watching Dr. Rajkumar movies there?
It takes time for me to arrive at the fact that in the necklace of Bangalore's cosmopolitan entertainment, so many pendants are missing and so many are in the verge of getting lost. Alas, a true Bangalorean will miss them forever!