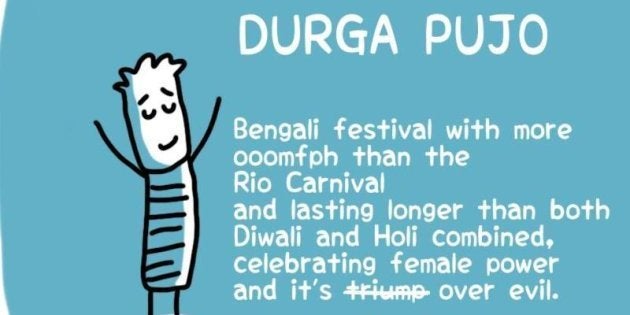 It won't be entirely hyperbolic to say that Bengalis world over spend a significant amount of their time deciding what to do during the Durga Pujas. Most of them have clothes in ascending order of opulence for the four days of Pujas. And of course, there's important decisions to make - like what to eat on which day.
Popular Facebook page Bong Sense, much to the delight of Bengalis across the world, has posted a series of memes over the past few days that capture an average Bengalis anxieties and excitement over the Pujas perfectly.
Bong Sense''s founder, Singapore resident Arpan Roy, says that these are inspired by his childhood and teenage years spent in Kolkata, growing up in "an extremely Bengali family". "As the Bengali calendar, as well as aims and aspirations start and end with Durga Pujo, I have given it a lot of focus," Roy said.
From pandal-hopping and selfies to community feasting and changing fashions, these memes reveal what makes the festival so special to Bengalis.
Every year.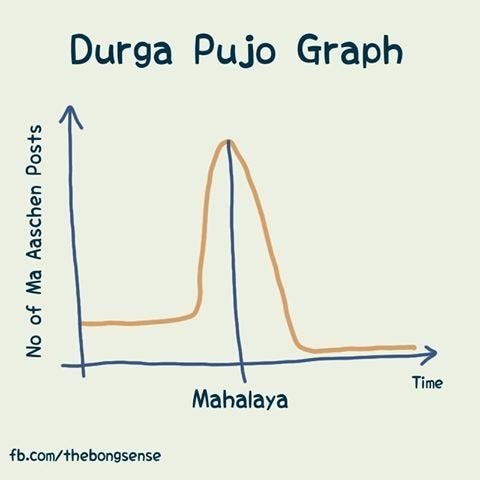 That big hole in your life after every Pujo.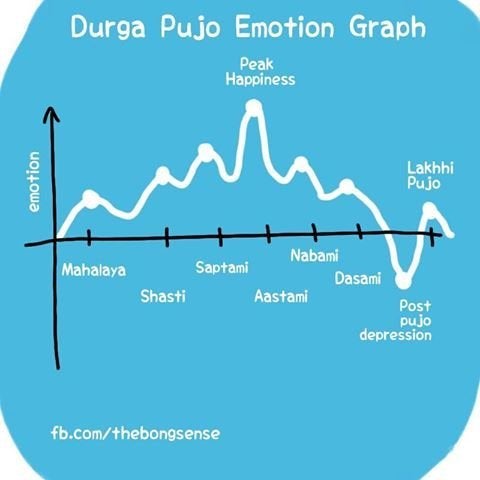 Pout or smile?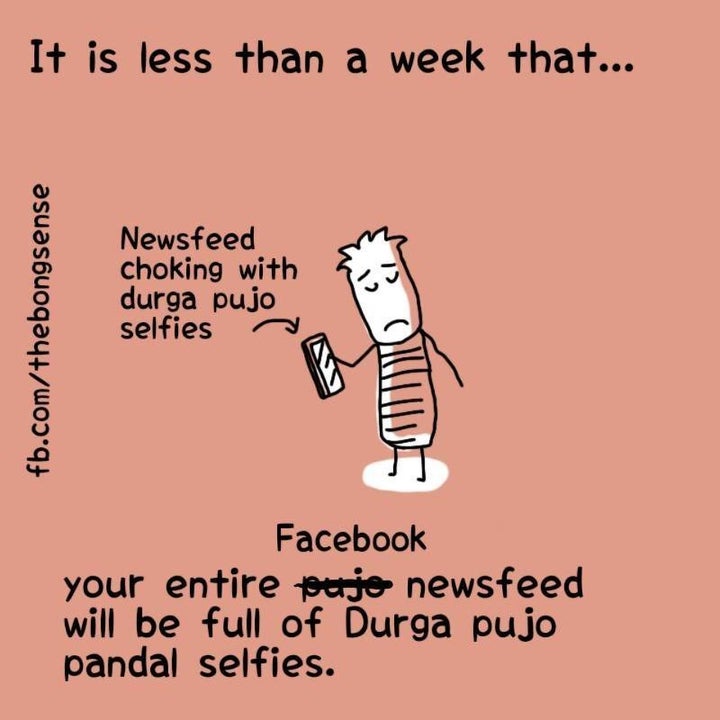 So many pandals, so little time.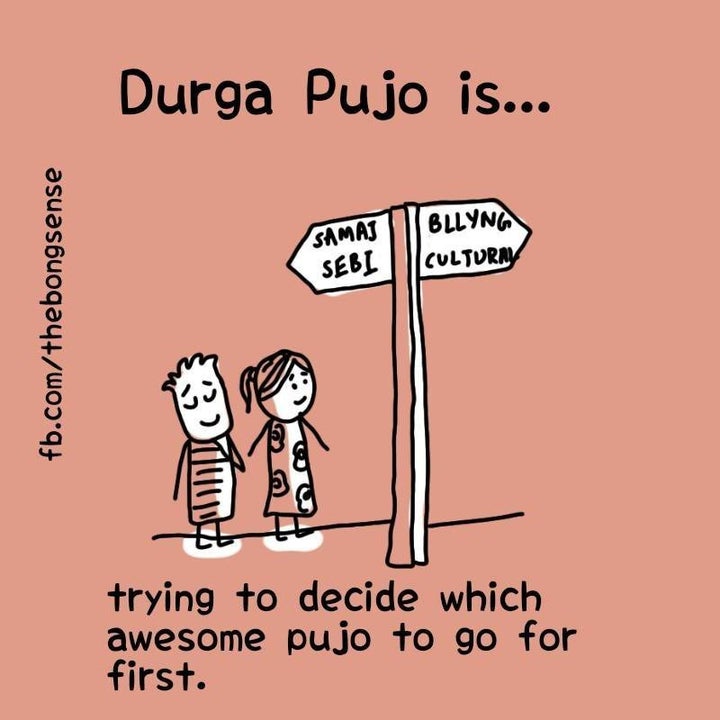 When your neighbourhood gets its own Eiffel Tower.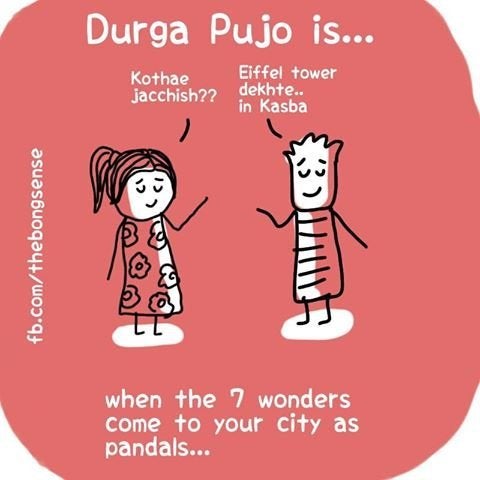 Whoever said anything about fasting?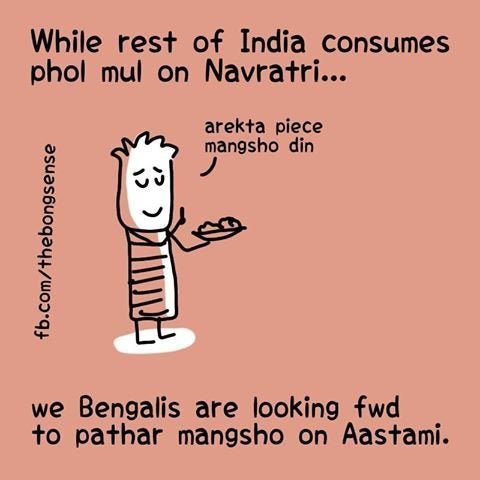 Food, glorious food.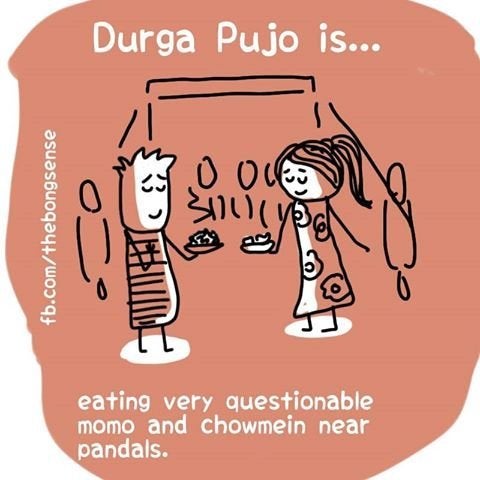 Street style 101.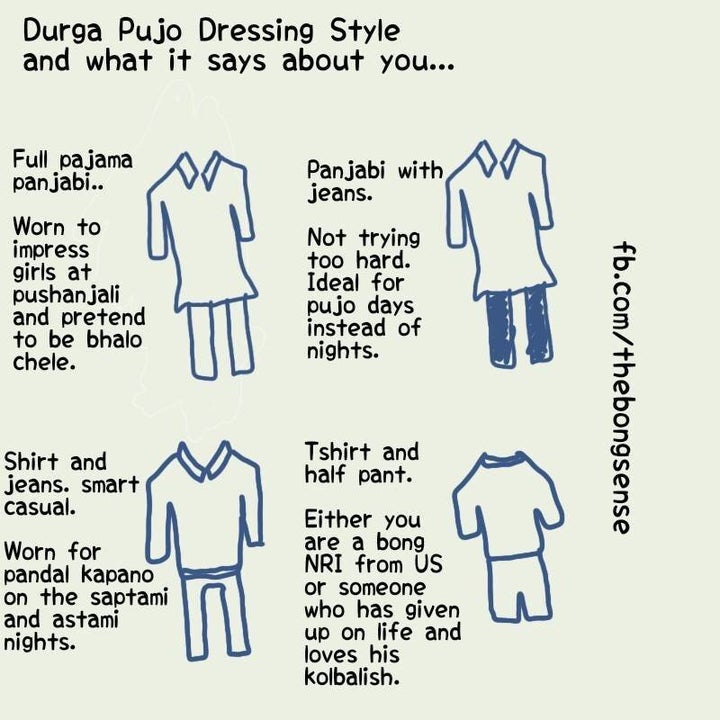 The pandal heat index.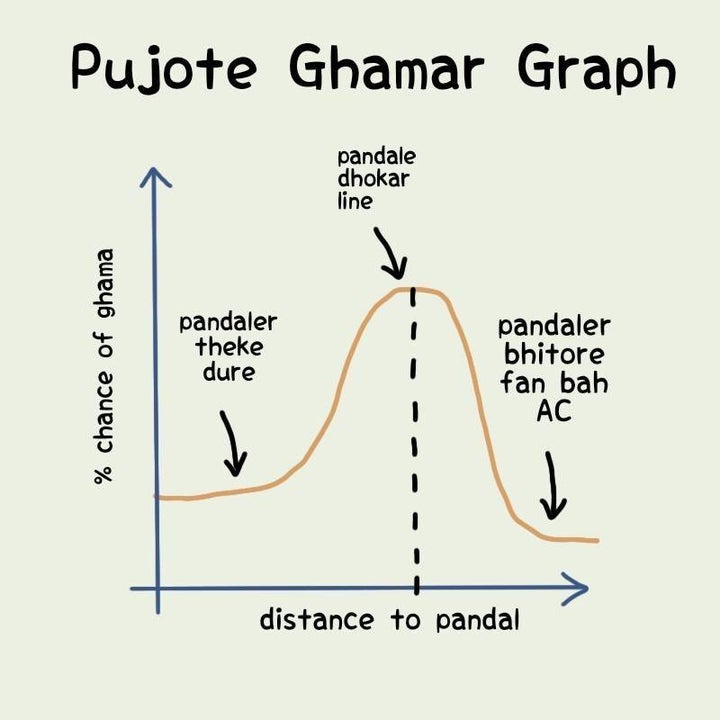 Love in the times of Pujo.