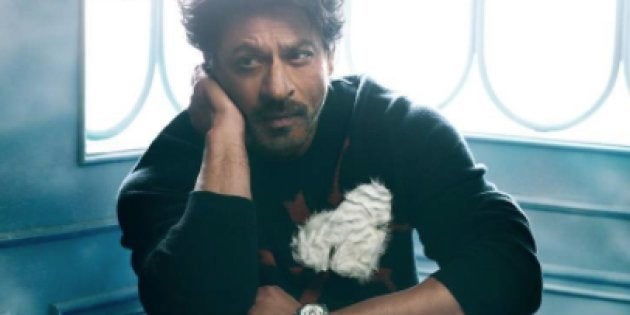 When Dear Zindagi opened in theaters in November last year, men and women collectively swooned over Shah Rukh Khan, who not only looked dapper in those cool linens but also hotter than he ever did before.
Keeping up with the idea of embracing his age instead of trying to defy it, Khan is seen on the cover of GQ India's January issueand he's looking ridiculously sexy.
Exuding grace with a hint of mischievous charm, Khan rocks the black tux and has been photographed for the magazine by Tarun Khiwal, whose work you can follow here.
Khan himself was so thrilled to be on the cover that he tweeted: