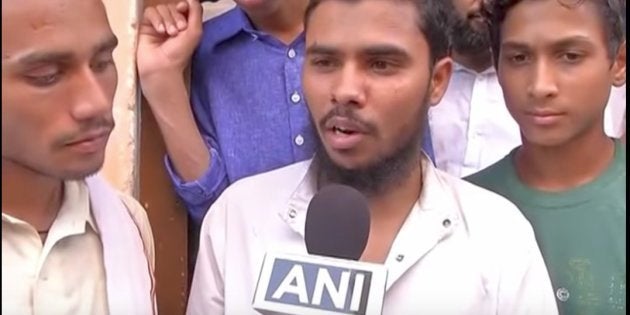 Even as the shocking news of a Muslim teenager being lynched to death on a Delhi-Mathura passenger train came to light on Friday, details emerging about the incident show that 15-year-old Junaid Khan was killed in cold blood by a mob for no apparent reason.
While the bereaved family is still reeling under the shock of what happened on the train, Junaid's brothers have recounted to several newspapers about how a group of men taunted, slapped and beat them up because they belong to a certain community.
The two brothers of Junaid, Shaqir and Hashim have also sustained injuries from the incident that is prima facie a hate crime against a certain community.
Shaqir, who is admitted in AIIMS in New Delhi, told The Indian Express, "They flung our skull caps, pulled my brother's beard, slapped us, and taunted us about eating cow meat. Beef is not even cooked in our village. Once we reached Ballabhgarh, they took out knives. They were older than us — probably in their 30s — so we couldn't do anything."
It was reported on Friday that the three brothers were returning to their village, Haryana's Ballabhgarh, after shopping for Eid in Delhi. Some other passengers on the train were suspicious that the tree were carrying beef in their bags and a scuffle broke out.
They were attacked when they resisted.
Shaqir tells The Indian Express that it began with slapping and abuses and then between Ballabhgarh and Asaoti stations they were stabbed.
What was a yearly ritual for the family before eid turned into a nightmare for them.
In another report, The Indian Express Ismail, the elder brother of the three, talks about Junaid: "He was studying in a madrasa in Nuh district. Junaid was good at studies. He was a peace-loving boy, and even then, this happened to him."
Both Hashim and Junaid wanted to become maulvis when they grew up.
The Hindustan Times reports that on Wednesday the two had earned the title of 'Hafiz' after memorising the Quran and their mother even gave them Rs 1,500 for earning the title. The report says that since it was their first Eid as Hafiz, they went to Delhi to shop because they wanted to look their best.
Jallaluddin, the father of the boys, says that they were supposed to bring home condiments for Eid, but what reached home was a dead body.
"Their mother asked them to fetch the best sewaiyan and sweets to be served on the festival. He promised to reach home early, but what reached home was his dead body. How could those men be so cruel to have pierced my son's body like that," a heartbroken Jallaluddin told The Hindustan Times.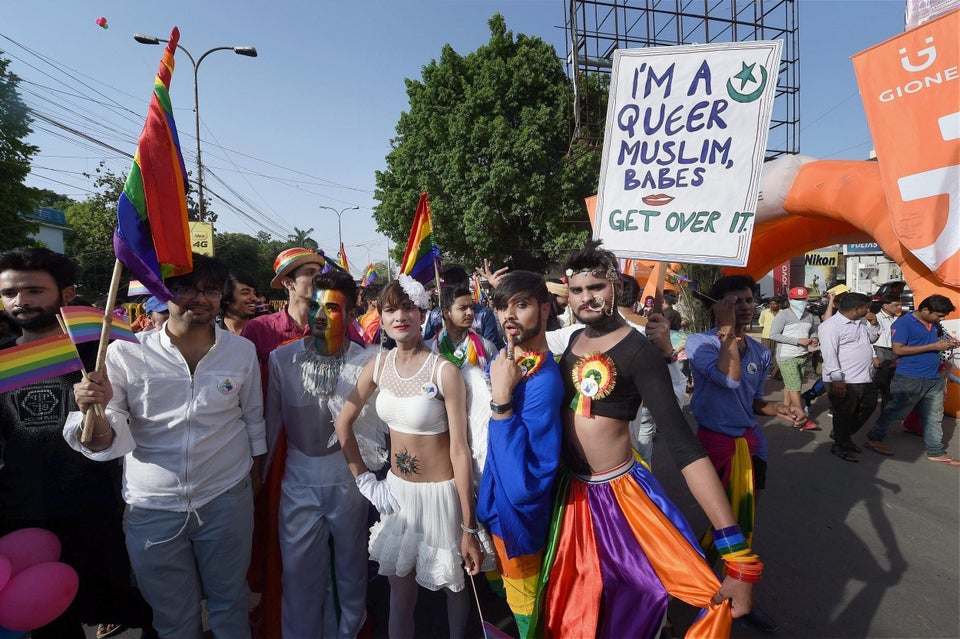 Lucknow's First Pride Parade
Popular in the Community