Buying a new car is such an important milestone in anyone's life. Whether it's your first new car or your tenth, the moment you sit in that baby for the first time, it is always extremely special. So, if you are thinking of buying one soon, we are giving you four reasons why you should invest in an epic SUV.
1. SUVs are people friendly
Long drives in a new car become even more fun when everyone close to you can enjoy your new prized possession. Unlike a car, a 7-seater SUV is built to effortlessly accommodate anyone and everyone. With its luxurious quilted tan leather seats, your friends and family can comfortably sit back and enjoy the ride.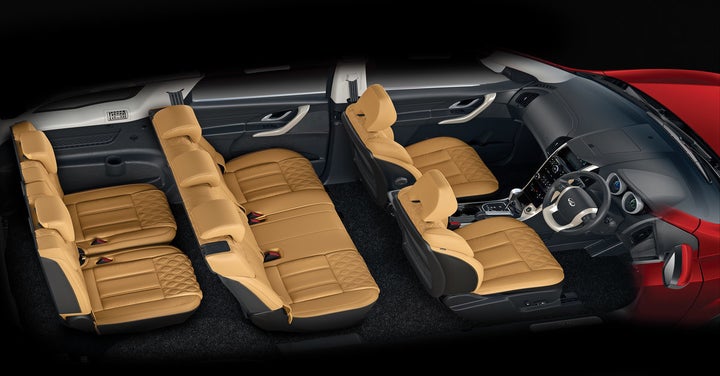 2. A monocoque SUV will give you the benefits of a SUV without adding bulk to your drive.
Most new-car buyers steer away from a sports utility vehicle because of its sheer size. They believe that the size adds bulk to the drive, making the car difficult to handle, especially if one is used to driving a hatchback or a sedan. However, thanks to advances in car tech, the market is now opening to monocoque SUVs, which are as easy to drive as a smaller car despite being a SUV & offer an unmatched view of the road ahead.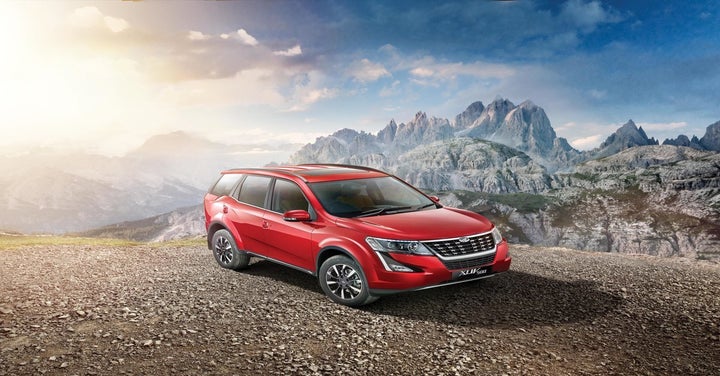 3.SUVs offer unmatched all-terrain capability
A SUV is a multi-purpose car that's a winner on any kind of terrain and in any kind of situation. It doesn't matter if you are stuck in traffic while getting back home from work or braving the hills during a long weekend trip, a SUV will give you the same driving pleasure in every situation. In short, it's great for city driving as well as for hugging the curves of a mountainous terrain.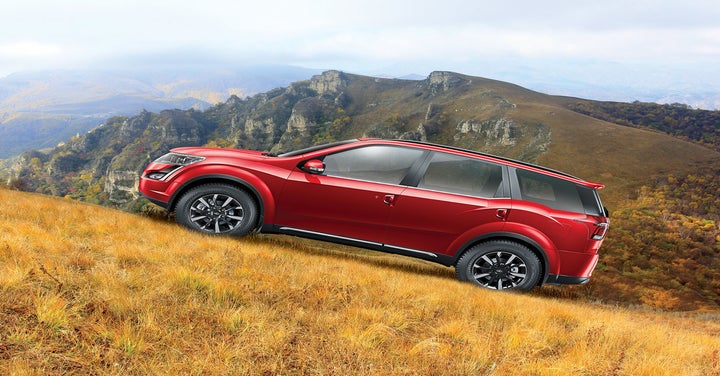 4. Features! Features! Features!
Apart from performance and go-anywhere capability, a SUV packs in a whole lot of features at a competitive price. Think electric sunroof, power seats, rain-sensing wipers, smart watch connectivity, touch-screen infotainment, GPS navigation, Android Auto, enhanced audio, and many others. With automatic transmission offered on several variants you can effortlessly take on any challenge.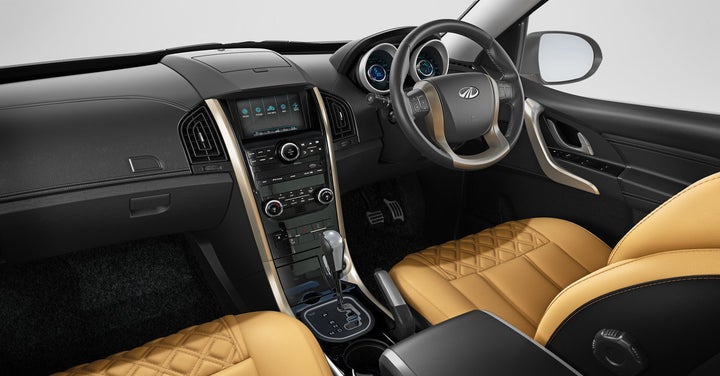 An SUV seems like a great new car, right? If these points have resonated with you, then walk into your nearest Mahindra showroom and take home/test drive the all new Mahindra XUV500 that has all these features and much more to offer. For more information, click here https://www.youtube.com/watch?v=f8Uh3DtEOcE