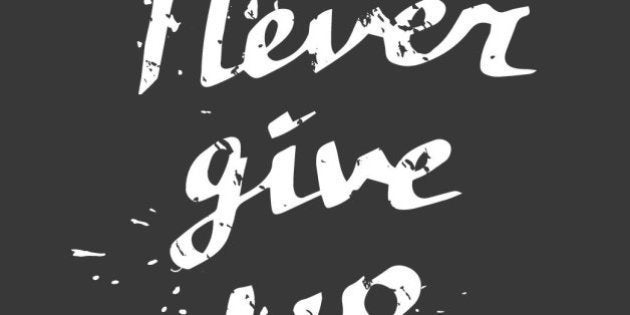 Shiv Charan Yadav, from Khohari village in Alwar is busy preparing for his class ten board exams and this is going to be his 47th attempt. He first appeared for the exam in 1968 – the year in which Martin Luther King Jr was assassinated and Boeing introduced the first Jumbo Jet. Almost six decades later, Yadav's enthusiasm and determination to crack the exam seems to have only grown manifold.
Yadav, who vowed long ago not to marry until he clears the class tenth exam, is hoping to finally clear the hurdle this month and find himself a bride this year. About twenty years ago, in 1995, Yadav cleared all the papers but Mathematics. Last year was bad as he passed only in one subject while the year before that was even worse since he flunked in all the subjects.
"Each time it so happens that I pass in some subjects, but fail in others. For example, if I get enough marks in mathematics and science, I fail in Hindi and English. This time, I hope to pass all," a confident Yadav told The Times Of India.
"This time, I have taken classes from some school teachers," he added.
Yadav's mother passed away when he was only two months old and he lost his father when he was 10. He was brought up by the extended family and has been staying alone in his acenstral home for 30 years now.
"The old-age pension from the government and the prasaad (religious offering) at a nearby temple help me get by," he said.
As with most men who are on a mission, Yadav too has his naysayers. But then there are encouraging people also in his village, who admire Yadav's persistance and gift him pens and books.
"Seeing him going for the examinations is a rare treat. He goes to the temple just like the other students about to take examinations. We hope he will be able to make it this time," said Ramkesh Meena, a native of the village.
If Yadav manages to pass the litmus test of Rajasthan Board of Higher Secondary Education, his next mission will be to find a bride. But at the age of 77, the task of finding a match looks tough. But Yadav is confident.
"This year, I will get married. I know I'll find a bride," the 77-year-old bachelor insists.



Princess Juliana International Airport, Saint Martin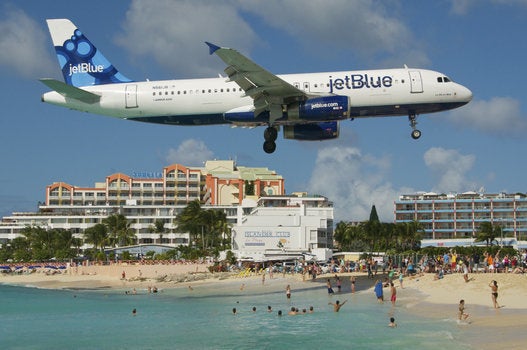 Ibrahim Nasir International Airport, Maldives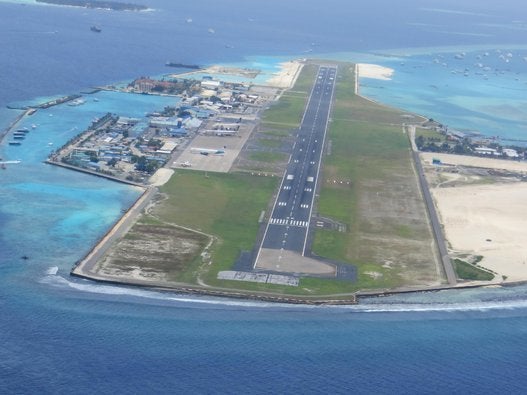 Tenzing-Hillary Airport, Nepal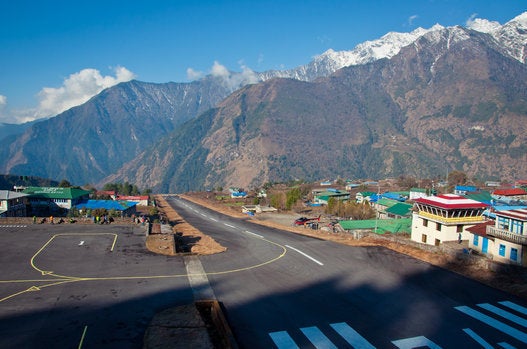 Agatti Aerodrome, Lakshwadeep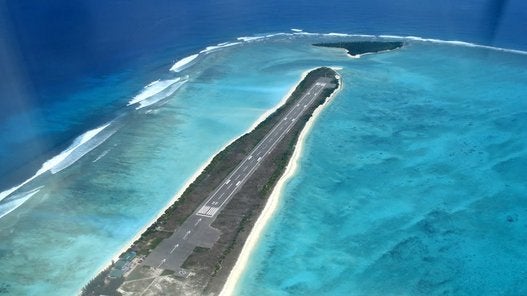 Paro Airport, Bhutan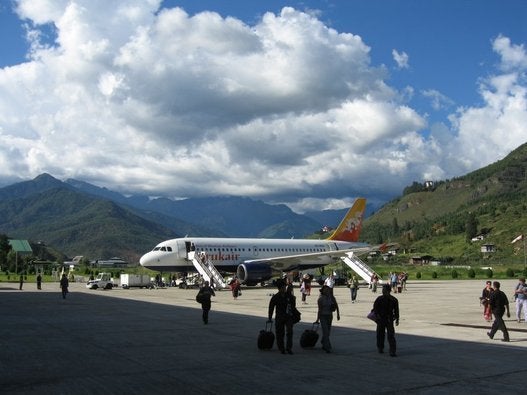 Kansai International Airport, Japan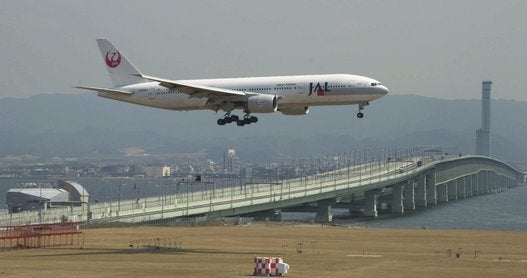 Gibraltar International Airport, Gibraltar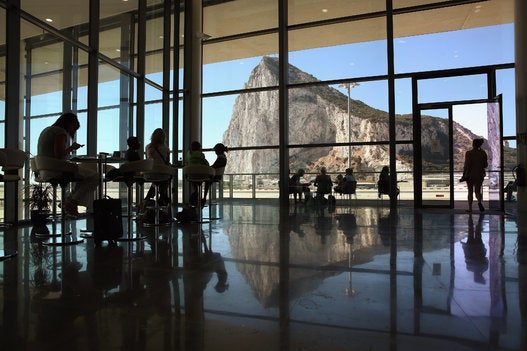 Oli Scarff via Getty Images
Gisborne Airport, New Zealand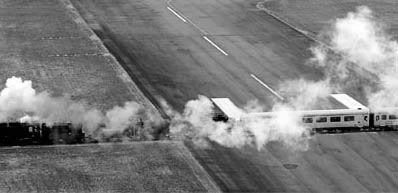 Kushok Bakula Rinpoche Airport, Leh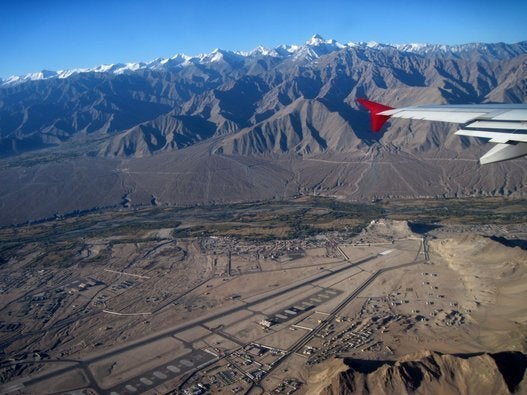 Denver International Airport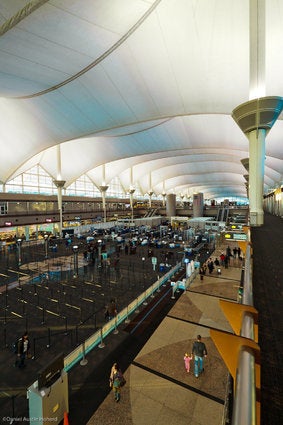 Ice Runway, Antarctica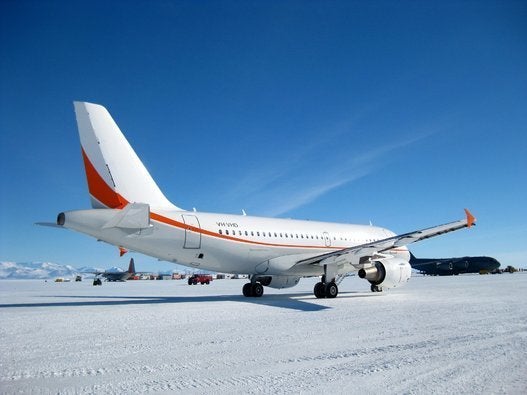 Courchevel Altiport, France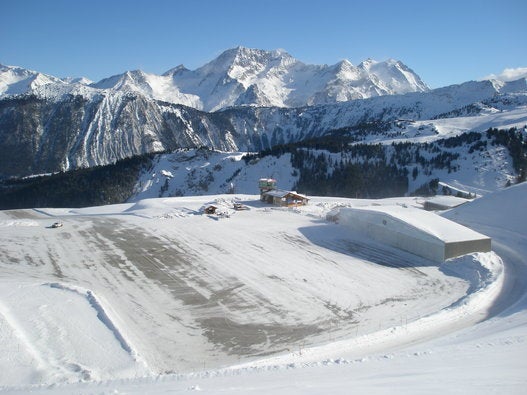 Popular in the Community