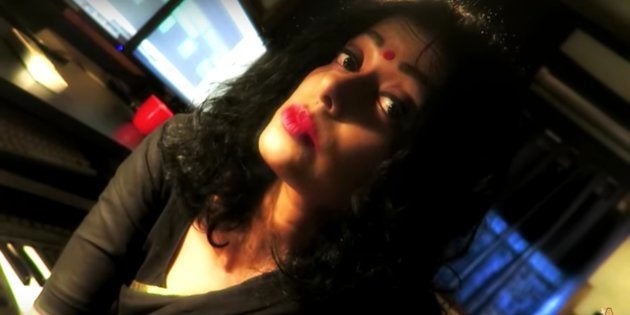 The Metronome is Sawan Dutta's song vlog where she "writes and sings about anything and everything". That leaves the range of things Datta could sing about very wide open indeed and she has chosen a suitably eclectic -- and didactic, she is a Bengali woman after all -- topic to render into melody and verse: How to prepare that much beloved classic of Bengali cuisine macher jhol (fish curry). We have to admit, this recipe is pleasing both to our taste buds and to our ears.
In this song Sawan tells you how to make the perfect macher jhol, because that is today's goal...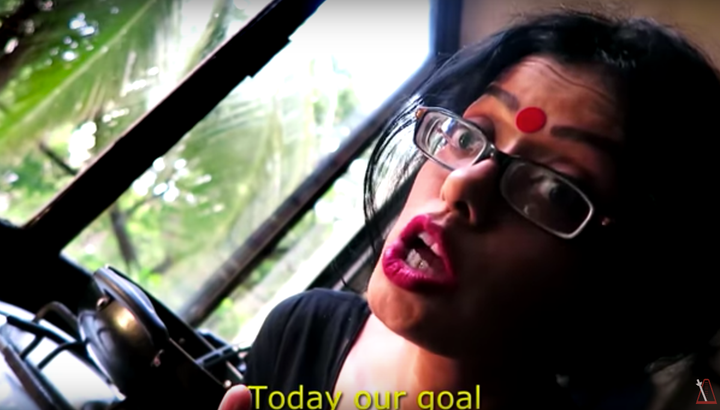 ...complete with a chorus and all.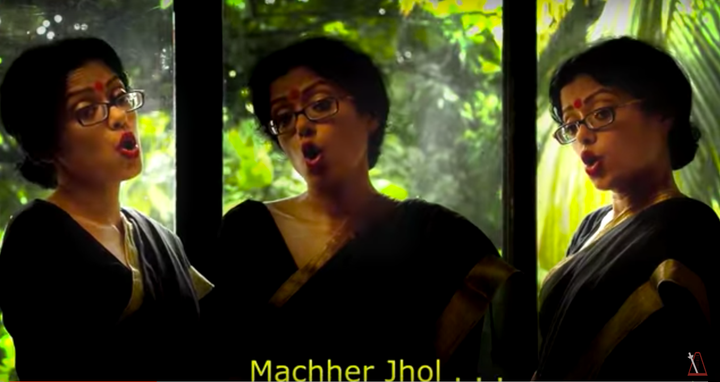 She will also sing about the perils of burning the potatoes.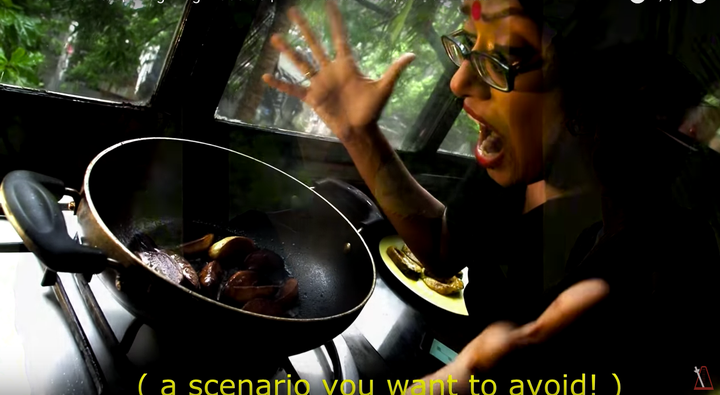 And watch out for that Bengali accent!
Is it just us or does this video make you crave macher jhol too?
Popular in the Community