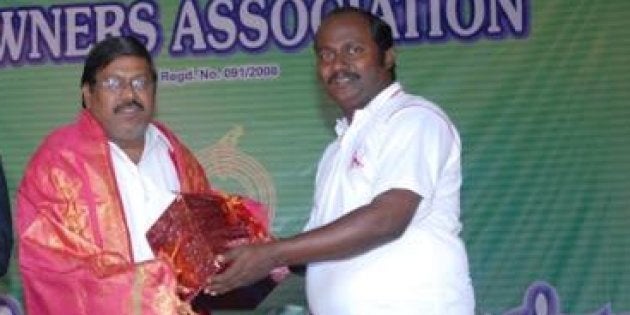 A look at Professor V.N. Parthiban's visiting card could induce a little dizziness. It includes all his educational degrees and currently that number stands at 145.
Parthiban has degrees in various fields and teaches over a 100 subjects in different colleges in Chennai.
The unbelievably long list of degrees includes 12 research degrees (M.Phil), 8 Master of Law degrees (ML), 10 Master of Arts degrees (MA), 8 Master of Commerce degrees (M.Com), 3 Master of Science Degrees (M.Sc), and 9 Master of Business Administration degrees (MBA), among others.
The first question that this achievement prompts is, how?
Parthiban, who is 55, however, hasn't found it very difficult to keep studying for the last 35 years.
"I really enjoy studying. It's not difficult at all," he said. "I have been continuously in the process of preparing for exams and applying for new degrees or diploma courses."
He added that every Sunday, he is either appearing in an exam or writing a research paper.
Parthiban explained that he hailed from an "ordinary" family in Madras and when he was young, studying was considered a luxury.
But he enjoyed studying and, later, all he wanted was a job that would let him continue to study.
"I struggled hard to finish my first college degree and got a job in the judiciary department," he said. "Then I started to apply wherever they do not require a transfer certificate for registration so that I could study different courses at the same time."
One would think that a professor with so many degrees will have a sharp memory, but that isn't the case with Parthiban. He reveals that he has difficulty in remembering people's faces. And, that sometimes he even forgets the routes that he takes on a daily basis.
"I do not burden my mind with anything that is less important. I keep my mind calm," he said.
Teaching hundred subjects in different colleges isn't easy either. Sometimes, he goes to a class and forgets what he's supposed to teach. "But the students never complain," he said.
Prathiban is no stranger to failure.
"I failed in Actuarial Sciences. The course required a lot of mathematics, and I didn't put in enough effort," he said. He couldn't finish his CA (Final) because when he was studying for the course, he was also working in a government-aided college. "The college took a lot of my time," he explained.
Prathiban lives with his wife, a bank employee who has nine academic degrees herself.
Both his son and daughter have studied engineering and acquired MBA degrees after that.
Parthiban, meanwhile, has no plans to stop.
"I am planning to join more courses," he said.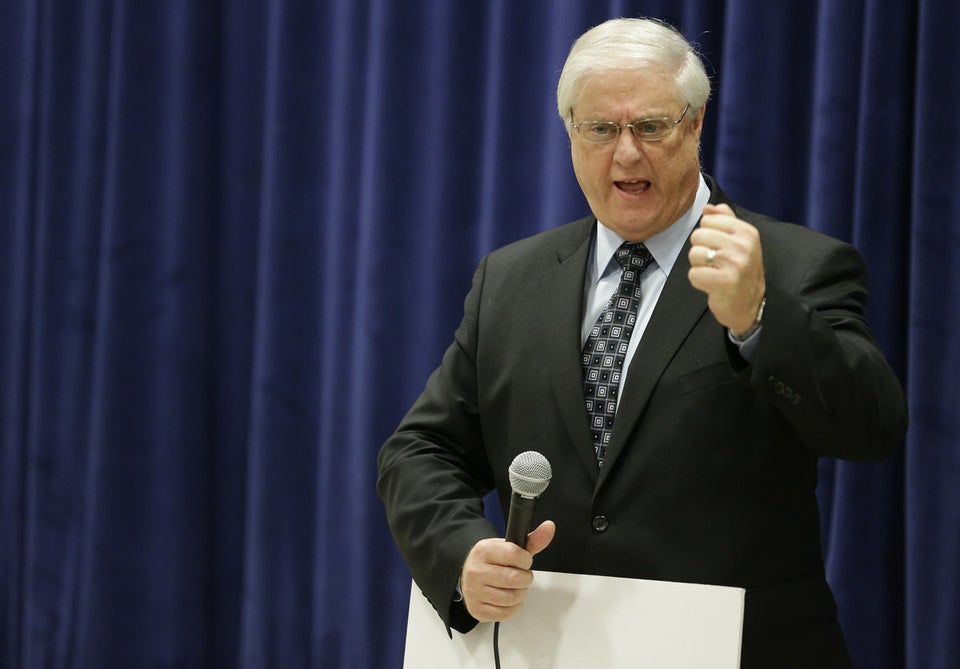 The Teachers That Inspired Today's Education Leaders