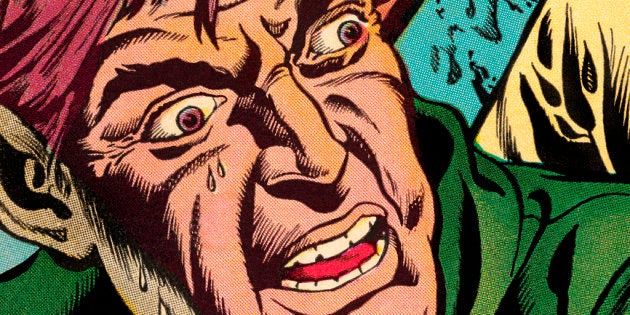 In a bizarre incident in Mumbai, a man who was on the verge of being arrested by the police used his own excreta to ward them off.
According to a report in Mid-Day, Vijay Sonawane, a serial offender, was about to be arrested for allegedly beating up an auto-rickshaw driver. But before they could come near him, he deliberately defecated in his pants and threatened to throw the contents at the cops if they tried coming near him.
He even smeared the excreta all over his body, in the hope that this act would ward off the policemen. The befuddled policemen finally managed to arrest Sonwane after two hours.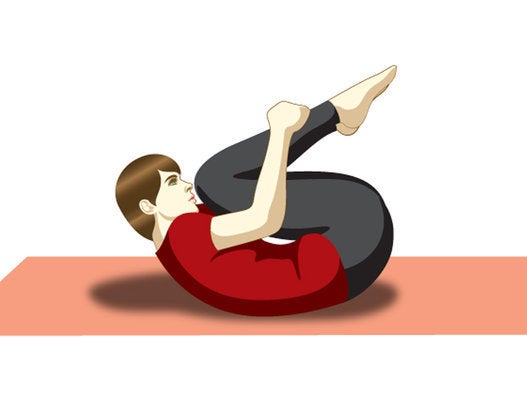 6 Yoga Poses For Better Digestion
Popular in the Community