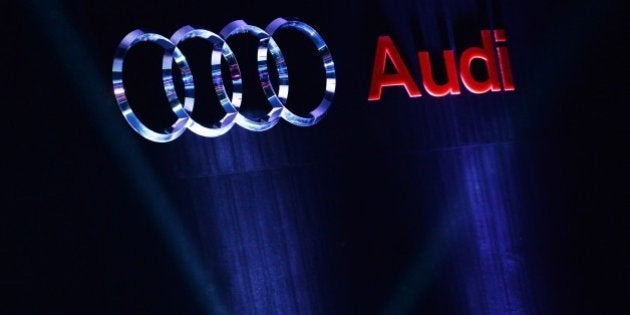 You might remember the TT brand of innerwear from its "TT baniyan" ads from the early days of cable. For German luxury carmaker Audi, the company is proving to be a thorn, having won an ex-parte order from the Delhi high court confirming its rights to the trademark 'TT'.
Audi has been selling a two-seater coupe named Audi TT since 1998. The TT innerwear company has asserted its right to the brand in India and the Delhi high court has found merit in their case. This means Audi now cannot use the TT brand till they manage to get a court order reversing the stay.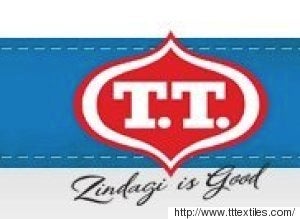 TT founder Mr Rikhab Chand Jain told HuffPost India that he didn't think the German automaker had malafide intentions. "I'm sure they had no bad intentions, it must have been an honest mistake. But they need to understand that they (and other brands) cannot use the letters TT, either as a suffix or a prefix. They are making leather goods, toys and merchandise out of the TT brand name and that doesn't sit well with us. Our trademark was registered in 1968. We sent a High Court letter to their German and Indian addresses. There has been no response from till now."

An excerpt from the Delhi High Court legal notice sent to Audi.
Why sue Audi for the TT mark now, when they have been using it since 1998? "I saw an ad for the car on their website a few months ago only," Mr Jain said.
"No one calls Wagon R and Omni Maruti anymore. They just call them Wagon R and Omni. They can continue using Audi, we have no problem with that", he added.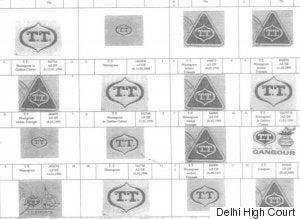 The TT logo and all its iterations.
Mr Jain said Audi is not the first company over which his firm has asserted its rights. According to him, he has legally managed to get TTK (Prestige) kitchen utensils and TT maps to use alternative brand names.
An Audi India spokesperson did not respond to a request for comment.
Here is a clip of a TT underwear ad from 2010.
Popular in the Community