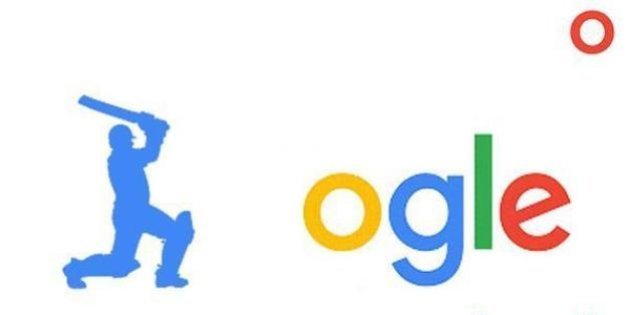 Google's incredibly creative doodles have traditionally honoured stalwarts in art, science, tech, literature and cinema and marked events across the world. They've celebrated local heritage as vigorously as they've honoured landmark moments that have shaped global history.
Waking up to a doodled Google homepage is a pleasure all surfers know. It could be Grandparents Day in Spain or Teacher's Day in Nepal, you know that Google will have something unexpected and delightful up its sleeve.
But there are local milestones you wish Google took more note of. An Indian journalist decided to correct Google's unintentional lapses by designing his own doodles. Soumyadip Choudhury, who has been doodling since 2012, has marked Ratan Tata's retirement, Rongali Bihu, Manmohan Singh's 80th birthday, and 100 years of Indian cinema, among others.
Here are some of his popular doodles.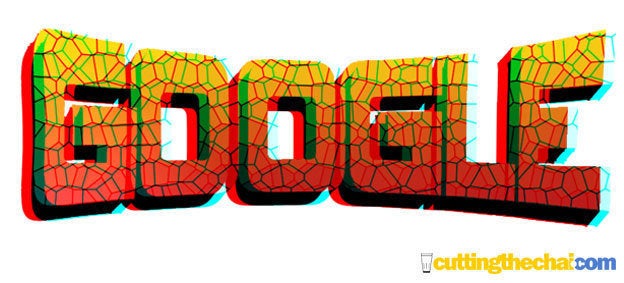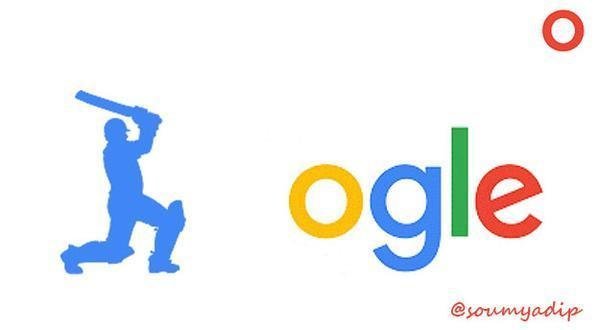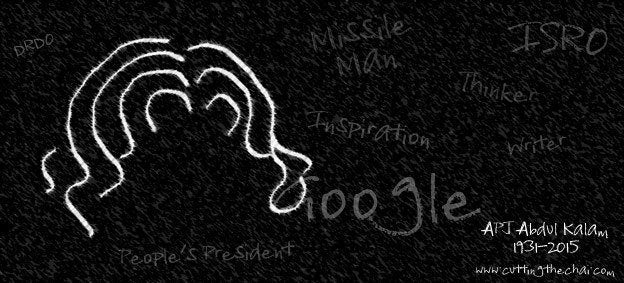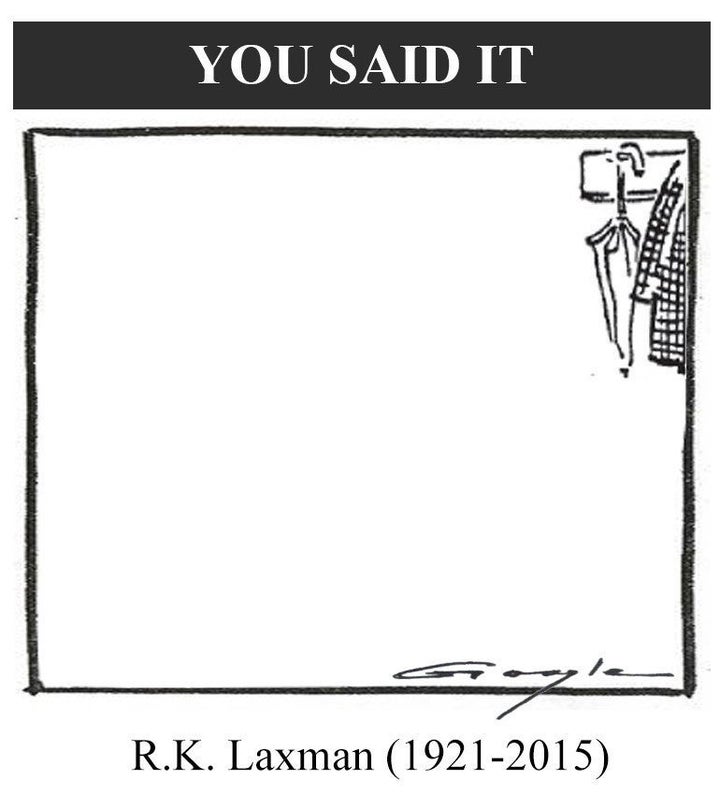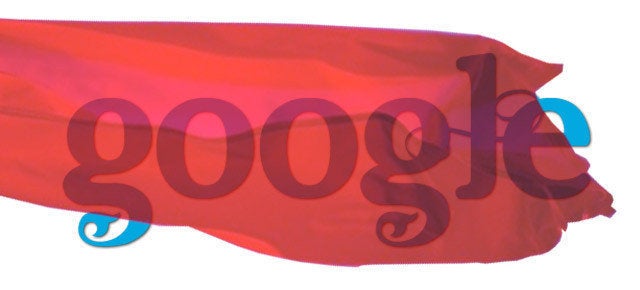 Leonard 'Mr Spock' Nimoy (March 26, 1931 - February 27, 2015)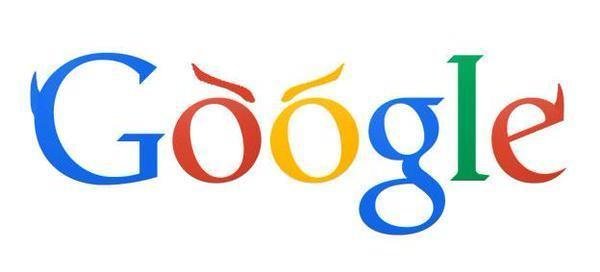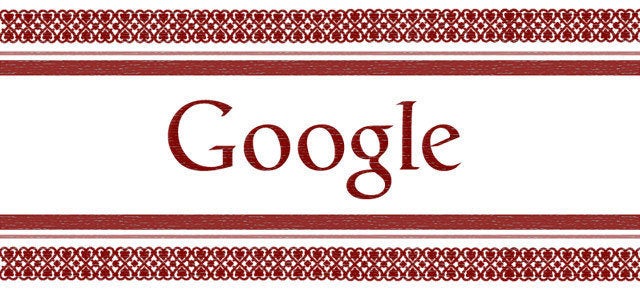 Adieu Hindustan Ambassador
International Day of Yoga
40th anniversary of Emergency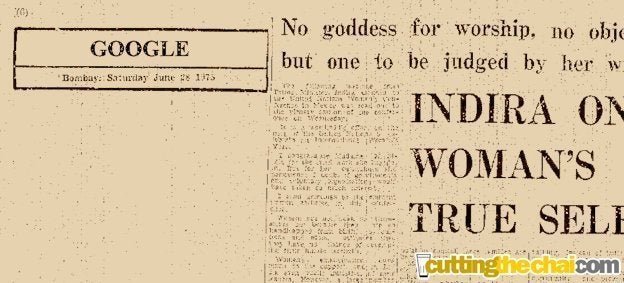 Popular in the Community