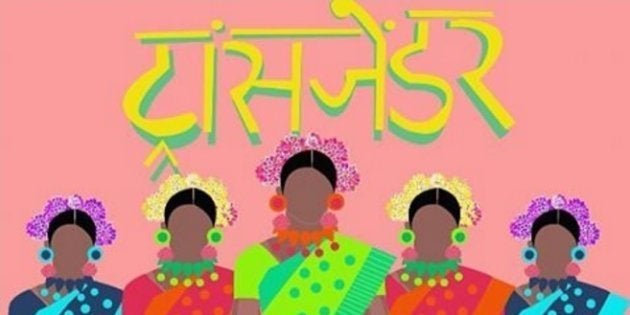 A freelance graphic designer from Bengaluru is using art to talk about sexual diversity. Anusha Raichur has been sharing a series of colourful illustrations on Instagram to support and spread awareness about the LGBT community in India.
Anusha Raichur, who has several friends from the LGBT community, began the series two weeks ago to counter transphobia and homophobia and dispel prejudices. "We think were well-educated as a generation but you'll be shocked at how many people still don't know what the realm of bisexuality is, what the term transgender exactly is, the struggle people go through and the issues related to this community," Raichur told HuffPost India.
Raichur's visual inspiration ranges from pride marches in Spain to Mughal miniatures to pop art. Others, such as an image of two astronauts holding hands on homosexuality, don't fit into any easy category.
"I really want to erase any preconceived notions people may have about transgender people," Raichur said. "It's terrible how our transphobic society and media has reduced something significant and brave into something that is so gravely ridiculed and rejected."
The 24-year-old says that this is only the first part of a three-part series on the LGBT community. She plans to meet people from the LGBT community, and illustrate real experiences and struggles. "It's okay to not fit in with society's idea of what people should be," Raichur said. "Let's make coming out of the closet a little easier."