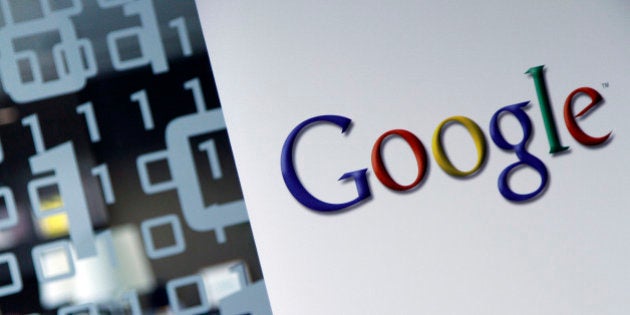 Google has a long history of playing pranks on All Fool's Day. So much so, that there is a long Wikipedia entry that lists all the hoaxes the search giant has pulled off. From mirrored search page to their panda update, the company is known for making everyone chuckle with their gimmicks. So let's see what Google is up to this year.
Ever wished that you are unnecessarily being tagged in an email? Yep, we feel you! So Google has implemented this amazing feature called Send + mic drop. When you want to jump out of that conversation, type a message and click the new 'Send+mic drop' button and say goodbye to that email thread forever.
Google has now pulled the feature and apologized after a huge backlash in Gmail forums. One writer called Allan Pashby claimed that he even lost his job because he sent an email to his boss with the mic drop send. His boss took offense with the GIF sent by this email and fired him with an angry voice mail. Although, it has been pointed out that the claim could be a prank as well.
Virtual Reality is the latest buzz in the tech town and Google is not just playing games on Chrome after releasing the cardboard. Now they have come up with a new Google cardboard plastic. It is a transparent VR headset where you can see beyond virtual reality. You can feel all 4 dimensions and 360 degrees surround sound.
Now when you are in Google photos you can search your images through emojis. For instance if you search 🐶 then all the photos related to dogs would be displayed from your collection. Now even though this is released just before the April fool's day, Google has made it work, so check it out.
So which is your favorite Google feature of the April fool's day?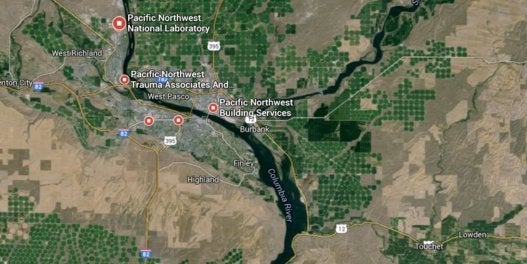 Google Maps Censorship