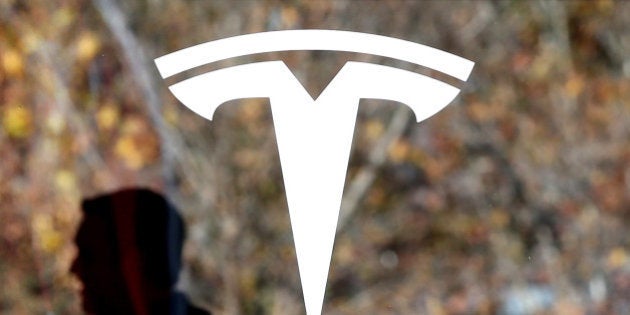 Trailblazing electric carmaker Telsa launched their highly anticipated lower-cost electric sedan, 'Model 3', in an event on Friday in the US. There is a big surprise for India--the $35,000 car is also coming here. Founder Elon Musk announced that consumers from India will be able to pre-order this car.
Adding several more countries to Model 3 order page tonight. Check for details, but will include India, Brazil, SA, SK, NZ, Sing & Ireland.

— Elon Musk (@elonmusk) March 31, 2016
Telsa is famous for releasing premium class electric cars. This is their 4th production car and the lowest priced too. The company is hoping that this car will be adapted by masses and Telsa becomes more of a consumer company rather than just being touted as 'Apple of the automotive industry'.
Musk said "the Model 3 can go from 0 to 60 mph in less than six seconds and will have a range of at least 215 miles on a charge. The car will seat five adults comfortably and will have front and rear trunks".
But if you are an enthusiast you have to wait for a long period as the company is planning to start the production in 2017 and will first cover US deliveries. In the blog post Telsa said, "It is not possible to ship to all regions simultaneously because regulators in each part of the world have slightly different production requirements. Staggering deliveries in this way also allows us to provide the best possible customer experience."
Some of the start-up founders of India have even reserved the car.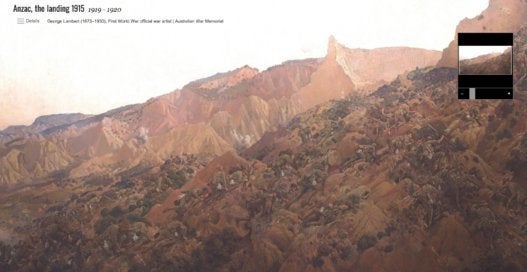 Google Cultural Institute
Popular in the Community