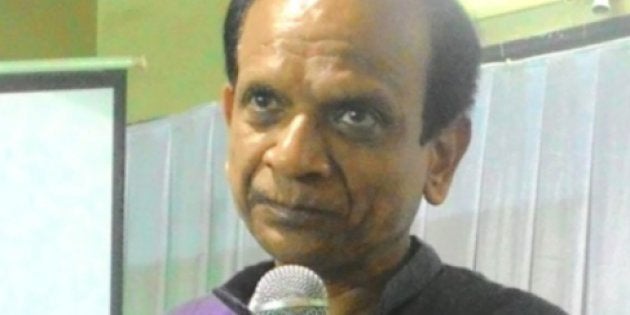 The moment Prime Minister Narendra Modi announced his 'surgical strike' on black money, another man became famous. Anil Bokil, founder of Arthakranti and part of the team that reportedly suggested the demonetisation move to curb black money became the headlines.
Bokil and his team have been pushing this for more than 16 years.
However, Bokil is not rejoicing. In fact, he is quite disappointed with the government.
"This is not what we proposed. The government has only taken one part of our five-point plan... We had a proper transition plan from large currency denominations to smaller ones," the 52-year-old told Mumbai Mirror in an interview.
He called the implementation of the demonetisation move "not well-thought-out."
Bokil's proposals included the withdrawal of the existing taxation system (barring import duties) and replacing it with a single-point transaction tax, to be deducted at source, and restricting cash transactions to Rs 2,000, which would not attract any tax.
In the interview, Bokil said that he had also proposed for demonetisation of all high currency and the Rs 2,000 note doesn't serve that purpose.
Bokil claimed that the "roadmap" his organisation gave to the government would have ensured that no chaos ensued.
"We did not expect the death we are witnessing. But the government announced the operation without using anaesthesia, so patients are bound to lose their lives," he said.
The Arthakranti leader is also of the opinion that banning the old Rs 500 and Rs 1,000 notes would do little to curb the incidence of black money.
Bokil said that had his proposal been implemented, not a single person would have been affected.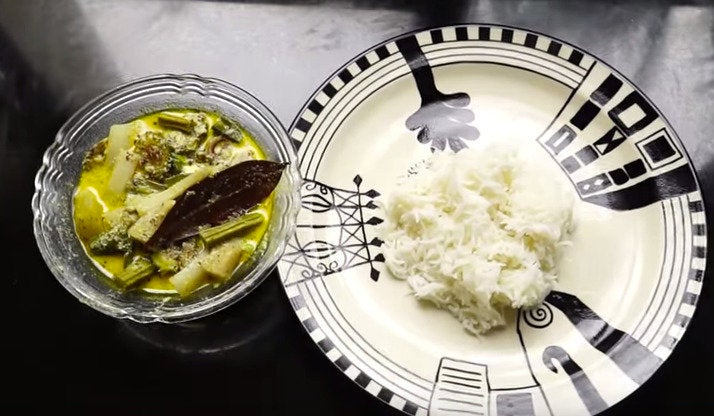 20 Bengali Vegetarian Dishes That Can Give Meat, Fish A Run For Their Money