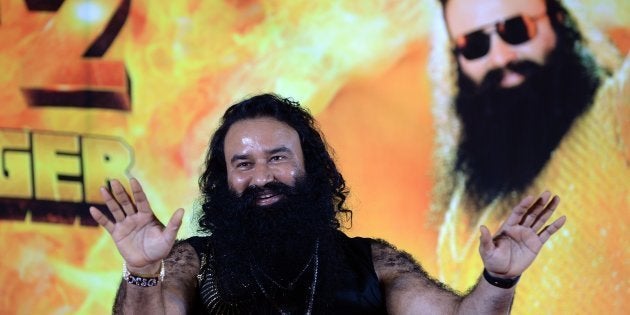 Gurmeet Ram Rahim Singh's counsel tried every possible way to prove him innocent. And one of the pleas was that the Dera Sacha Sauda Sauda chief was "impotent" and "not medically and physically fit to have sex with anyone".
Quite a genius idea, you would think. But of course, the court didn't buy any of this.
The presiding judge Jagdeep Singh shot back at him, "how were your daughters born?"
The judgement noted that there was no "iota of evidence" to that effect. "This argument of learned defense counsel is devoid of any substance," the judge noted.
The court noted, that it was one of Ram Rahim Singh's own witnesses who said that the Dera Sacha Sauda chief had two daughters, thereby puncturing his counsel's defense plea.
One of the hostel wardens, who was a witness, had said that Ram Rahim Singh's two daughters were staying in the Dera hostel in 1999. The CBI judge held that given this fact, the claim regarding impotency falls flat.
"This very fact speaks volumes about virility of the accused... at least two daughters have born out of loin of the accused," said the judge.
"Simply putting suggestions to the prosecution witness, without there being any admission on the past of such witnesses and without there being any evidence on record" pokes holes in the accused's plea, the judgement noted.
The judge then sentenced the Dera Sacha Sauda chief to 20 years "rigorous imprisonment" — 10 years each for the rape of two disciples.
The counsel tried other ways too, pointing to "social works" such as "motivating people to marry even prostitutes". But the judge ruled that the Dera chief did not deserve any sympathy because he acted like a "wild beast" even though his victims placed him on the "pedestal of God".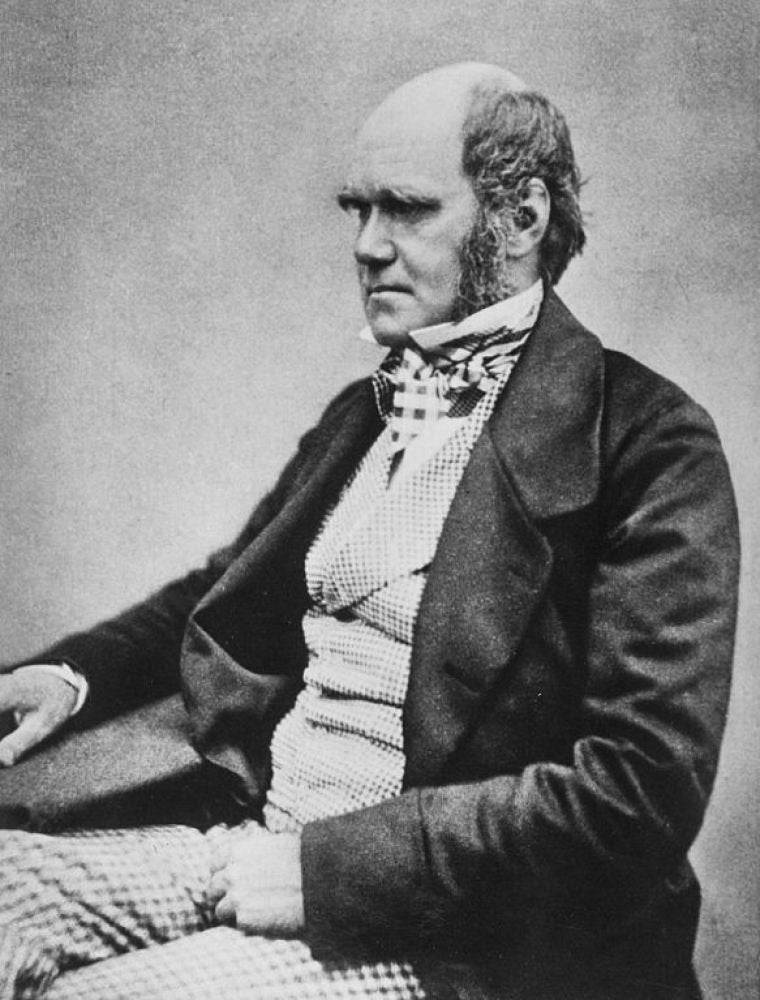 Top Scientists On God: Who Believes, Who Doesn't