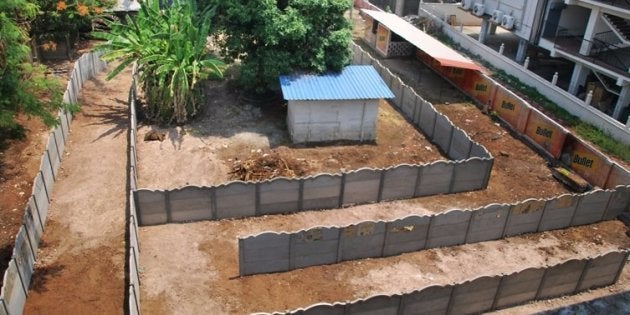 After the ban enforced by the Supreme Court on liquor shops and bars along the National Highways, owners of these establishments have probably had sleepless nights trying to figure a way out of this.
The move is expected to severely hit liquor and wine shops to tourist establishments, as well as hundreds of local bars and pubs in metros all across the country. But rather than worrying about relocation, there are others who are adopting innovative methods to circumvent the 500-metre liquor ban on pubs, bars and restaurants.
A 'restobar' in North Paravur, Kerala, has built a 250 metre-long maze that leads to the actual establishment.
"Since our bar situated on NH-17, the new rules apply to us. But now we can say that we are not situated within 500 metres from the highway."
Reportedly, the construction of the maze cost the owners about ₹2 lakh.
Last week, reports of malls in Gurgaon changing their entrances to fit the 500-metre-rule had surfaced, questioning the sustainability of the idea as well as the vexation caused to the customers.
Popular in the Community