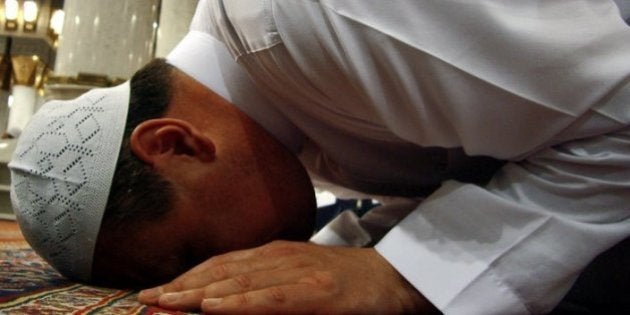 A mosque in Kerala has been an example of communal harmony for several years now.
According to an article in The Times of India, a mosque in Malappuram holds special prayers at the grave of Kunhelu, a Hindu martyr who was buried at the Valiyangadi Jumammasjid in the 18th century.
Kunhelu, who was a a Hindu goldsmith, is a beloved and revered figure, because he fought with alongside his Muslim peers in their battle against an oppressive chieftain, Paranambi at Malappuram in 1738, according to historian and author Dr Hussain Randathani. The mosque evolved over the years to become a major religious centre.
The annual affair is a highly-anticipated event in the neighbourhood. Descendants of Kunhelu are invited during the prayer meetings and an annual aadu nercha (goat sacrifice) is also held in memory of the martyrs at the mosque.
"During the nercha held in the Arabic month of Sha'ban, special sweets are prepared and distributed among the public," Manukuttan, a teacher, who belongs to the family of Kunhelu told TOI.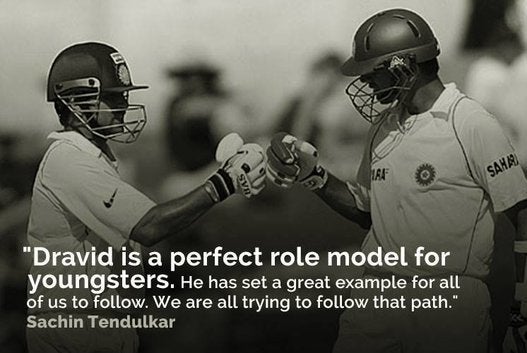 Cricketers Describing Rahul Dravid