Controversial Central Board Of Film Certification chief Pahlaj Nihalani, whose love for Prime Minister Narendra Modi is well known (see: 'Har Ghar Modi'), has come out with a new video called 'Mera Desh Hai Mahaan, Mera Desh Hai Jawaan'. Aside from being freely available on YouTube, this five-and-a-half-minute music video — a paean to Modi and the policies he has instituted as PM — is reportedly playing in several cinemas at the interval point of Sooraj Barjatya's Prem Ratan Dhan Payo, which released on Thursday.
According to a report on Scroll.in, the video has been attached to the film at several popular multiplex chains across the country, including PVR and Inox.
The report also states that the video appears to "have been made to coincide with the Bihar election, since it prominently features popular Bhojpuri singer and actor Dinesh Lal Yadav "Nirahua" and other personalities from Bhojpuri cinema".
The song — a cheesy, heavily percussive anthem — references Swachh Bharat Abhiyaan and compares Modi with Mahatma Gandhi. Nihalani, whose stint as Censor Board chief has been turbulent to say the least, also appears in the video above (which captures its making) a couple of times, looking fairly pleased for a change.
In case you aren't planning to catch Prem Ratan Dhan Payo at a multiplex anytime soon, you can watch a glimpse of Nihalani's handiwork above.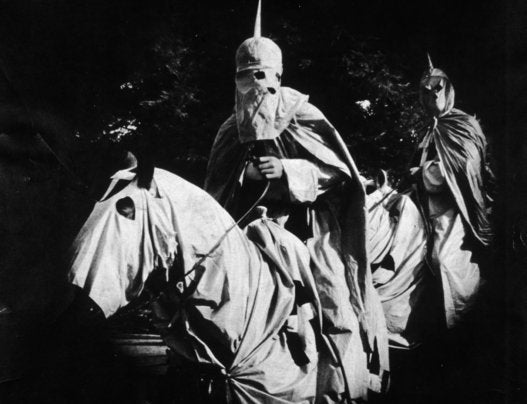 Censorship in film
Popular in the Community