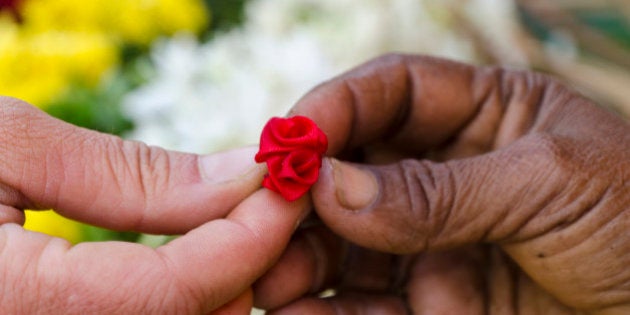 In India, a land where marriages arranged by the family are the norm and opportunities for a couple to spend time together before marriage can be sparse, a startup is trying to help couples find a room.
Hotels can be hostile to unmarried couples trying to stay together. A lot of hotels deny a room to an unmarried couple even if they are adults with valid government IDs. A startup called StayUncle is working on changing this.
StayUncle helps unmarried couples and travellers find rooms in well-reputed hotels from 12-hours slots. You can book a morning slot or the evening slot. If you want to extend your stay you have to book another 12-hour slot. At the moment, there is no facility to book the hotel for many days.
"We pride ourselves to be known as the helpers of unmarried couples. In India, finding a room for them is a hefty task. So we have talked to premium hotels to convince them that this is not illegal and if the couple has individual government IDs they can stay at the hotel. Even if you book the hotel through online travel portals you can be denied a room on arriving. We have also removed the hassle of booking the room for the whole day. Hotels have an agreement with us so they allow our customers to stay for a shorter period," said Sanchit Sethi to HuffPost India.
"Our first priority is to ensure safety and comfort to our customers. That's why we have tied up with premium and reputed hotels in Delhi NCR and Mumbai. We have partnered with almost 33 hotels in Delhi NCR and 10 hotels in Mumbai at the moment. Our team has also talked with local police stations to seek advice," He added.
StayUncle just doesn't want to limit their services to a couple, though. You can be attending a conference in the city or just staying in the city for a couple of hours while travelling. Then the startup's services might be useful for you. As originally reported in Quartz, the rates on the portal are anywhere in between ₹1,400 to ₹5,000.
"We have a 5-people team working on this very hard. We have received more than 200 bookings in the last couple of months. The couples love us. In the coming months, there will be more hotels onboard in multiple cities. Our primary target is to cover all the metros,"Sethi said.
The startup also has a strict checking process before listing the hotel on their portal. They check for almost 50 parameters including hidden cameras before giving it a nod.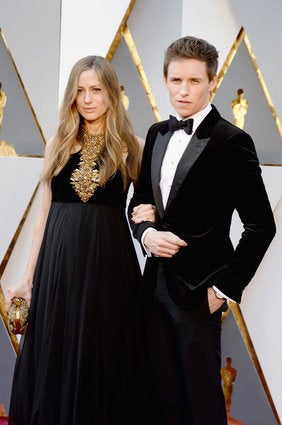 Oscars 2016 Red Carpet Couples
Popular in the Community