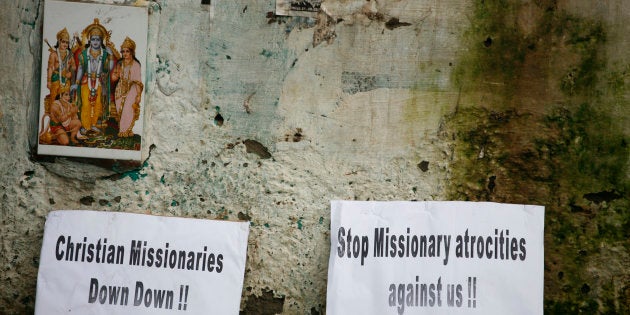 KHANDWA (MADHYA PRADESH) -- Three Christians arrested on charges of religious conversions in Khandwa district of Madhya Pradesh have been sent to judicial custody.
They were arrested after a villager complained that they were forcibly trying to convert his religion.
Following the arrest, the police produced Amarsingh, Kishor Barela, and Prabhakar Barela before a court which remanded them in judicial custody.
"They had organised a similar camp in village Sitaberi and enticed tribal people into conversion by giving Bible and Cross," said a local, Raju, in his complaint.
The villagers claimed in their complaint that all the three accused had said that if they believed in Jesus Christ their illness would be cured.
The three accused are from Burhanpur, Badvani, and from Maharashtra. They allegedly converted more than 50 people in the village.
On 9 April, Members of Hindu Yuva Vahini disrupted a prayer meeting in a church in Maharajganj alleging forced religious conversion by foreign nationals.
However, the pastor of the church alleged that the Uttar Pradesh Police accompanied by Hindu Yuva Vahini members disrupted their prayers by forcefully paying money to the locals to sing Hindu religious songs.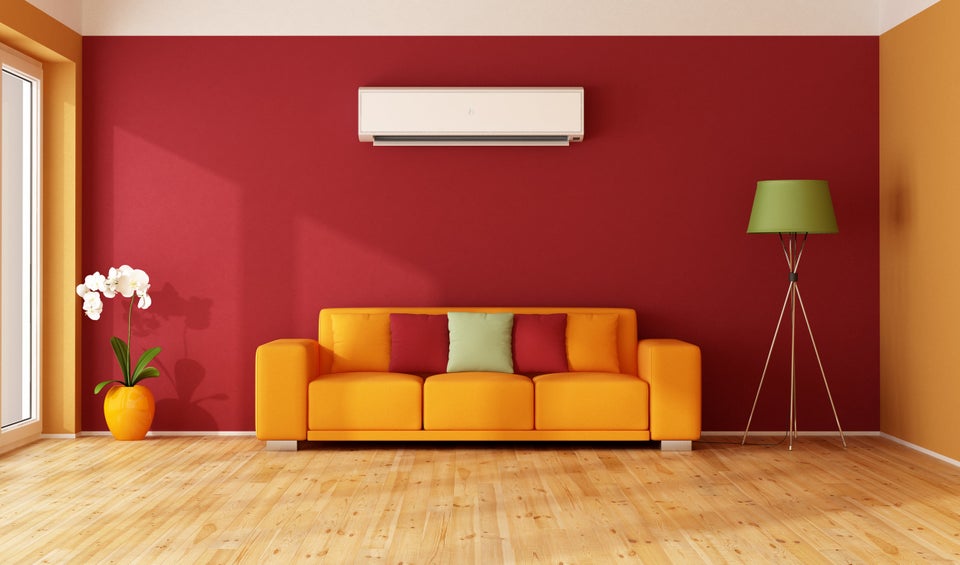 Colour Of Your Walls