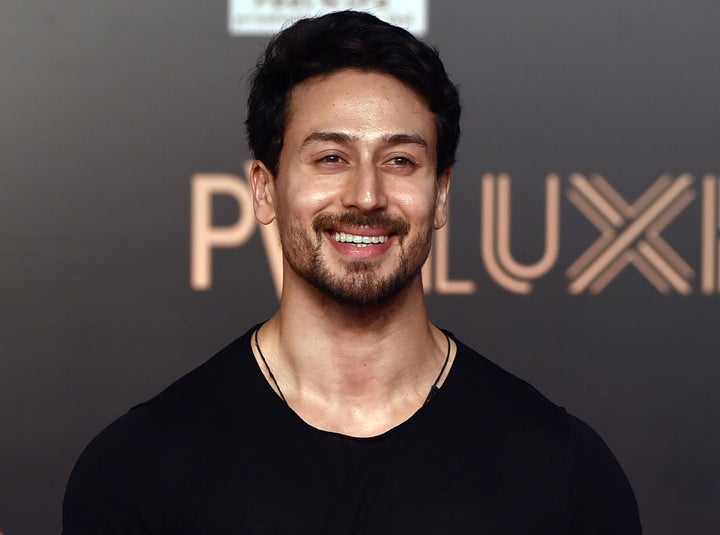 Throughout, Bollywood stars have emphasised the 'struggles' they go through and how gruelling auditions can be. In many cases, that's true. But in some cases, it isn't. Like in the case of Tiger Shroff.
When asked about how he made it to the movies, Shroff said that producer Sajid Nadiadwala spotted his photograph in a newspaper and was struck by his looks. He wanted to offer him movies. Shroff wasn't interested (he wanted to be a footballer) but after a few months, changed his mind.
When asked about that, Shroff said:
"Had there been one, I wouldn't have got it anyway."
It's rare for Bollywood stars to speak this candidly about their privilege.
On the contrary, many have mocked those who bring up the topic of Bollywood not being a level-playing field for outsiders.
In an interview, Varun Dhawan, son of successful director David Dhawan had said, "They (outsiders) are acting if their father hasn't even bought a pencil box for them. After a point, it just becomes an excuse," while Alia Bhatt went a step ahead and said, "I want to punch all those people who say that star kids have it easy because it makes no sense. The way the world is today, either you have it or you don't."
Popular in the Community